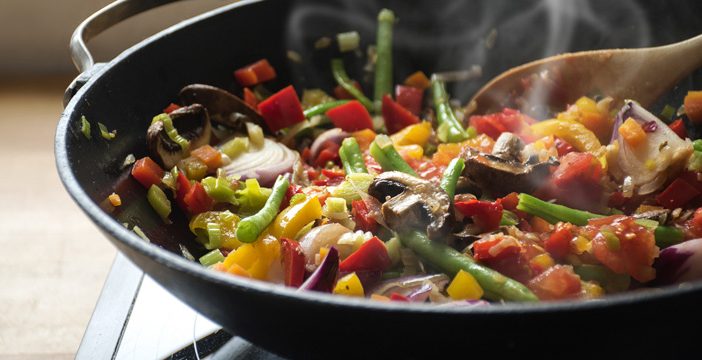 Most of us rely on the convenience of highly processed foods sometimes. However, when it comes to making healthy food choices, it's best to reduce your intake of highly processed foods and replace them with healthier alternatives. According to Canada's Food Guide, Canadians should limit their intake of highly processed foods. This is because they add excess sodium, sugars or saturated fat, which can increase the risk of chronic disease. They are also not a part of a healthy eating pattern.
Here are 10 alternatives you can try, over time, to reduce the amount of processed foods you eat.
1. Homemade oatmeal instead of packaged breakfast cereal
Packaged breakfast cereals can be a quick option once in a while, but making your own oatmeal is a much healthier alternative. Buy dry rolled oats and soak them in water overnight to reduce the cooking time in the morning. Add chopped walnuts, sunflower seeds, dried cranberries and sprinkle some cinnamon on top for a delicious morning meal full of nutrition.
2. Homemade pasta sauce instead of jarred pasta sauce
Jarred pasta sauce can help you out in a pinch, but for a healthier option cook some chopped onion or garlic gently in olive oil until it has softened, then add a jar of passata (minimally processed tomato puree). Season with salt and Italian seasoning. Bring to a boil and then simmer for 20 to 30 minutes.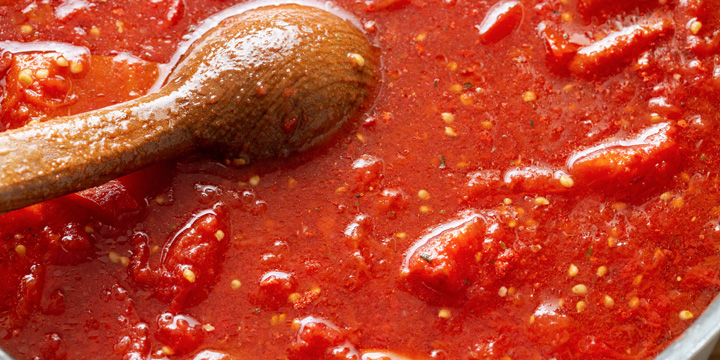 3. An easy vinaigrette instead of bottled salad dressing
Bottled salad dressings can be full of added chemicals and sodium. Homemade alternatives are simple, quick and delicious. A simple vinaigrette dressing made with vinegar, olive oil and your favourite seasonings can be whipped up in a minute. Just before serving, shake to mix the ingredients in a resealable jar.
4. Homemade trail bars instead of packaged granola bars
While ready-made granola bars have healthy oats, nuts and dried fruit, the added sugar and fat make them less healthy. These homemade trail bars are a tasty and healthier alternative.
5. Homemade meals instead of ready-made meals
Frozen, ready-made meals have become a go-to for people on the go. These often highly-processed choices usually come with more sodium, fat and chemicals than their homemade equivalents. When making homemade meals, double or triple the recipe and freeze the extras for those busy days when you just don't have time to prepare a meal. If you do need to use frozen ready-made meals, here are some healthier options to choose from.
6. Plain yogurt instead of flavoured yogurt
Yogurt offers great nutrition, as it contains protein calcium and probiotics Plain yogurt doesn't contain the artificial colours, flavourings, and sweeteners that flavoured yogurts have. You can add your own flavour to plain yogurt by stirring in fresh or frozen fruit and a little bit of honey and vanilla.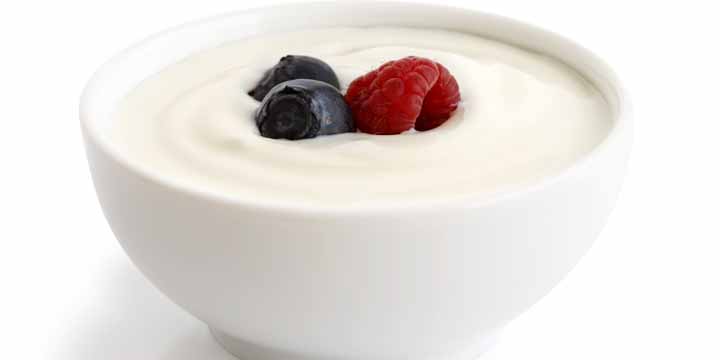 7. Homemade snacks instead of store-bought snacks
Reading labels can help you identify some store-bought snack foods with simple ingredients and minimal processing, but in general, this category is laden with sodium and additives. For a healthier alternative, pita bread triangles sprinkled with spices and olive oil bake up in minutes to a delicious crunchy snack. Popping corn kernels on top of the stove or in an air popper is another great option. Nuts in their shell – such as walnuts, peanuts, hazelnuts – are also healthy choices.
8. Homemade stock instead of canned soup or broth
Most store-bought versions of soup, stock and broth are known for having excess sodium and fat. Simmering meat, vegetables, seasoning, and herbs for a few hours in a large pot full of water results in a healthy stock you can use immediately to make your own soup or freeze to have on hand whenever you need it.
9. Leftover homemade meats instead of deli meats
Leftover baked chicken or roast beef are natural healthier options instead of store-bought deli meats. Plan meals in advance so that you'll have leftovers that can serve double-duty for other meals.
10. Whole grains instead of white rice or pasta
Processing grains for white rice and pasta removes a lot of the most nutritious part of the grain. Whole grains (such as quinoa) and pulses (such as lentils) are excellent alternatives, as they contain more fibre, protein, vitamins and minerals.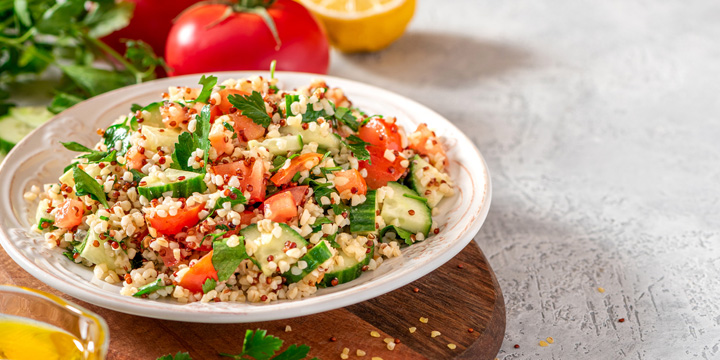 It may be confusing to know what makes a food highly processed. Nearly all foods are processed, at least to some extent, to increase shelf life or make them safe to eat; for example, even bagged raw spinach goes through some processing but is still a healthy choice. The amount of processing is what makes the difference. Although we can't avoid processed foods entirely, limiting our intake of highly processed foods is possible with some planning.
Shop smarter to identify processed foods
Manufactured foods have varying levels of processing. The most reliable way to identify highly processed foods is to read the Nutrition Facts label and ingredient list. Highly processed foods contain added sodium, sugar, saturated fat, food additives and chemicals; and usually don't resemble their natural state. Some examples of more highly processed foods include puffed rice breakfast cereals, snack foods such as crackers and cookies, processed meat products, ready-to-eat meals and many sauces.
Fill your shopping cart with more foods with minimal processing, such as:
Fresh, frozen and canned vegetables and fruit
Dried, canned and frozen beans and legumes, such as lentils and chickpeas
Whole grains, such as oats, brown rice, barley and quinoa
Fresh and frozen poultry and meat
Fresh, frozen and canned fish and seafood
Milk and plain yogurt
Eggs
Nuts and seeds
Cook at home
Cooking at home goes a long way toward reducing the amount of ultra-processed foods you consume. When you cook a meal from scratch you can control the ingredients and include minimally processed foods. The trick to relying less on highly processed ready-to-go meals is to have plenty of quick and easy go-to meal ideas at hand, such as traditional fried rice, quinoa and black bean salad or turkey barley soup.
Find more healthier, quick and easy recipes here.
Although it's ideal to base your meals and snacks around as many natural foods as possible, the reality is that many processed foods are convenient. You don't have to completely avoid highly processed foods to have a healthy diet overall. What you eat on a regular basis is what matters for your health. It's perfectly healthy to enjoy highly processed foods once in a while, as long as you consume these foods in moderation and eat whole, minimally processed foods most of the time.