There's no doubt that a diagnosis of diabetes can leave your emotions in turmoil. If you are feeling overwhelmed, this section of our website will help you discover solutions to common mental health issues and find resources. It also provides ideas for caregivers in their efforts to support their loved one's journey towards emotional balance.
Diabetes and mental health are closely linked. It is estimated that 30% of people with diabetes have symptoms of depression at one time or another. This section explores commonly seen mental health issues and offers tips on how to cope.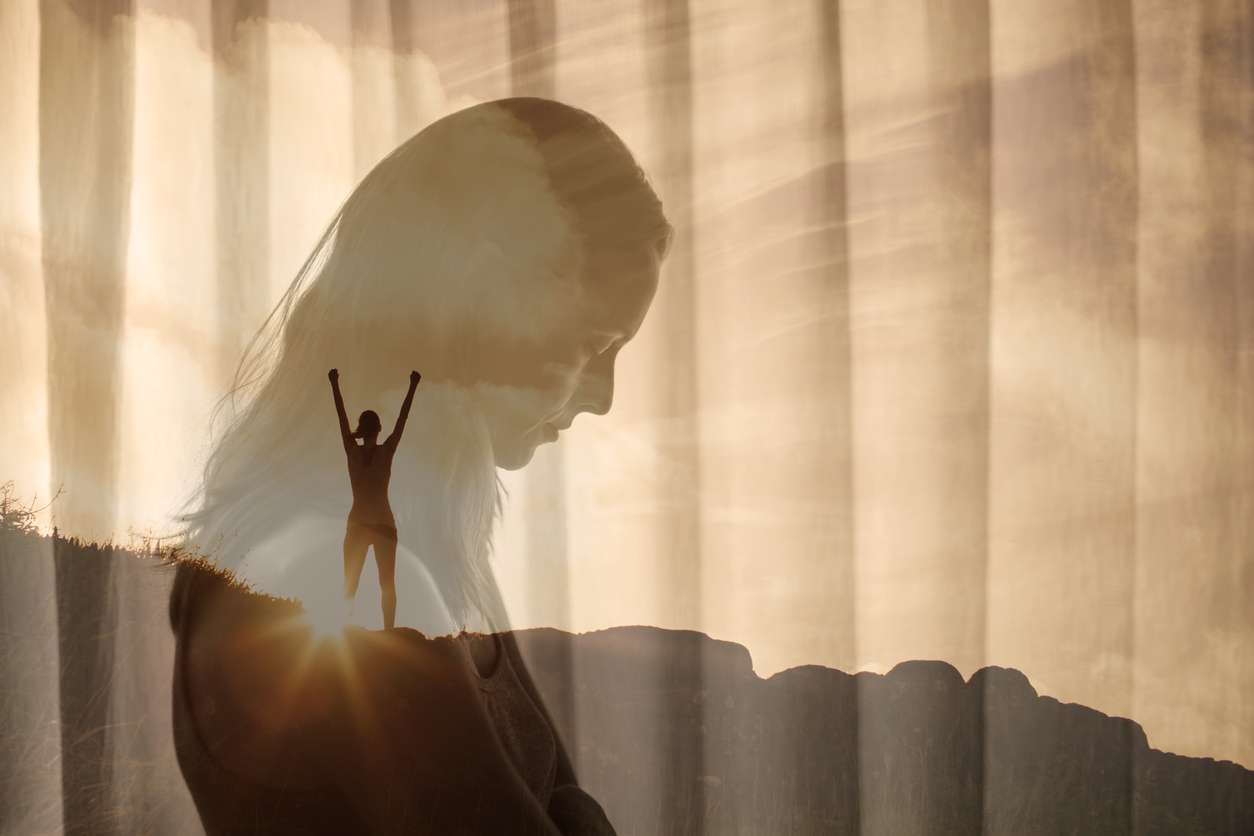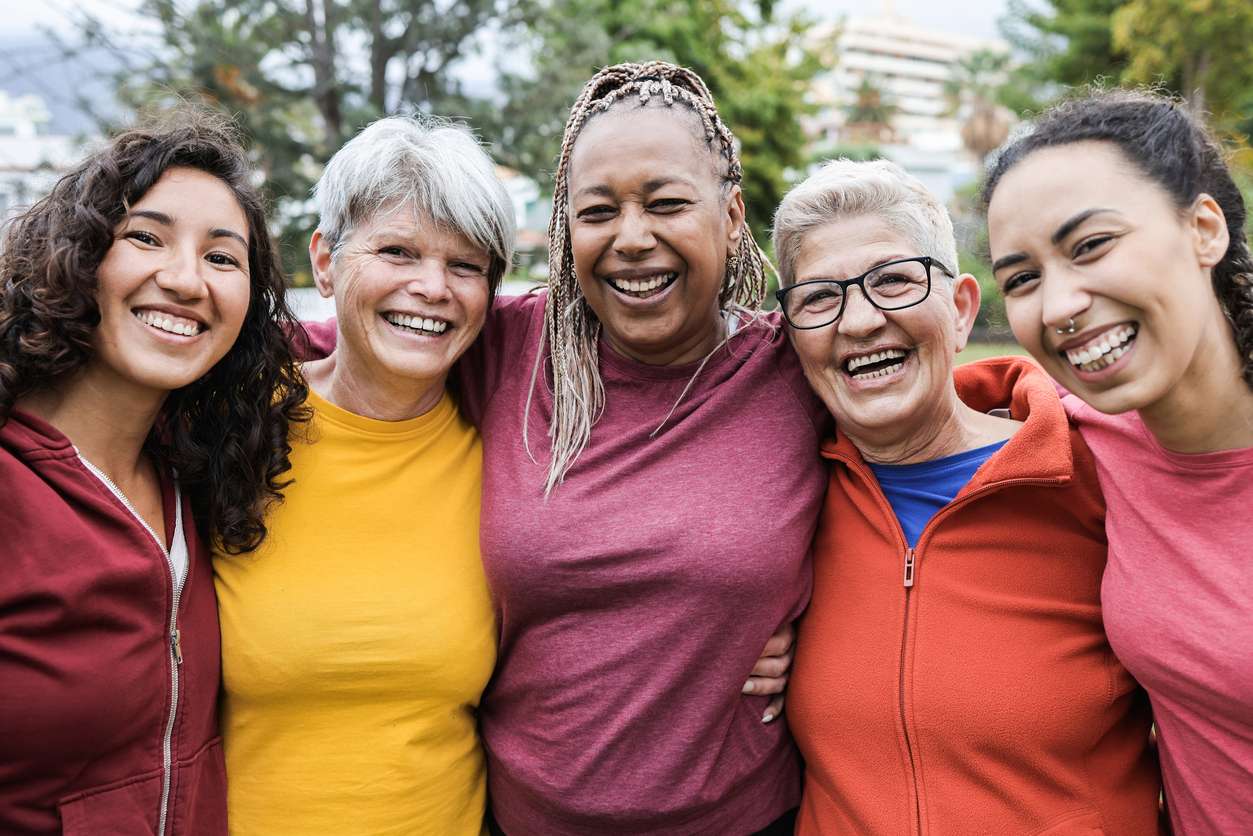 The burden of living with diabetes can seem overwhelming at times. Fortunately, you are not alone. There are many resources available to help and support you. Support includes emotional guidance from medical specialists, including social workers and psychologists. Support can also involve advocates for financial aid for people living with diabetes.
Perhaps you are a caregiver for someone living with type 2 diabetes or the parent of a child with type 1 diabetes. If you are finding it difficult or stressful to provide support, we have assembled a group of articles to help guide you.