Welcome to Diabetes Care Community!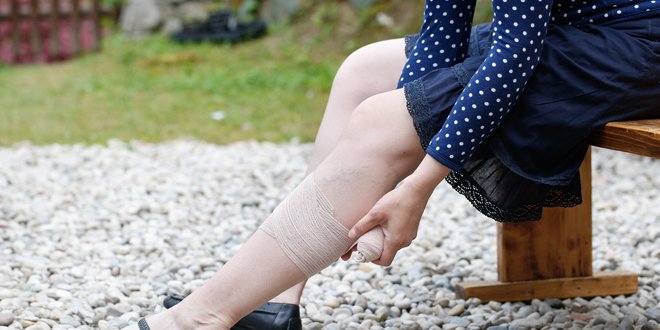 Paying close attention to wounds is important for people with diabetes. Common types of wounds include diabetic foot ulcers, arterial ulcers, venous ulcers and pressure ulcers.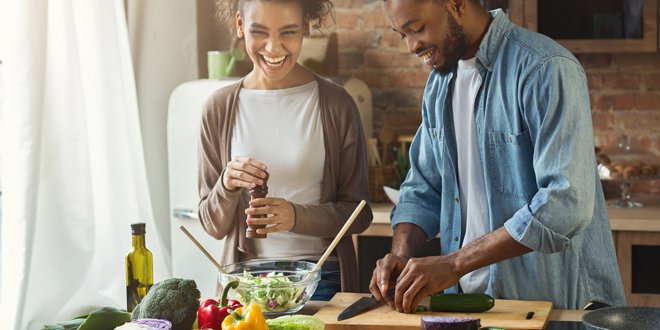 As the holidays approach, life's current stresses and future uncertainties may be putting a damper on any merriment. But here are 10 mindful ways to help you enjoy a healthy, happy holiday this year, which is especially important when you have diabetes.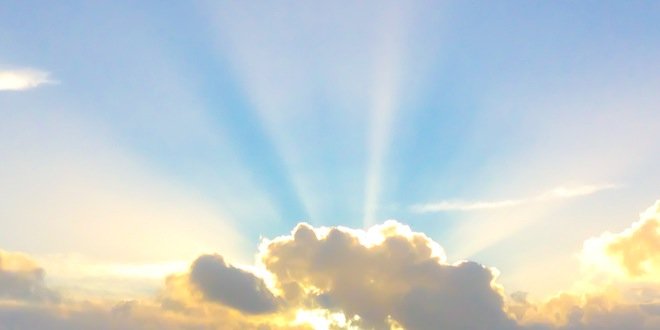 While the COVID-19 pandemic has changed the world drastically, there are still some silver linings for which we can be thankful. Read on to learn more.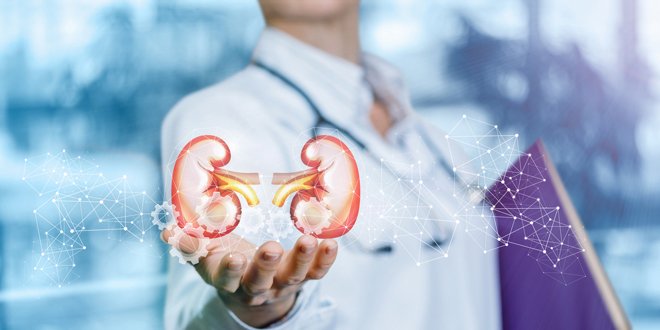 There are many things that can be done on a daily basis to manage kidney disease and reduce the risk of kidney damage, including taking medications.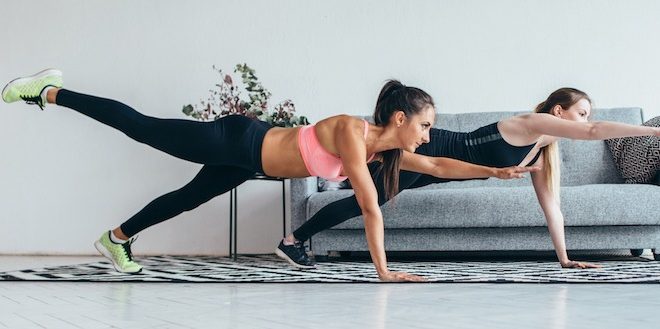 Balance exercises for people with diabetes have a number of benefits, including better posture, increased mobility, and reduced back and joint pain.
Navigating the grocery store for snacks. For people with diabetes, navigating the grocery store for snacks is probably the most challenging section of the store.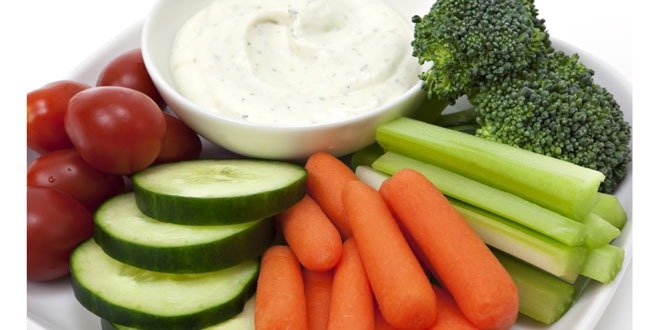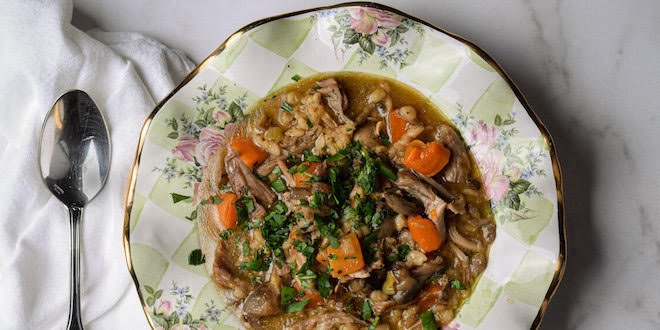 Turkey Barley Soup. This hearty soup is super easy to prepare. It takes a little while to cook the turkey legs but it is largely unattended time, perfect for a cold weekend day!
WDD theme: Nurses make the difference for diabetes.
This year, Novo Nordisk Canada Inc. would like to extend a special thanks to nurses for the vital role they play in preventing and managing diabetes.