Welcome to Diabetes Care Community!
For many of us, drinking a cup of hot brewed coffee is a daily morning ritual. But do coffee and diabetes go together?
Canadians with type 2 diabetes write back to their younger selves, to share personal insights and reflect on their experience of living with diabetes and starting on insulin therapy. In this post, Brian reflects on living with diabetes.
There are many different types of insulin available today; some of them may make people more prone to episodes of hypoglycemia. Read this expert blog to learn about the onset and action of insulins used to treat type 1 and type 2 diabetes.
Get your day off to a good start! Here are 7 diabetes-friendly options for your breakfast meal planning.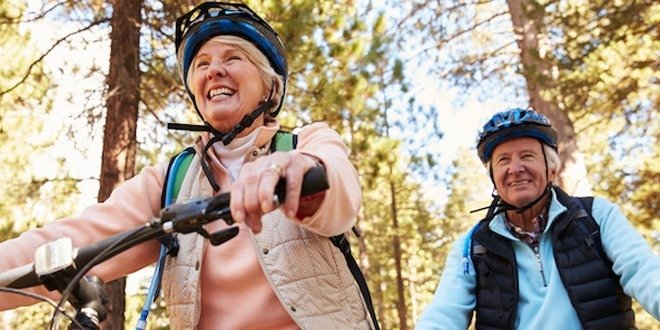 Types of exercise for people with diabetes -  here are some physical activities that have lots of health benefits.
Medications to manage type 2 diabetes This expert blog explains when a person is diagnosed with type 2 diabetes, that their A1C at that time determines how their condition should initially be managed.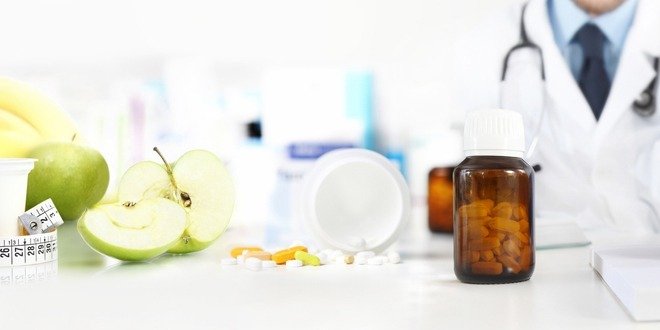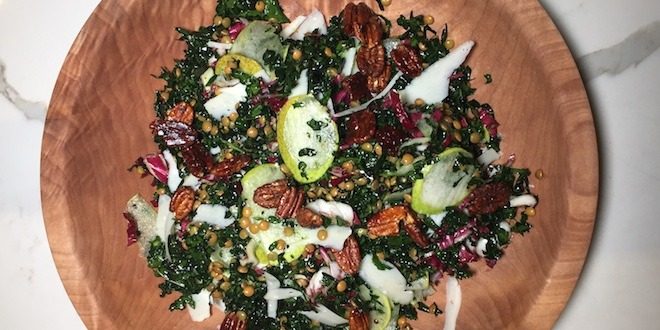 KALE, RADICCHIO, LENTIL,HONEYED WALNUTS AND PEAR SALAD: This salad is so delicious served as a first course or as part of a larger meal. It is delicious as leftovers as well.