Welcome to Diabetes Care Community!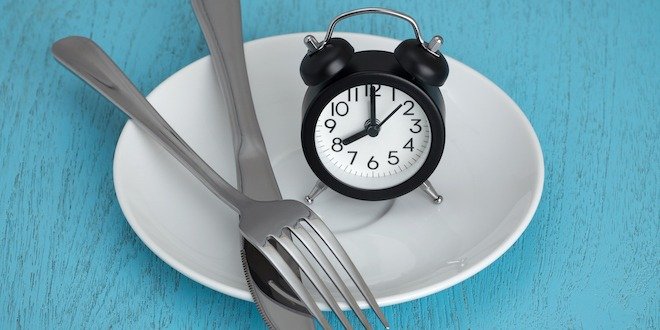 Intermittent fasting refers to an eating pattern that involves cycling between periods of eating and fasting. Intermittent fasting is less focused on which foods you eat, and more focused on when you eat.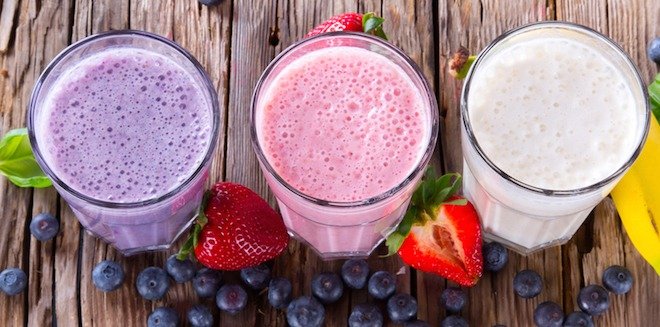 Chilled and frozen drinks for people with diabetes can be both delicious and nutritious. Check out these frozen drink options to help you beat the summer heat.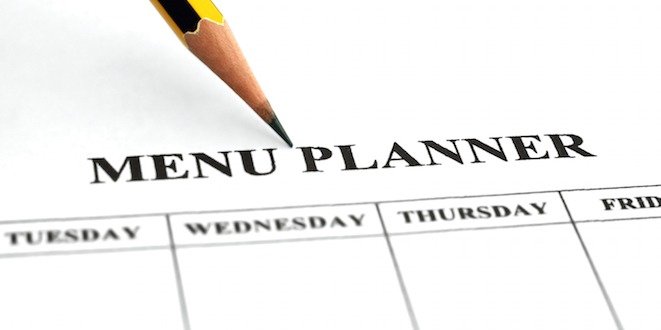 As our lives get busier and our hectic schedules make it necessary to rely on quick and easy meals, the key to less stress and healthier eating is to take the time to do some meal planning in advance.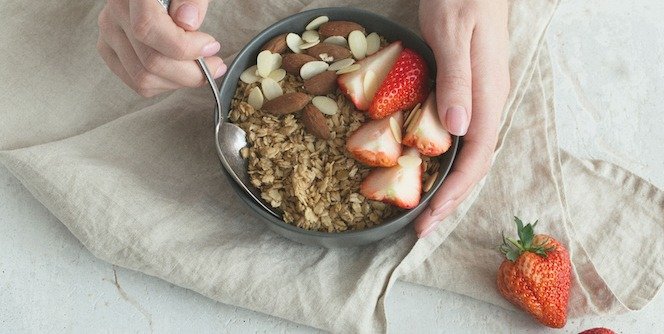 Cereals can be an excellent option for breakfast, but it's important to make smart choices. Read all about healthy cereal options in this expert blog.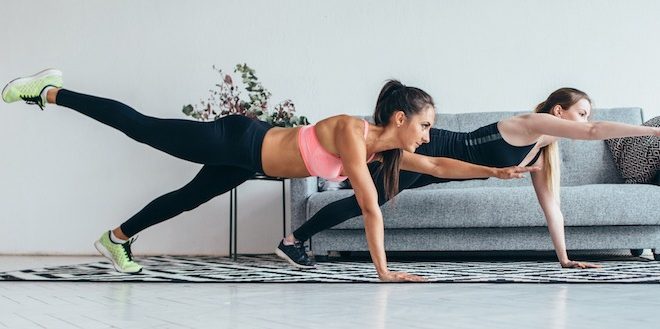 Balance exercises: Though it might not cross your mind, you need good balance to do just about everything, including walking, getting out of a chair, and leaning over to tie your shoes. Here are some balance exercises for people with diabetes to help keep you steady on your feet.
Managing diabetes when you are sick: The day to day management of diabetes can be difficult enough, but when you are unwell it can be even more challenging.control.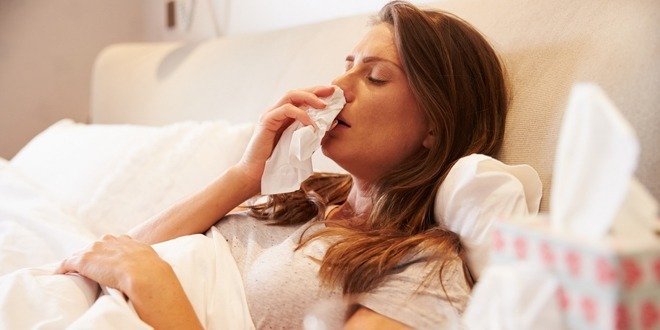 What can you learn from your blood glucose meter?