Welcome to Diabetes Care Community!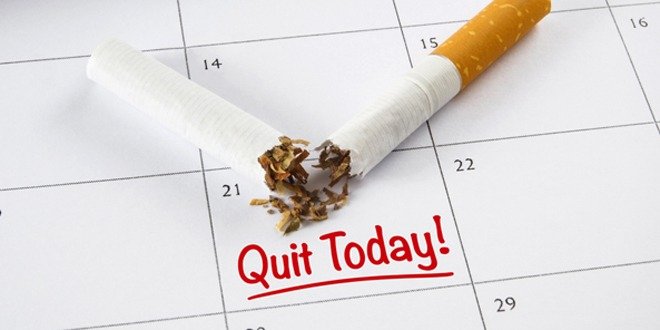 Getting the help you need to quit smoking.  You don't have to do it alone! Wherever you live in Canada, there are resources available to help you quit smoking.
The diabetes healthcare team and you. Congratulations! You are part of a big club… - the diabetes club. It''s likely one you wish you hadn''t joined, but like it or not, it''s a club that you or someone close to you is a member of.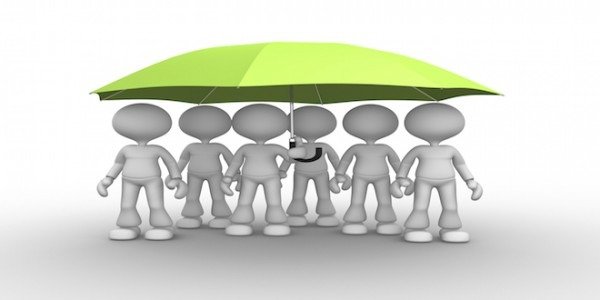 Red Lentil Soup This Middle Eastern lentil soup has an amazing lemony flavor. Make a double batch because it freezes really well!

Take charge of your health with your pharmacist