Welcome to Diabetes Care Community!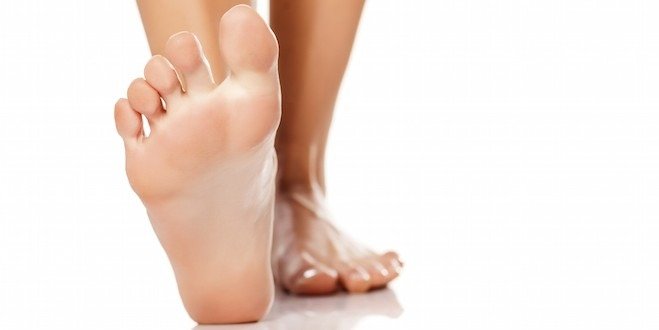 WHY IS FOOT CARE IMPORTANT?  Proper foot care is important for everybody, but especially for people with diabetes. That's because your feet can suffer if your diabetes is not well-controlled.
EXCITING NEW DEVELOPMENTS IN BLOOD GLUCOSE MONITORING AND INSULIN THERAPIES these are exciting times for people living with diabetes and those who provide care and education.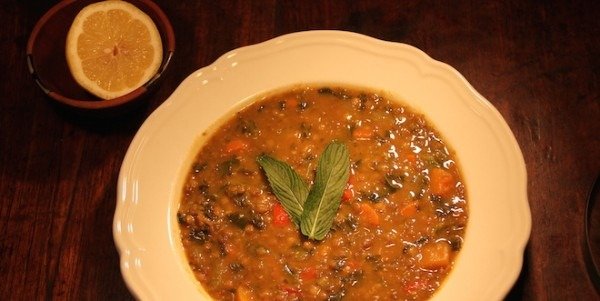 NOURISHING SOUP WITH LENTIL, SWISS CHARD AND SQUASH

Perfect comfort food for those chilly fall days!
YOUR PHARMACIST can help you take charge of your diabetes management