Welcome to Diabetes Care Community!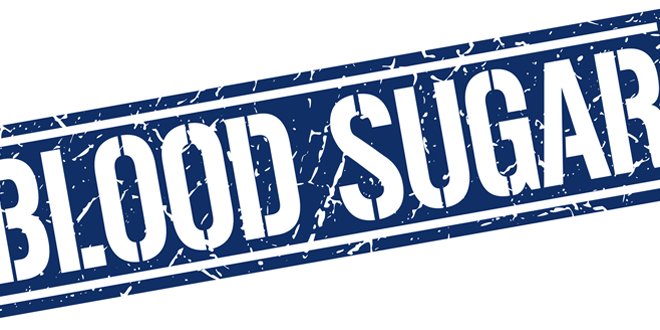 Controlling your blood sugar levels is key to your overall diabetes management. Read on to learn about blood sugar levels in Canada.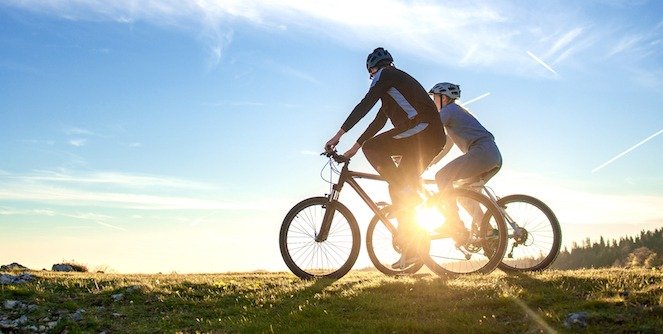 Exercise is important for people with type 2 diabetes. Check out these 6 exercises for people with type 2 diabetes.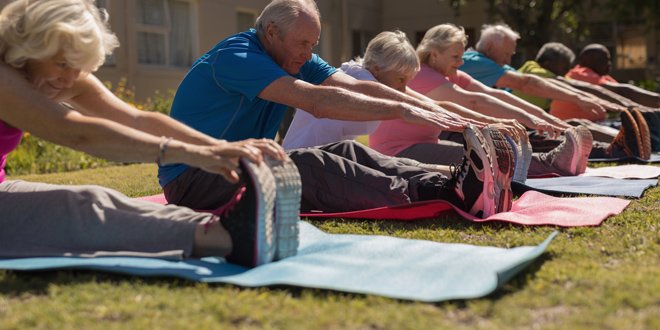 Stretching exercises are especially good for people with diabetes. They help you stay fit, improve joint mobility and lower blood sugars. Here are 7 easy to do stretching exercises.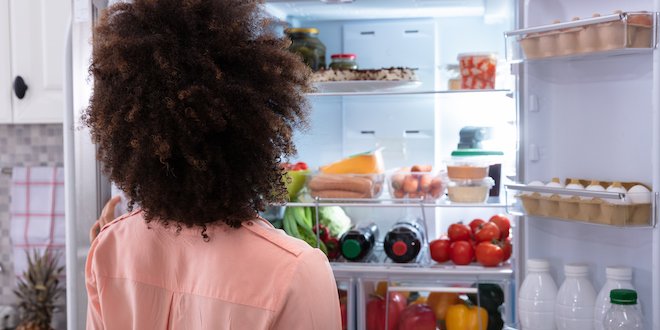 Being newly diagnosed with type 2 diabetes can bring on what may seem like an endless list of emotions, questions and new tasks; it can all seem so overwhelming.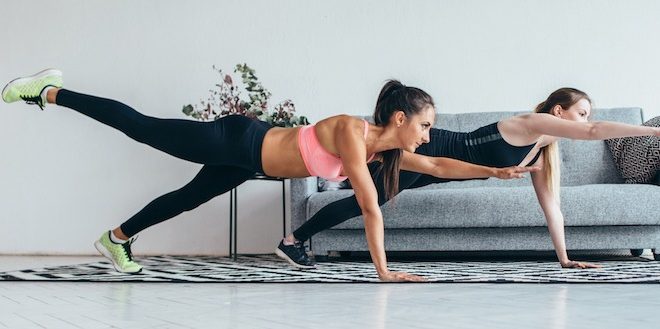 Balance exercises for people with diabetes have a number of benefits, including better posture, increased mobility, and reduced back and joint pain.
Navigating the grocery store for snacks. For people with diabetes, navigating the grocery store for snacks is probably the most challenging section of the store.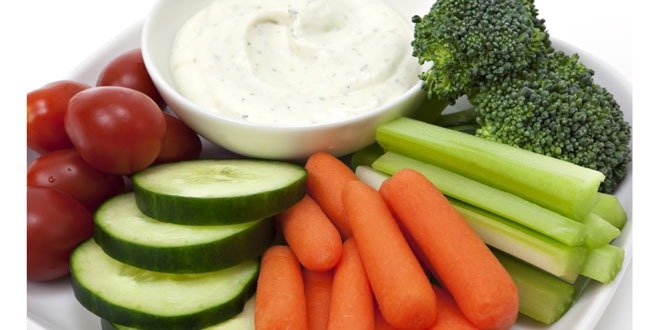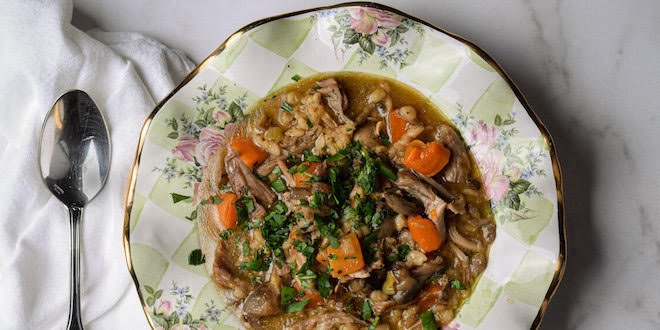 Turkey Barley Soup. This hearty soup is super easy to prepare. It takes a little while to cook the turkey legs but it is largely unattended time, perfect for a cold weekend day!
The Gathering: Insulin round-table discussion.
Episode 1: Is Change Necessary?