Welcome to Diabetes Care Community!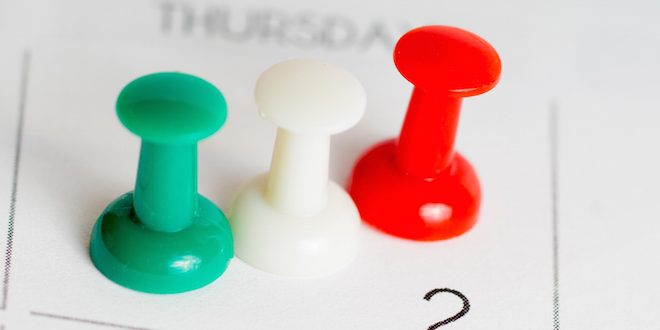 Simplify your life with medication synchronization. Do you ever find yourself picking up medication prescriptions on different days? Did you ever wonder if you could arrange for your chronic medications to be picked up all at the same time?
Exercise intensity: how to measure it? Dr. Michael Sarin explains 3 well-known ways you can use to assess your exercise intensity - the Karvonen Formula, the RPE Scale and the Talk Test.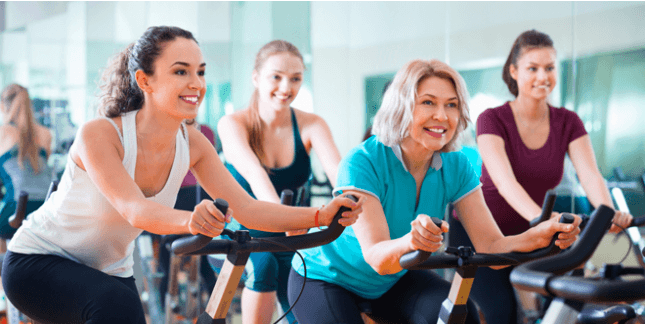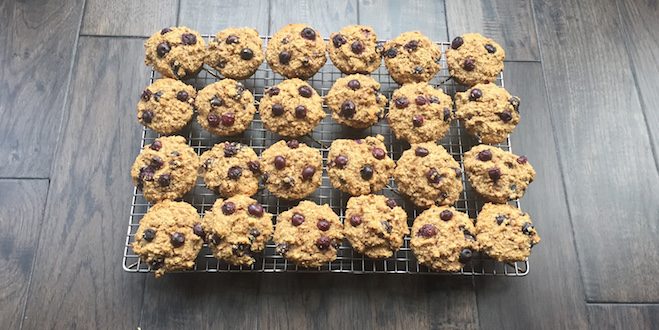 BLUEBERRY BRAN MUFFINS These muffins are a breeze to make and freeze well too! Have them on hand for snacking or throw them into the lunch boxes, not just for the kids, you too!