Welcome to Diabetes Care Community!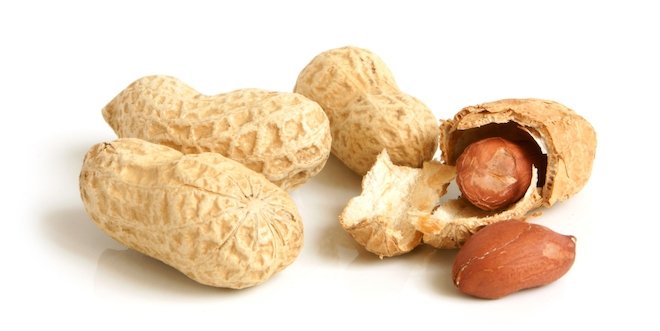 Peanuts are not only a healthy snack option, they can be an overall health boost for people with diabetes.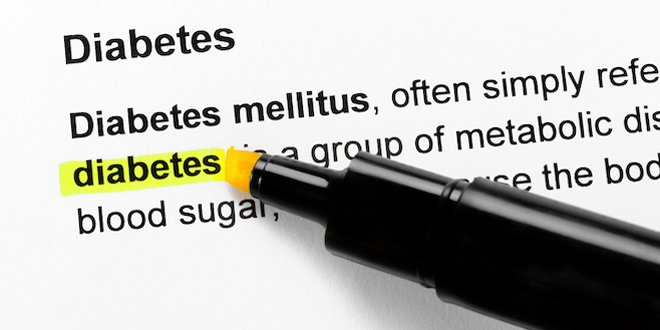 Insulin is a hormone that controls the amount of glucose in the blood. Diabetes mellitus is a chronic disease that can happen for two reasons: 1) your body can't produce insulin; or 2) your body can't use the insulin that it produces.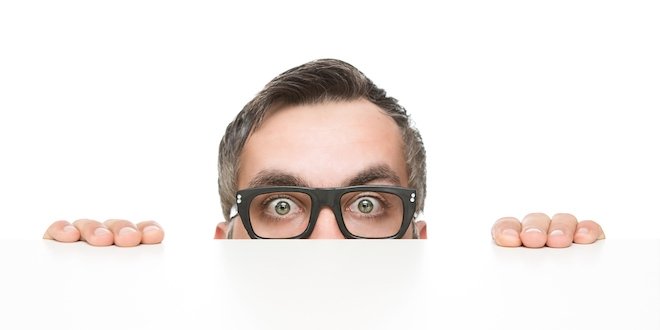 Yearly flu shots, immunizations and injections are common situations that awaken needle fears. Some people report being worried about or frightened of receiving an annual needle. However, it is much more challenging to give yourself insulin injections as part of your daily diabetes management.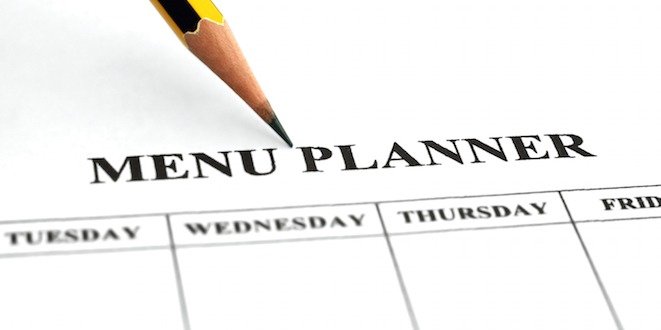 As our lives get busier and our hectic schedules make it necessary to rely on quick and easy meals, the key to less stress and healthier eating is to take the time to do some meal planning in advance.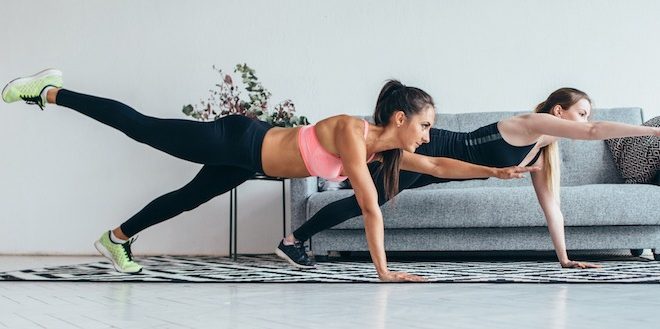 Physical exercise can benefit a person's mental health by improving their sleeping habits, sense of well-being, mental awareness, management of stressful situations and mental health challenges (for example, depression and anxiety).
Managing diabetes when you are sick: The day to day management of diabetes can be difficult enough, but when you are unwell it can be even more challenging.control.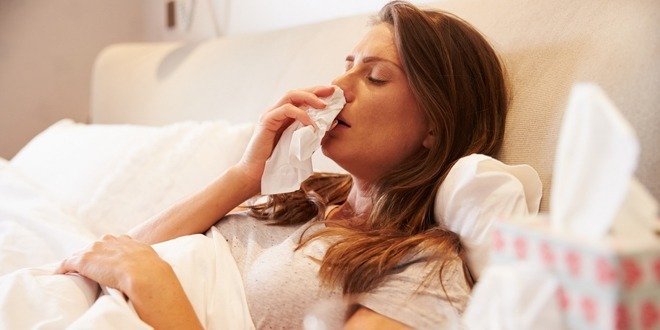 What can you learn from your blood glucose meter?