Welcome to Diabetes Care Community!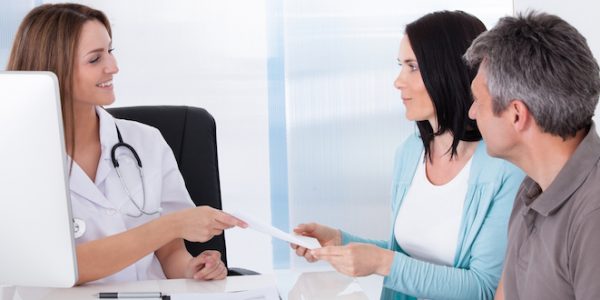 Newly diagnosed with type 2 diabetes - 8 things you need to know. It's completely natural to feel overwhelmed at the prospect of living your life under this new lens, but rest assured there are some steps you can take right now that will help you take control!
Eating healthy to prevent diabetes complications. The prevention of diabetes complications involves controlling blood sugar levels, cholesterol levels and blood pressure. Regular exercise and taking medications are important parts of the plan, but making healthy food choices can go a long way to living a healthy life with diabetes.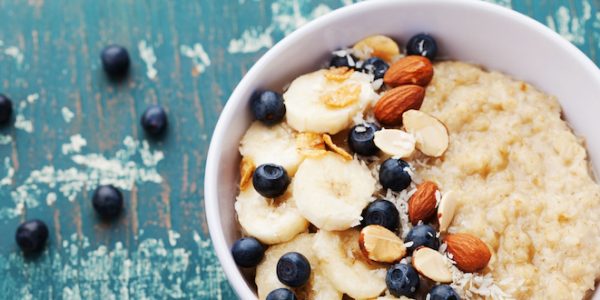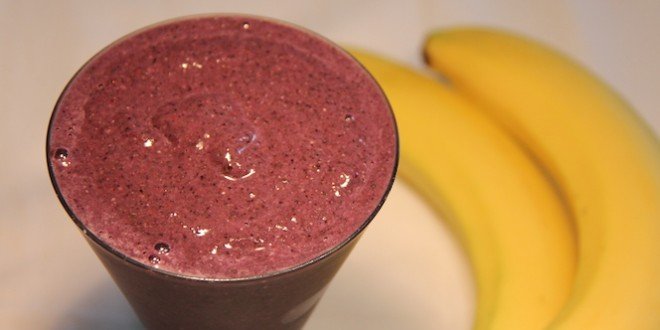 BLUE GREEN POWER SMOOTHIE This smoothie is a great way to increase your antioxidants and to make sure you get a healthy serving of greens every day. I feel clean when I drink this and it makes me feel like I'm doing something really nice for my body.

HEALTHY EATING: MANAGING WEIGHT