Welcome to Diabetes Care Community!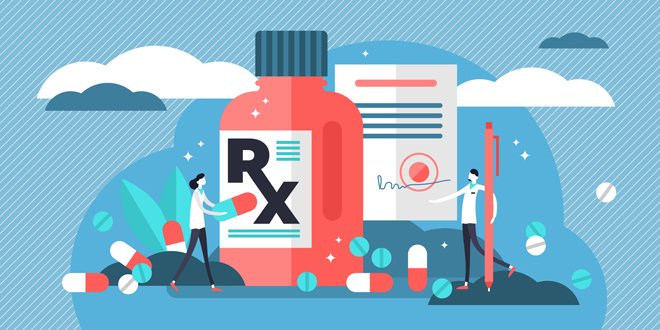 For people with diabetes, who often require daily medication to manage their condition, ensuring that you have enough medication on hand during a pandemic is important. Read on to learn about pandemic medication management during the COVID-19 outbreak.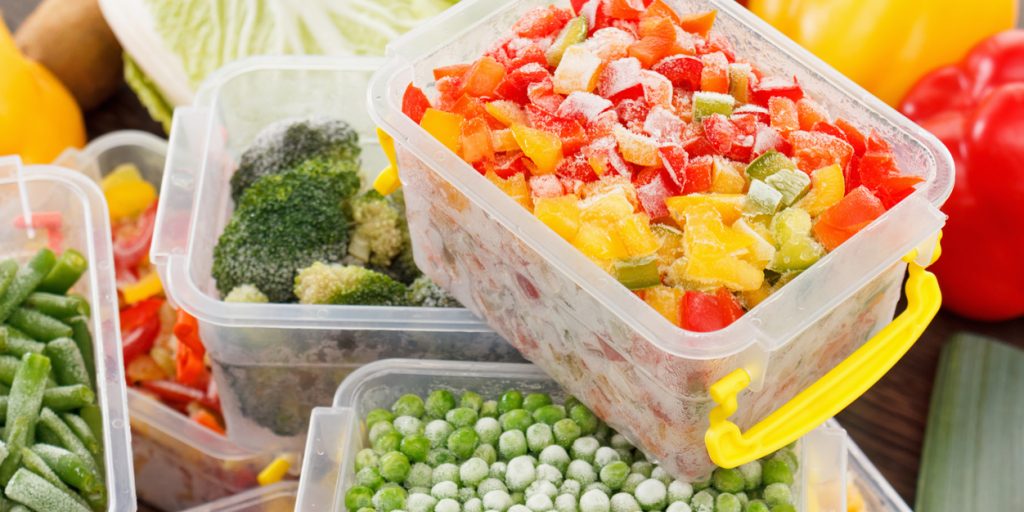 As we find ourselves in the midst of a global pandemic many of us are stuck in our homes for long periods of time. It is especially important to continue to eat healthy.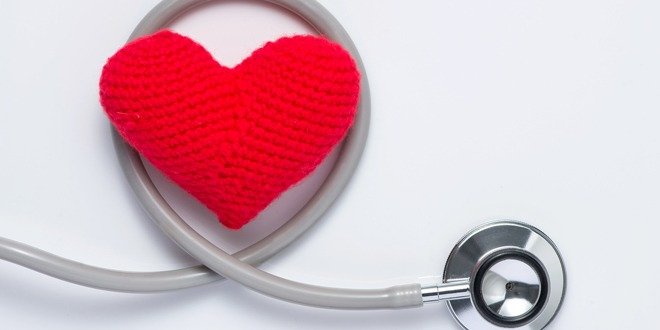 People with diabetes are two to four times more likely to have a vascular "event," such as a heart attack or stroke. What can you do to prevent this?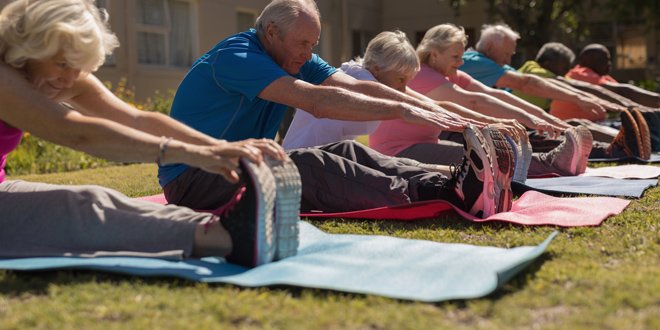 Stretching exercises are especially good for people with diabetes. They help you stay fit, improve joint mobility and lower blood sugars. Here are 7 easy to do stretching exercises.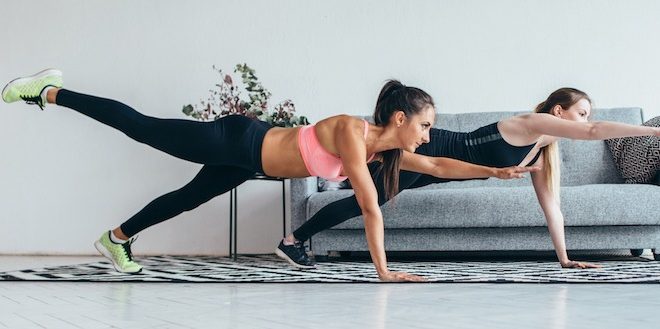 Balance exercises for people with diabetes have a number of benefits, including better posture, increased mobility, and reduced back and joint pain.
Navigating the grocery store for snacks. For people with diabetes, navigating the grocery store for snacks is probably the most challenging section of the store.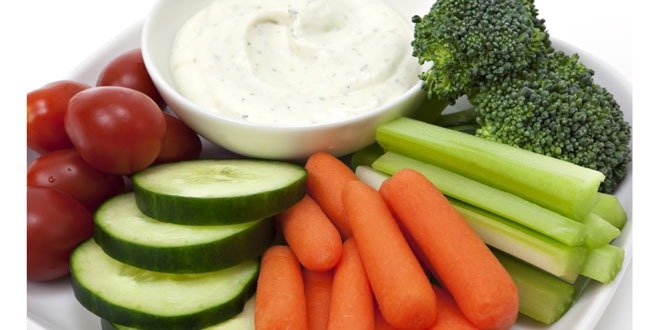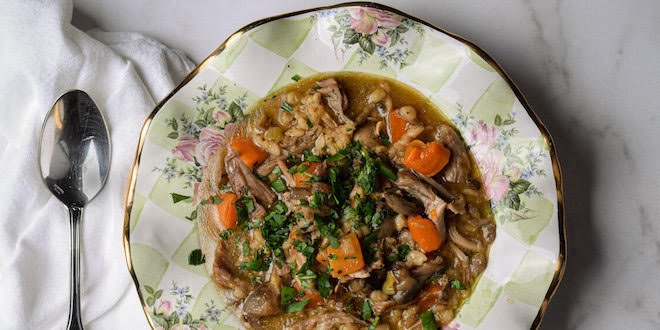 Turkey Barley Soup. This hearty soup is super easy to prepare. It takes a little while to cook the turkey legs but it is largely unattended time, perfect for a cold weekend day!
The Gathering: Insulin round-table discussion.
Episode 1: Is Change Necessary?