Welcome to Diabetes Care Community!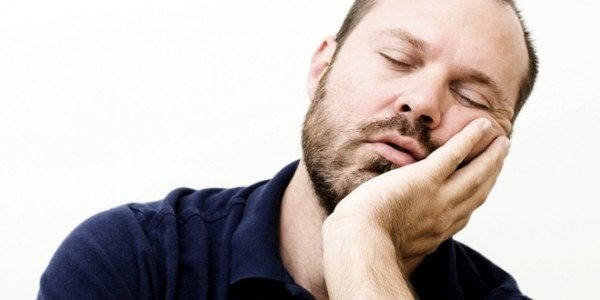 Side-effects and diabetes medication management. Unfortunately, some highly effective diabetes medications or drug combinations carry side-effects for certain individuals.
Planning for an emergency: are you prepared for the unexpected? An ice storm, tornado or hurricane could leave you without access to food, water or electricity for several days. If a disaster strikes your community, are you prepared?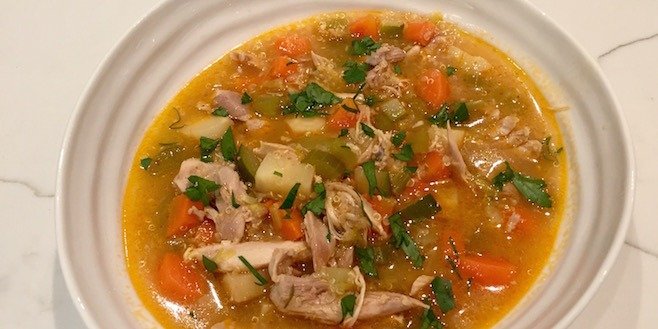 FASTEST CHICKEN VEGETABLE QUINOA SOUP  If you don't have plans to stay home all day and make your grandmother's chicken soup, this is a delicious and nutritious alternative.

What can you learn from your blood glucose meter?