Welcome to Diabetes Care Community!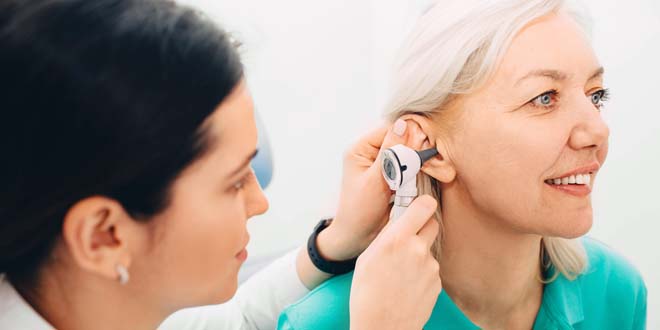 Researchers have shown a connection between diabetes and hearing loss. Read on to learn more about what may cause hearing loss in people with diabetes and what to do if you think you may have hearing loss.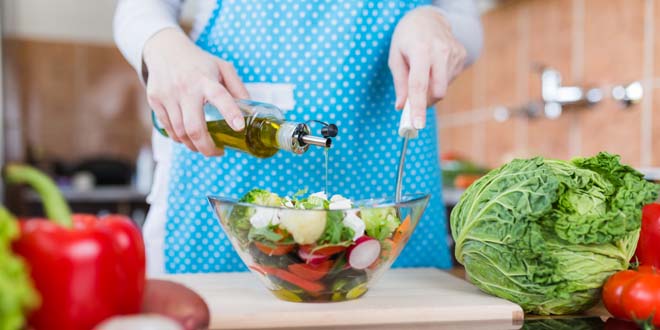 These days we're hearing a lot about the benefits of olive oil in cooking. But it's only one of many plant-based healthier cooking oil options available to us. Here's the scoop on why olive oil and several other healthy cooking oils are good to use in a diabetes meal plan.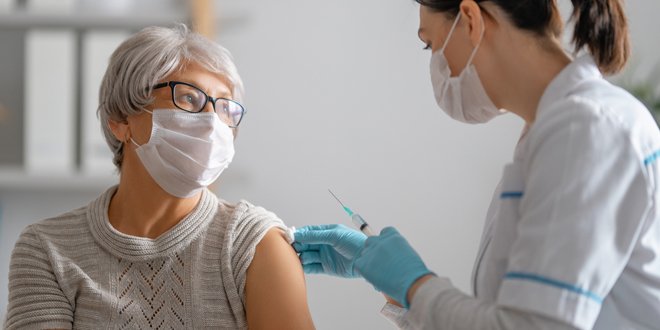 Good news is on the horizon as two COVID-19 vaccines are currently available in Canada, and many more are being tested in clinical trials. Read this expert blog to learn 9 things you should know about diabetes and COVID-19 vaccination.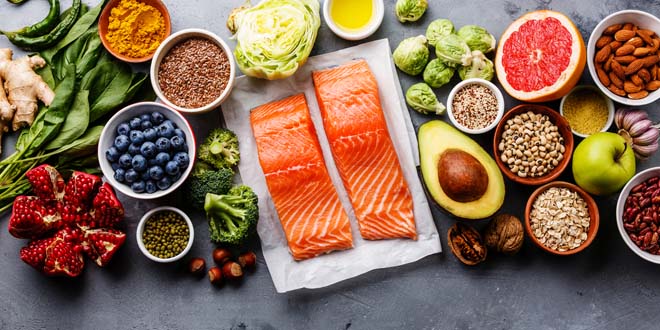 Many people like to modify their eating habits to help manage health conditions. Read on to learn about 7 foods you can incorporate into your diet if you are trying to manage high cholesterol.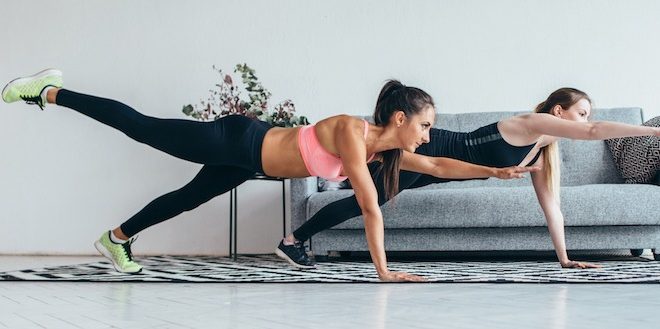 Balance exercises for people with diabetes have a number of benefits, including better posture, increased mobility, and reduced back and joint pain.
Navigating the grocery store for snacks. For people with diabetes, navigating the grocery store for snacks is probably the most challenging section of the store.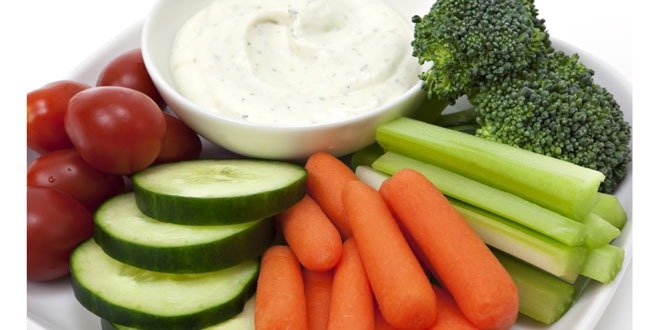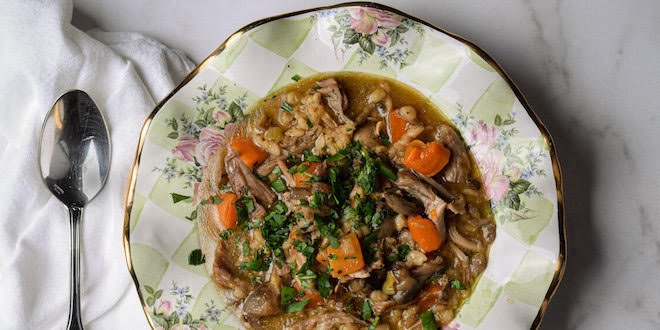 Turkey Barley Soup. This hearty soup is super easy to prepare. It takes a little while to cook the turkey legs but it is largely unattended time, perfect for a cold weekend day!
WDD theme: Nurses make the difference for diabetes.
This year, Novo Nordisk Canada Inc. would like to extend a special thanks to nurses for the vital role they play in preventing and managing diabetes.