Welcome to Diabetes Care Community!
Eating fruits that have a low glycemic index can help keep your blood sugar levels at target. Here are 10 fruits that should be on your list.
Everyone reacts differently to low blood sugar. That's why it's important for you to know your own hypoglycemia symptoms, so that you can recognize a low and treat it quickly. The common signs and symptoms of hypoglycemia can include any of the following, on a spectrum from mild early symptoms to severe symptoms.
There are lots of resistance and cardio exercises you can do at home. Many of these exercises require minimal equipment and offer maximum benefits!
When a person is diagnosed with type 2 diabetes, their A1C at that time determines how their condition should initially be managed.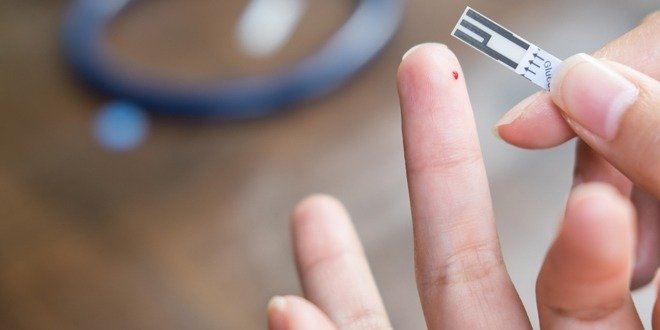 Monitoring Blood Sugar: whether you have type 1 or type 2 diabetes, monitoring blood sugar is an important part of your management regimen
High-intensity exercise and blood sugar levels: this expert blog will explain what you need to know.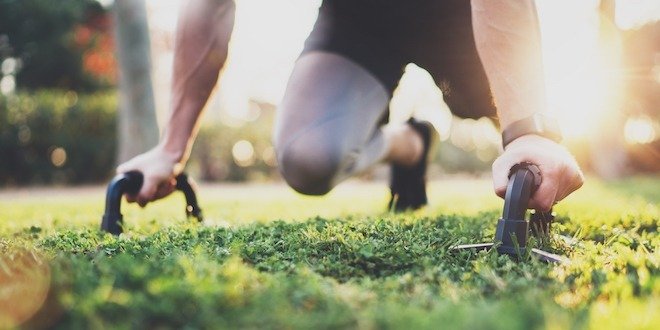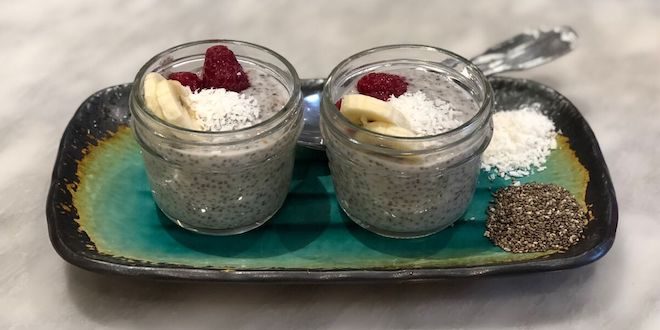 Quick and Easy Chia Pudding! This pudding is a healthy breakfast or snack. Each ½ cup serving is 140 calories, 3 grams of protein and includes lots of fibre. And it only has 5 ingredients!
Insulin injection best practices.