Welcome to Diabetes Care Community!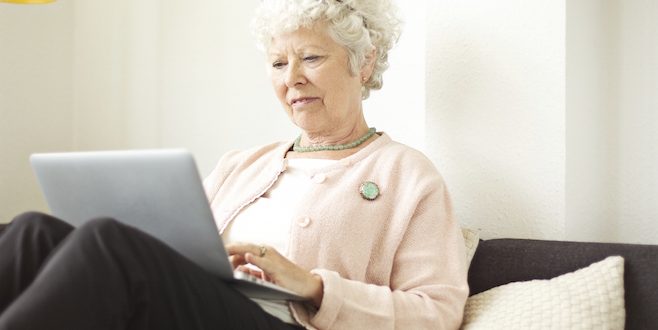 TOOLS TO HELP WITH DIABETES SELF-MANAGEMENT Responsible diabetes self-management is one of the most effective ways to stay on track with your health and avoid diabetes complications.
WHAT PATIENTS SAY ABOUT SLEEP APNEA. Four members of the diabetes support group who were living with sleep apnea, shared their experiences.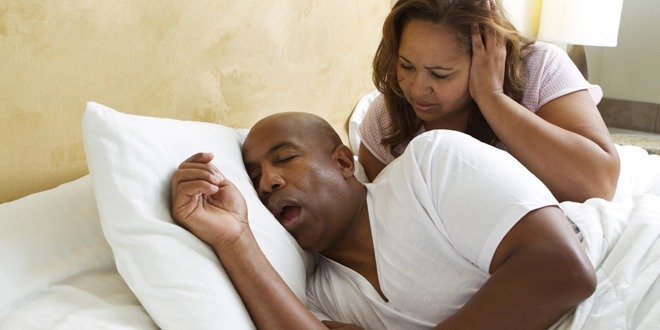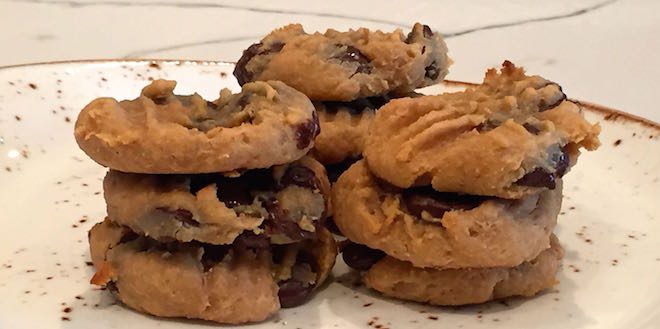 O.M.G. CHICKPEA CHOCOLATE CHIP COOKIES
These little gems are perfect for those 'I-need-a-cookie' days.  Don't tell anybody there are chickpeas in them...they will never know.
What can you learn from your blood glucose meter? This video will help you understand the value of testing and interpreting blood glucose levels in order to reach your blood glucose targets.