Welcome to Diabetes Care Community!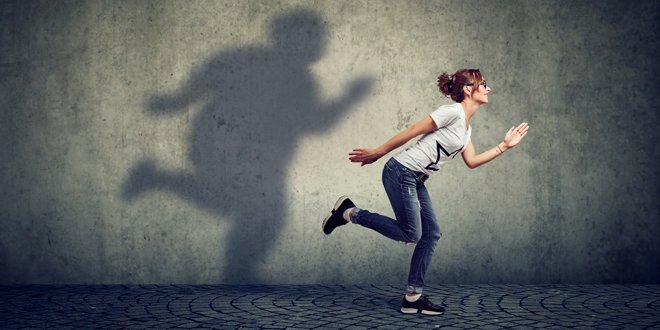 If you have prediabetes, maintaining a healthy weight can help prevent you from getting diabetes. And, if you have diabetes, the good news is that studies have shown that losing even a little weight can improve your diabetes control and reduce the risk of complications.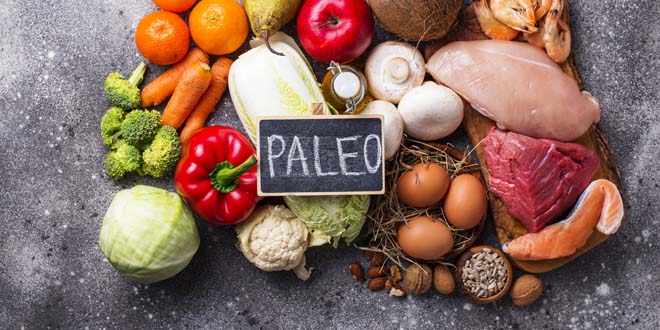 By now you've likely heard the buzz around Paleo! Read on to find out exactly what the paleo diet includes—and if people with diabetes should consider it.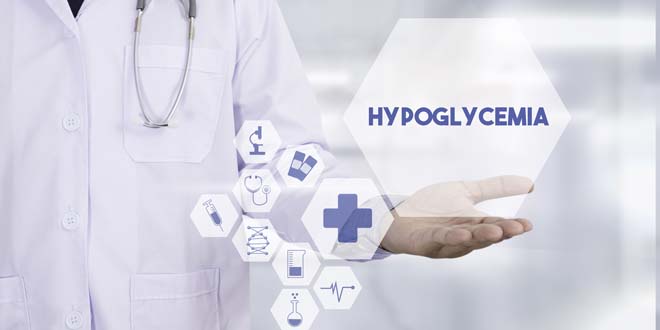 Having an episode of hypoglycemia is a common fear for people with diabetes. Read about 5 steps you can take to reduce concerns about hypoglycemia in this expert blog.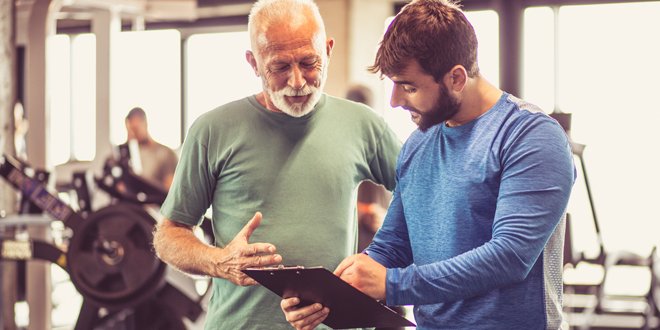 Many professional groups and leading researchers from around the world were involved in the development of physical activity guidelines for Canadians, along with input from more than 700 national and international stakeholders.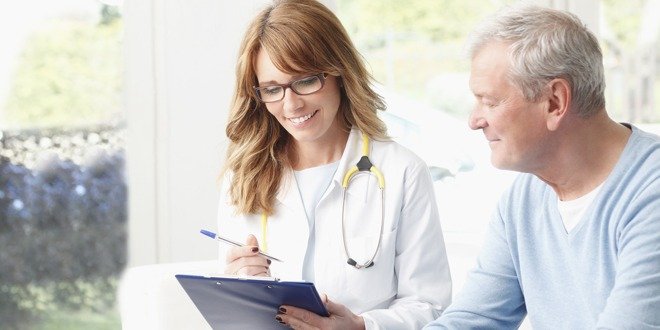 What is borderline diabetes? Borderline diabetes is a condition that can develop before type 2 diabetes. It is also known as prediabetes, impaired fasting glucose or glucose intolerance.
You can't out-exercise unhealthy eating: The truth is that we cannot simply exercise our calories away. Research has shown time and again that we can't rely solely on exercise for weight management.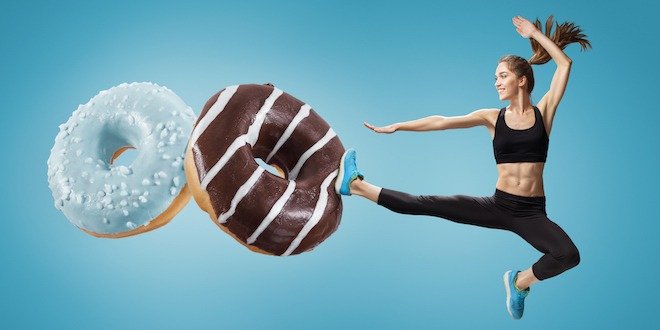 What can you learn from your blood glucose meter?