Welcome to Diabetes Care Community!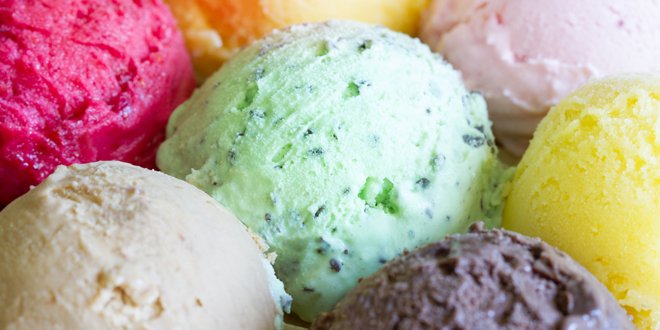 People with diabetes can enjoy a variety of foods. A balanced and varied diet is one of the cornerstones of diabetes management. So when it comes to sweet treats, such as ice cream, it's all a matter of choosing wisely and eating in moderation.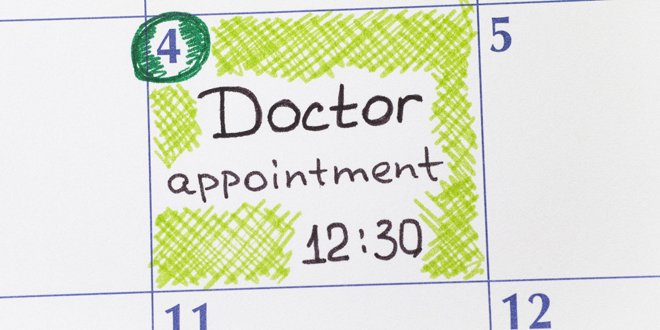 Routine diabetes health checks are an important way that your healthcare team can assess your diabetes management and your risk for complications. Read this article to learn more about diabetes health checks.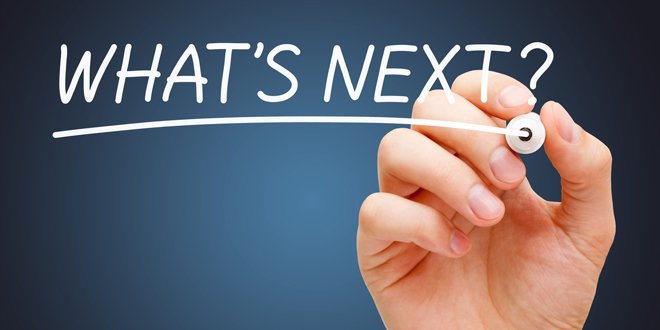 Are you using insulin to manage your type 2 diabetes? Are you reaching your blood glucose targets? You may wonder, what is next after insulin?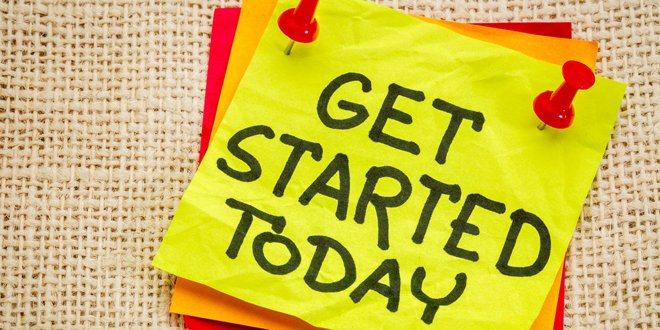 Achieving your A1C target can help you prevent or delay diabetes complications. This may mean taking one or more medications, in conjunction with healthy eating and weight loss. Read this expert blog to learn more about early diabetes treatment intervention.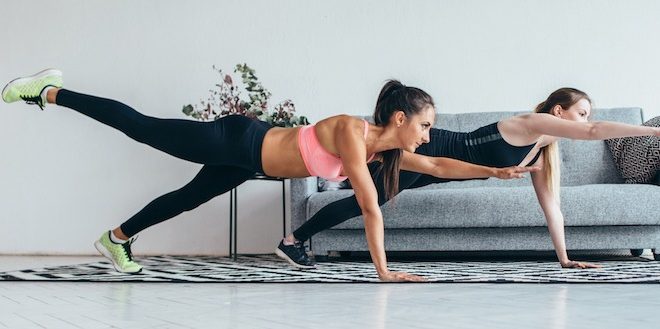 Balance exercises for people with diabetes have a number of benefits, including better posture, increased mobility, and reduced back and joint pain.
Navigating the grocery store for snacks. For people with diabetes, navigating the grocery store for snacks is probably the most challenging section of the store.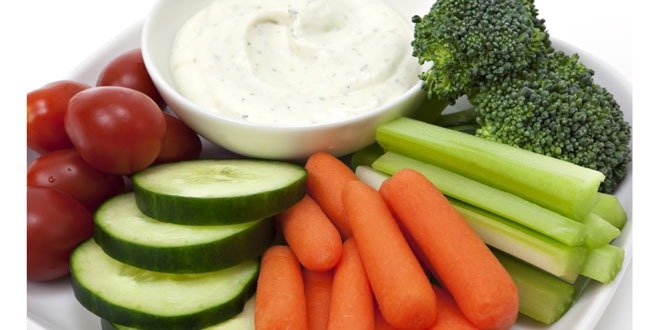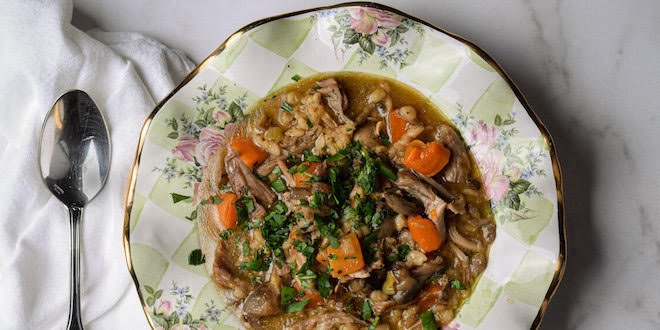 Turkey Barley Soup. This hearty soup is super easy to prepare. It takes a little while to cook the turkey legs but it is largely unattended time, perfect for a cold weekend day!
WDD theme: Nurses make the difference for diabetes.
This year, Novo Nordisk Canada Inc. would like to extend a special thanks to nurses for the vital role they play in preventing and managing diabetes.