Welcome to Diabetes Care Community!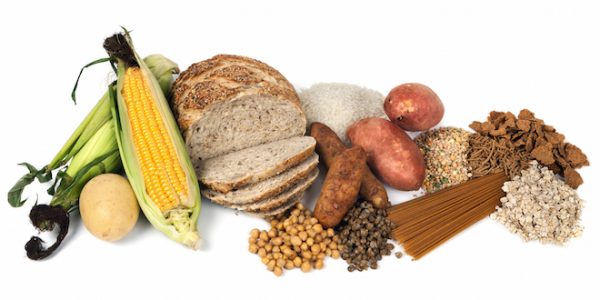 Carbohydrates are important in diabetes management. Learn about how much you need and about carb counting in this article.
Cloud-based diabetes care: Lori Berard, registered nurse and Certified Diabetes Educator discusses how using cloud-based systems can help you record all your diabetes information in one place and share it with your healthcare team.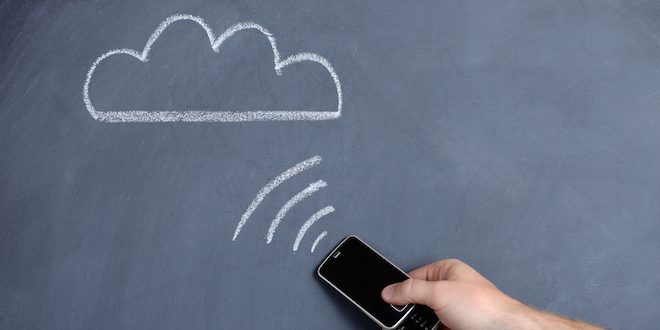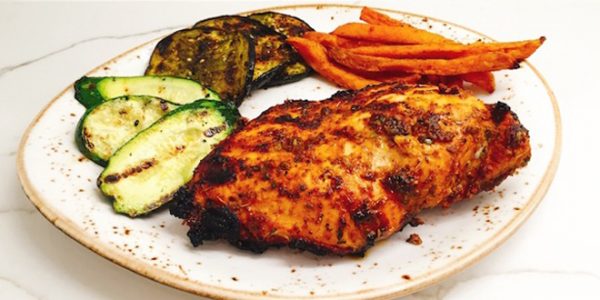 PORTUGUSE CHURRASCO CHICKEN This spice mixture is so delicious on chicken, but I often use it on salmon and steaks as well.

INSULIN INJECTION BEST PRACTICES