Welcome to Diabetes Care Community!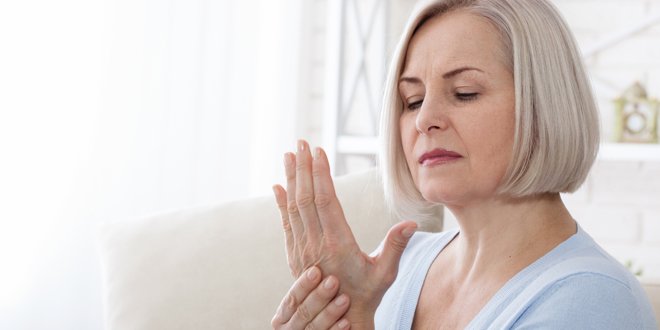 People with diabetes have a higher risk of bone issues, including arthritis, osteoporosis and hip fractures. Read this article to learn more about diabetes and bones.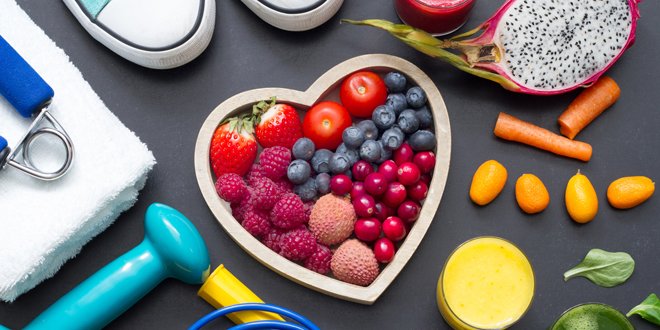 We're all spending a lot more time at home these days, especially if it's our workplace too. As we settle into a socially distant winter ahead, here are some tips to ensure you're still eating healthy food and getting exercise while working at home.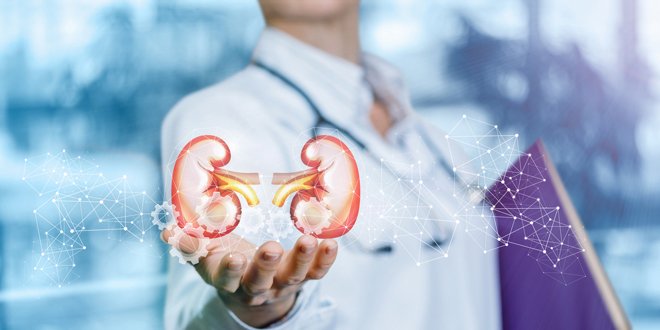 There are many things that can be done on a daily basis to manage kidney disease and reduce the risk of kidney damage, including taking medications.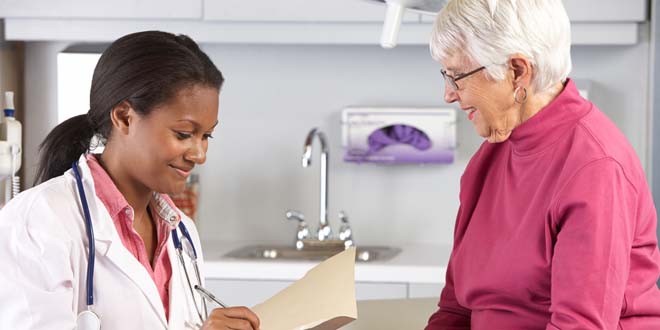 Living with diabetes is a fine balance between avoiding high blood sugars, which can cause complications, and low blood sugars (hypoglycemia), which can interfere with your quality of life and in some cases cause serious harm.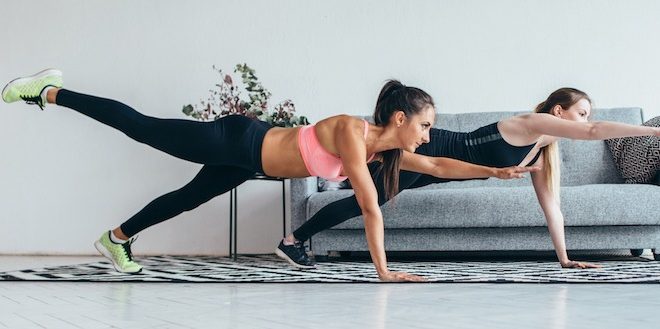 Balance exercises for people with diabetes have a number of benefits, including better posture, increased mobility, and reduced back and joint pain.
Navigating the grocery store for snacks. For people with diabetes, navigating the grocery store for snacks is probably the most challenging section of the store.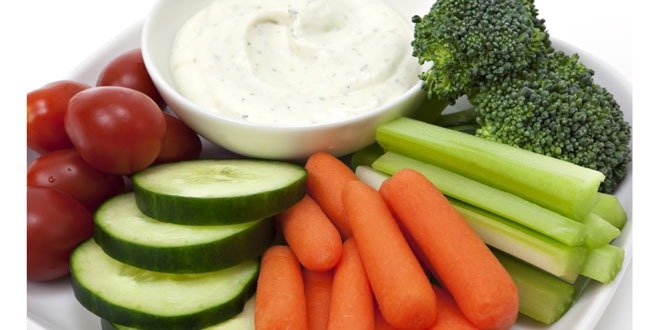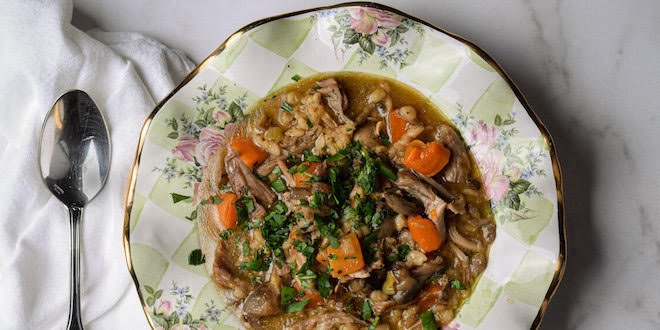 Turkey Barley Soup. This hearty soup is super easy to prepare. It takes a little while to cook the turkey legs but it is largely unattended time, perfect for a cold weekend day!
WDD theme: Nurses make the difference for diabetes.
This year, Novo Nordisk Canada Inc. would like to extend a special thanks to nurses for the vital role they play in preventing and managing diabetes.