Welcome to Diabetes Care Community!
Diabetes can cause memory loss – especially if you have fluctuating blood sugar levels – in both short-term and long-term ways.
We all know diet is particularly important when you have diabetes because foods affect our blood sugar levels. But many beverages will do the same, so it's also important to keep track of what you drink throughout the day. Here's a look at the best drinks to have with your diabetes diet, as well as the beverages to avoid whenever possible.
Exercise doesn't just benefit your physical health. There are psychological benefits as well, including an increased sense of well-being, and reduced stress levels. Read about the mental health benefits of exercise in this expert blog.
Portion control helps you to eat the amount of food your body needs, and also helps you maintain a healthy weight, or lose weight, if needed. Read this expert blog to learn more about diabetes and portion control.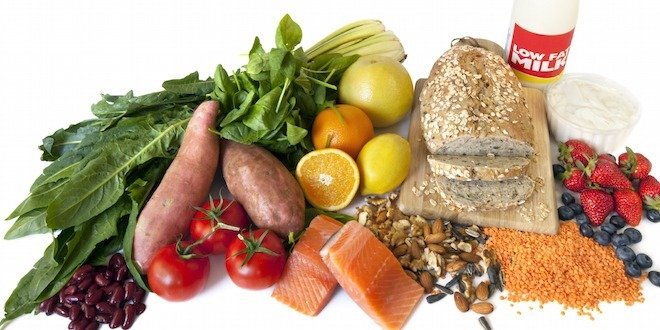 10 foods to include in your grocery cart! Fill your plate with these ten great food ideas and you'll never be short of healthy ingredients that fit your diabetes meal plan.
How does insulin fit into diabetes treatment? Insulin that is injected into the body is a replacement or supplement to your body's natural insulin, and is used to treat both type 1 and type 2 diabetes.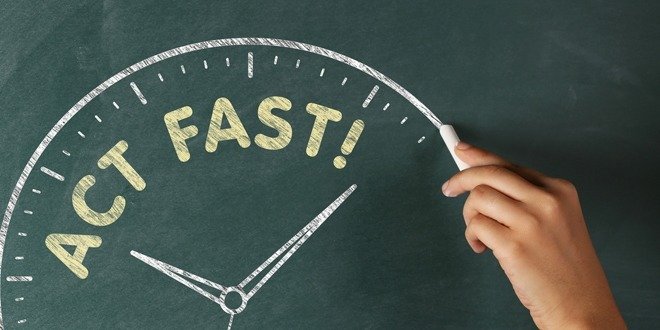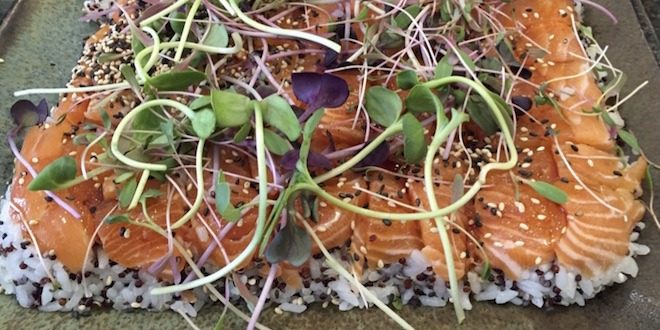 PRESSED QUINOA SALMON SUSHI -this recipe is quick and simple and tastes fantastic…indulge your craving.
Type 2 Diabetes - Reach your goals!