Welcome to Diabetes Care Community!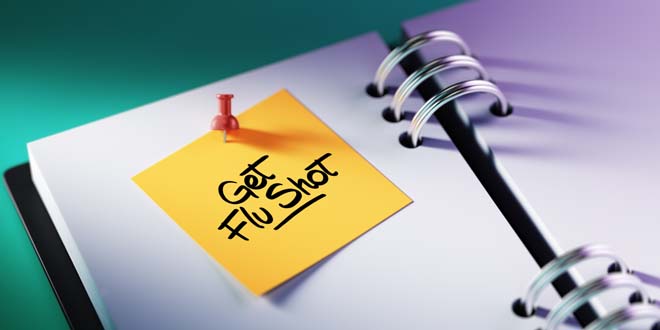 It's always a good idea to get a flu shot, to protect yourself and those who you come in contact with. This year, in the face of COVID-19, it's especially important that everyone – particularly people with diabetes – get the flu shot. Read on to learn about diabetes and the flu shot.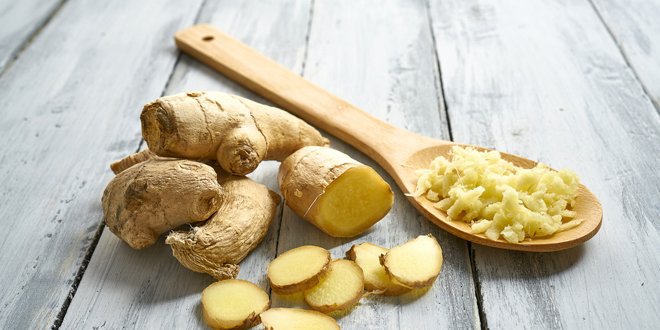 Ginger dates all the way back to ancient times when people used the flowering plant in cooking and medicine. Today, ginger is still a popular spice used to flavour foods, but it's also showing promise in helping people better manage their diabetes.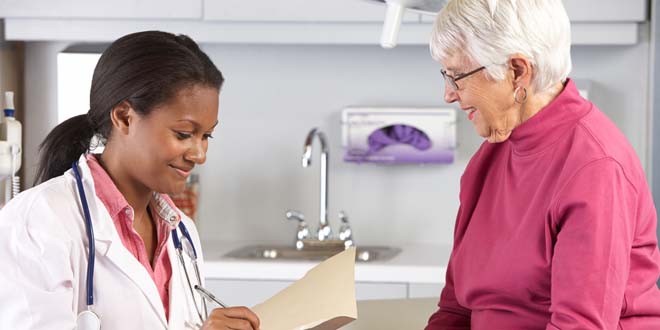 Living with diabetes is a fine balance between avoiding high blood sugars, which can cause complications, and low blood sugars (hypoglycemia), which can interfere with your quality of life and in some cases cause serious harm.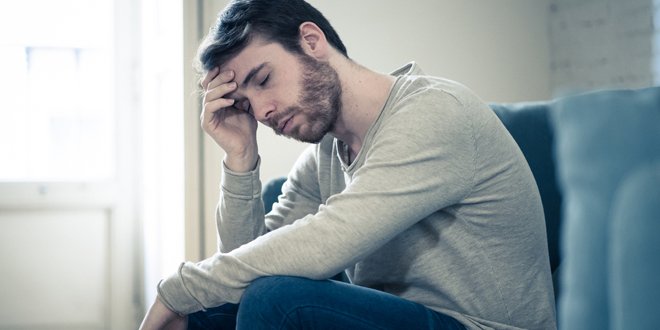 There are different levels of low blood sugar – mild, moderate and severe – and they are managed differently. It is especially important to know about low blood sugar emergencies so that you or a family member, friend, caregiver or co-worker can help out in this situation.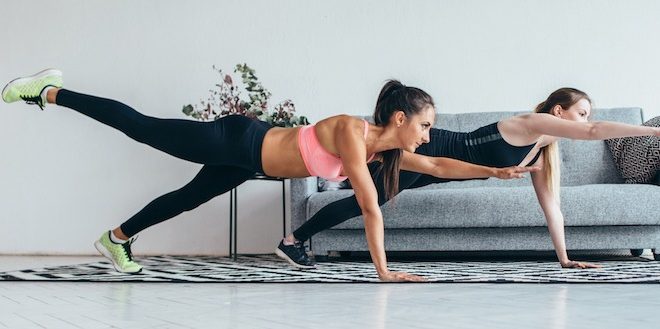 Balance exercises for people with diabetes have a number of benefits, including better posture, increased mobility, and reduced back and joint pain.
Navigating the grocery store for snacks. For people with diabetes, navigating the grocery store for snacks is probably the most challenging section of the store.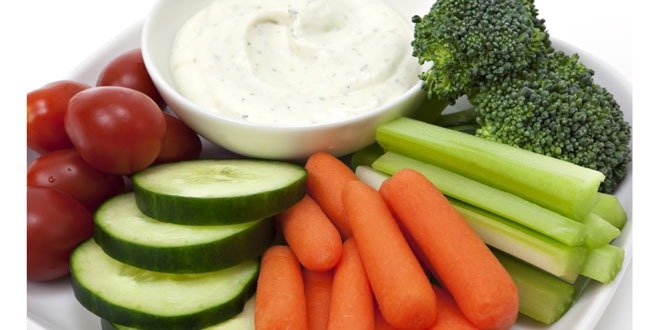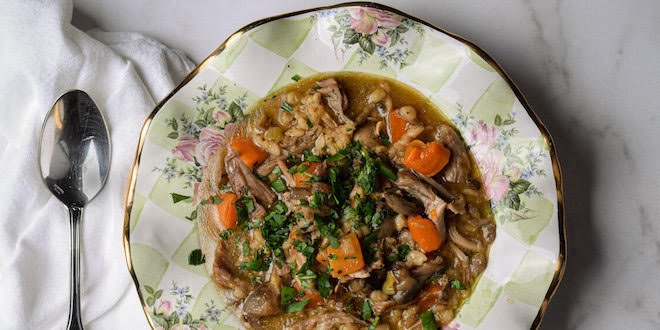 Turkey Barley Soup. This hearty soup is super easy to prepare. It takes a little while to cook the turkey legs but it is largely unattended time, perfect for a cold weekend day!
The Gathering: Insulin round-table discussion.
Episode 1: Is Change Necessary? Hear from people living with type 2 diabetes as they contemplate starting on insulin.