Welcome to Diabetes Care Community!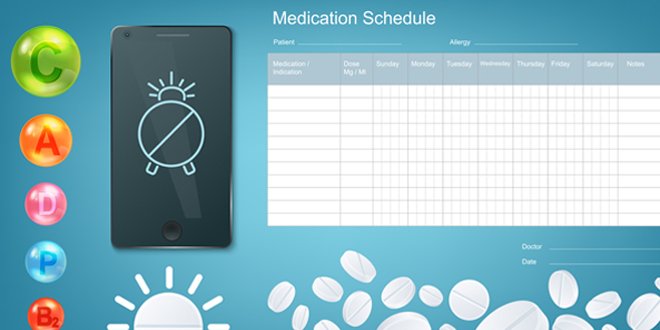 For most people with diabetes, taking medication is an essential part of managing their disease. In fact, when you miss doses, you put yourself at risk for future diabetes-related complications. Here are some key tips to help you remember to take your mediation.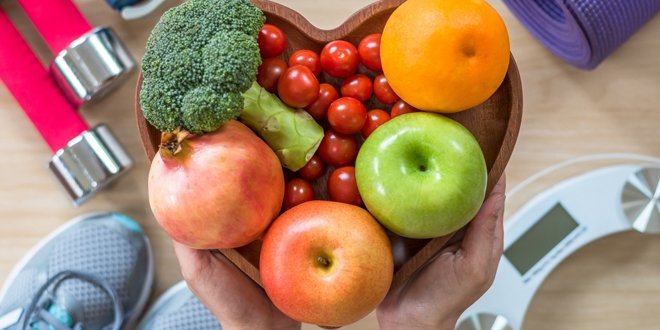 People with type 2 diabetes have a higher risk of heart disease than people who aren't living with the condition. Learn 10 ways to protect your heart.
As we age, it is common to be treated for more than one medical condition at a time, for example, diabetes, high blood pressure and arthritis. To manage these conditions, patients are often prescribed more than one medication to be taken each day. However, taking multiple medications can be challenging to work into your daily routine.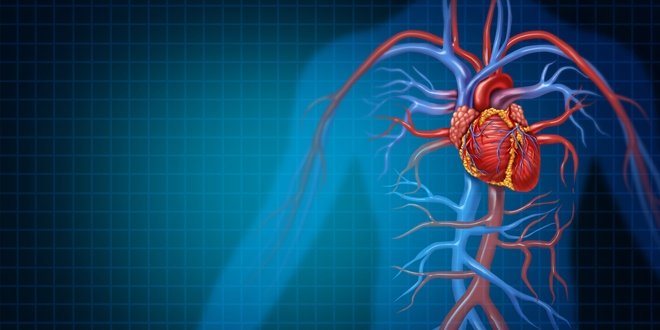 You may have heard that there is a connection between diabetes and cardiovascular (heart) disease. This expert blog describes the various types of heart disease, why there is a connection with diabetes and what you can do to reduce your risk of developing heart disease.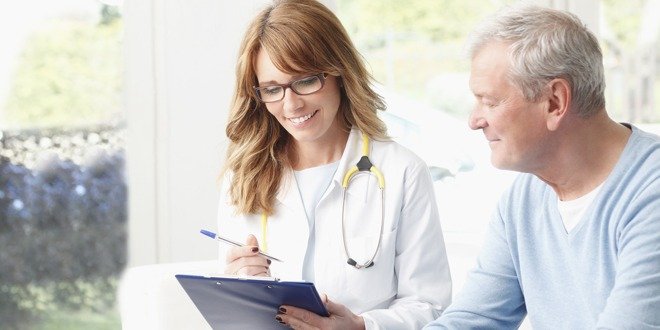 What is borderline diabetes? Borderline diabetes is a condition that can develop before type 2 diabetes. It is also known as prediabetes, impaired fasting glucose or glucose intolerance.
You can't out-exercise unhealthy eating: The truth is that we cannot simply exercise our calories away. Research has shown time and again that we can't rely solely on exercise for weight management.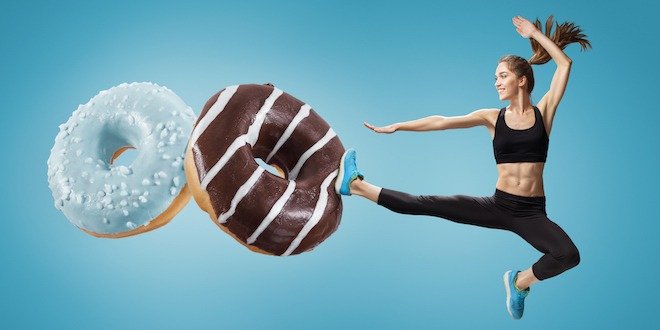 What can you learn from your blood glucose meter?