Welcome to Diabetes Care Community!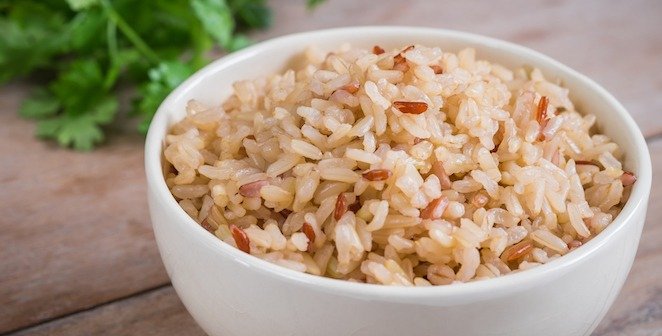 Can I eat white rice when I have diabetes and what are some better alternatives? Find out more about diabetes and rice in this article.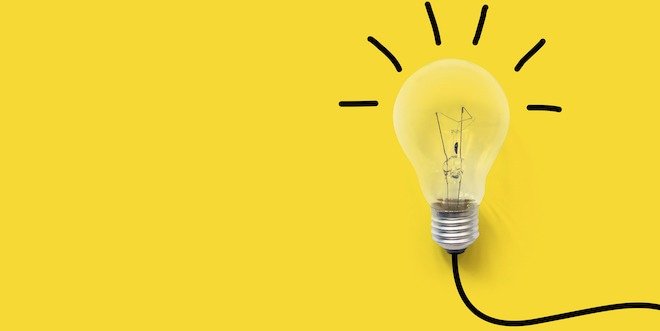 When you have diabetes, you need to learn a lot about the disease to manage it effectively. Still, there are always new things to learn.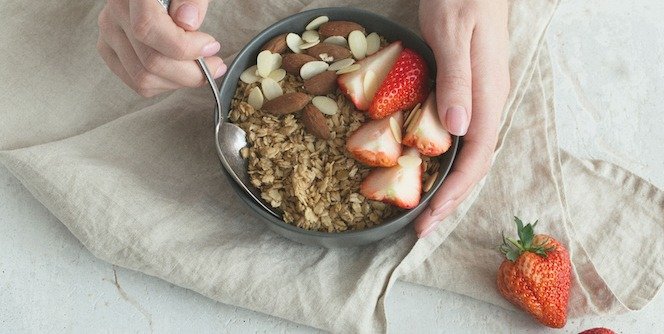 Cereals can be an excellent option for breakfast, but it's important to make smart choices. Read all about healthy cereal options in this expert blog.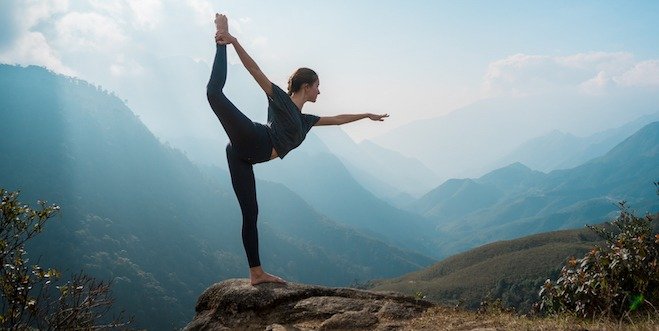 Exercise doesn't just benefit your physical health. There are psychological benefits as well, including an increased sense of well-being, and reduced stress levels. Read about the mental health benefits of exercise in this expert blog.
What should I drink if I have diabetes?We all know diet is particularly important when you have diabetes because foods affect our blood sugar levels. But many beverages will do the same, so it's also important to keep track of what you drink throughout the day.
Diabetes and portion control: how much should you eat? Portion control helps you to eat the amount of food your body needs, and also helps you maintain a healthy weight, or lose weight, if needed. Read this expert blog to learn more about diabetes and portion control.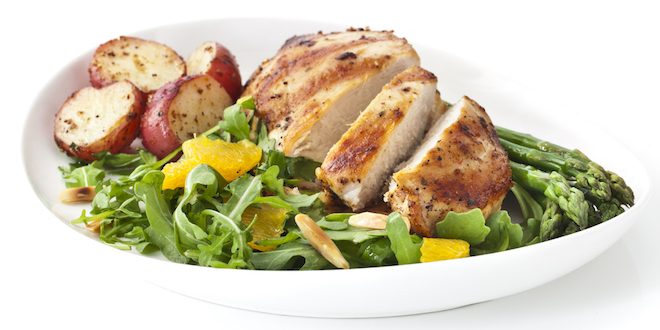 What can you learn from your blood glucose meter?