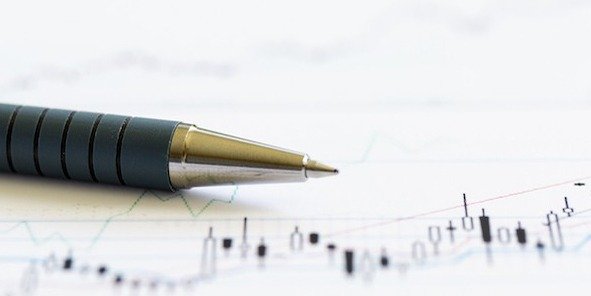 INTERPRETING CONTINUOUS GLUCOSE MONITORING DATA Continuous glucose monitoring (CGM) is a new technology in diabetes management that reports glucose levels on a regular basis, as often as every five minutes.
CARBS AND HEALTHIER CARBS. Picture a food you love, now imagine being told you should never eat that food again. When a person is diagnosed with diabetes, this is often the message they perceive by those around them especially when it comes to carbohydrates.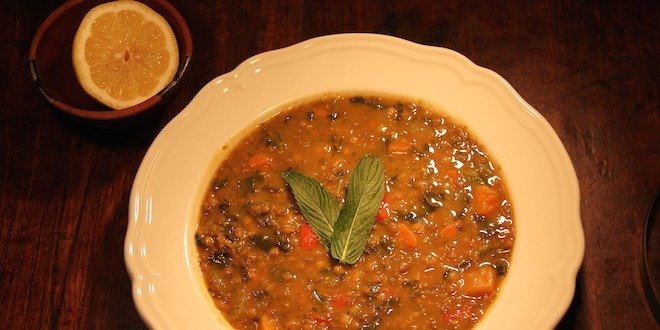 NOURISHING SOUP WITH LENTIL, SWISS CHARD AND SQUASH
This lentil soup is so nourishing and detoxifying. The addition of turmeric, cumin and curry add just a hint of flavor but loads of health benefits.
What can you learn from your blood glucose meter? This video will help you understand the value of testing and interpreting blood glucose levels in order to reach your blood glucose targets.