Welcome to Diabetes Care Community!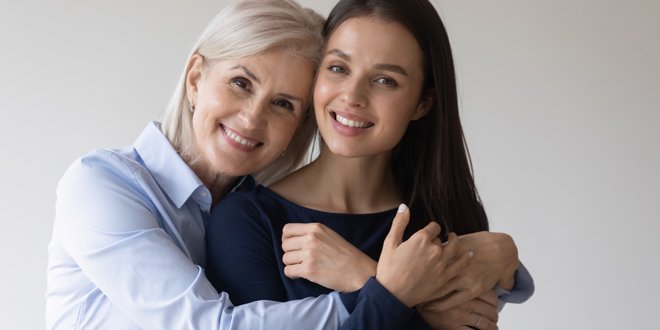 If you take insulin or a diabetes medication that increases insulin produced by the pancreas (such as glyburide, gliclazide or repaglinide), you may be at risk of severe hypoglycemia. Read on to learn some things your family and friends can do to help you manage severe low blood sugar.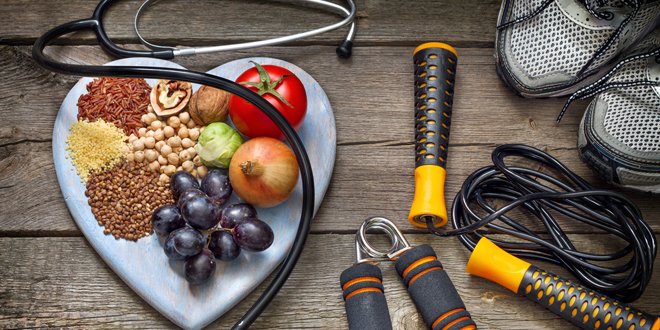 In this last of a four-part series, nurse and Certified Diabetes Educator, Gail MacNeill, discusses healthy lifestyle habits during COVID-19 with registered dietitian, Lauren Rose. Here are their insights.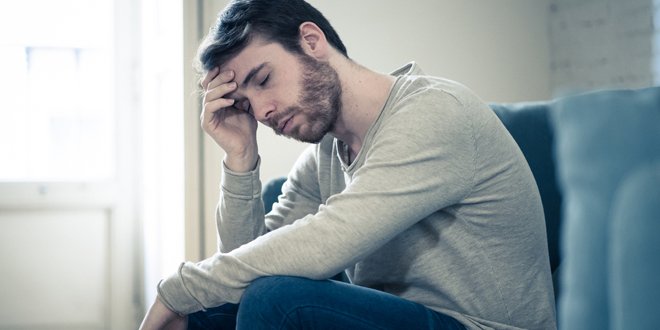 There are different levels of low blood sugar – mild, moderate and severe – and they are managed differently. It is especially important to know about low blood sugar emergencies so that you or a family member, friend, caregiver or co-worker can help out in this situation.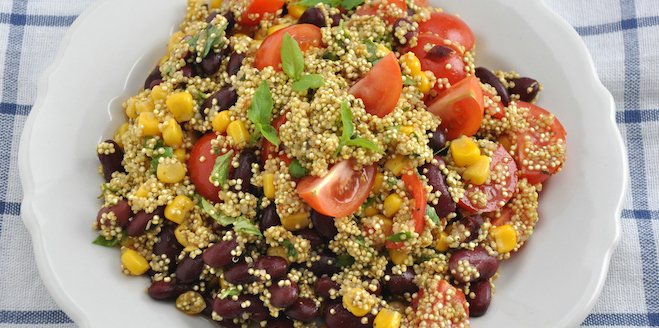 People with diabetes can follow a vegan diet with a fair degree of ease. Read this expert blog to learn more about a diabetes-friendly vegan meal plan.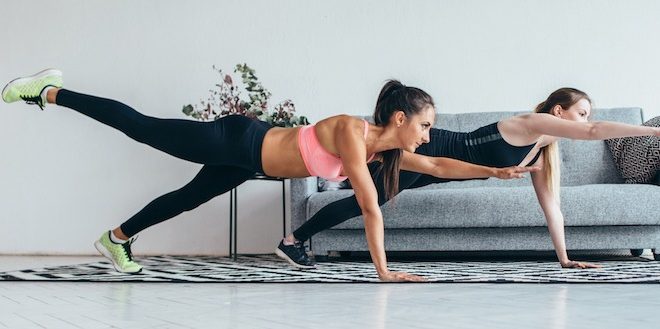 Balance exercises for people with diabetes have a number of benefits, including better posture, increased mobility, and reduced back and joint pain.
Navigating the grocery store for snacks. For people with diabetes, navigating the grocery store for snacks is probably the most challenging section of the store.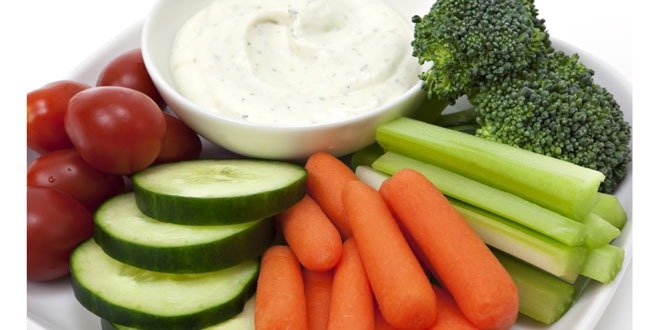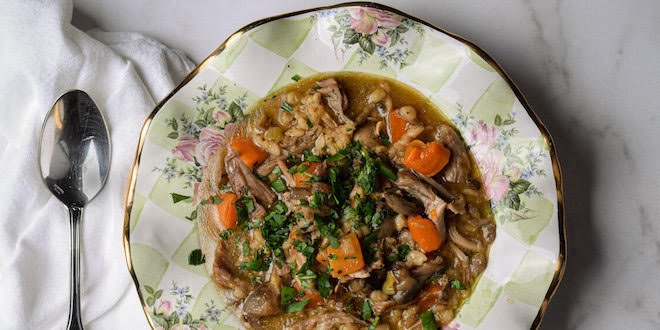 Turkey Barley Soup. This hearty soup is super easy to prepare. It takes a little while to cook the turkey legs but it is largely unattended time, perfect for a cold weekend day!
The Gathering: Insulin round-table discussion.
Episode 1: Is Change Necessary? Hear from people living with type 2 diabetes as they contemplate starting on insulin.