Welcome to Diabetes Care Community!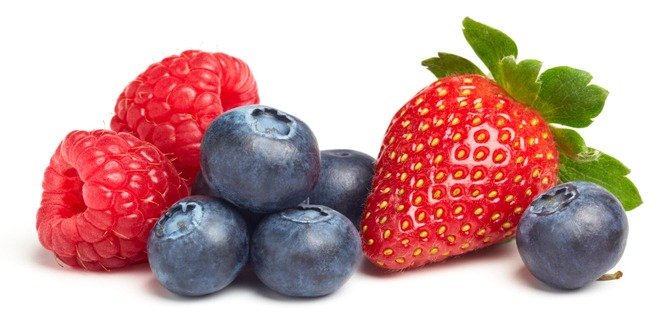 Foods that fight diabetes. If you have diabetes, or are at risk for the disease, there are some foods you can incorporate into your everyday eating plan to help ensure that you remain healthy and that your blood sugar levels are under control.
Gut bacteria effects on obesity and diabetes. Did you know that you have 10 times as many bacterial cells in and on your body than you do human cells? That is five pounds of bacteria!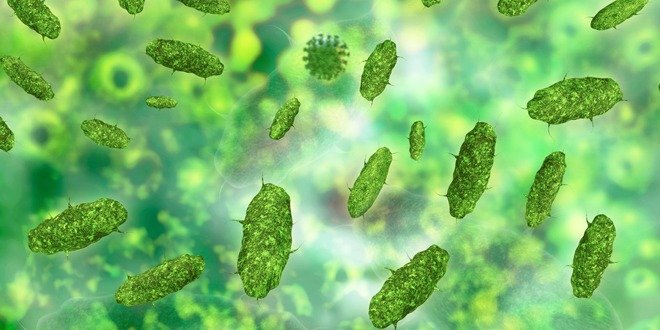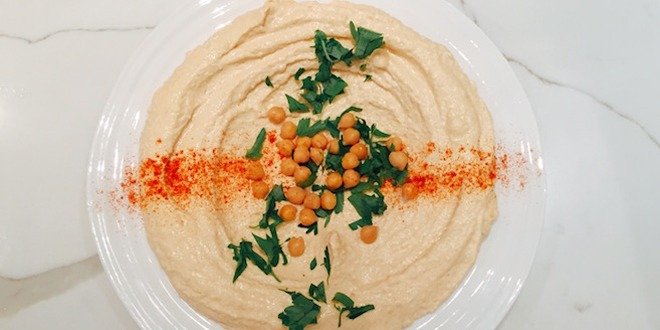 Classic Israeli Hummus This hummus is incredibly creamy from the tahini. Spread the hummus on a round plate, drizzle with olive oil and sprinkle with paprika if you like!