Welcome to Diabetes Care Community!
These days, time is at a premium for most people—and face time with your physician is even more so. In managing your diabetes optimally, it's important to be able to effectively communicate health concerns to your doctor
Diabetes and anger are very closely related. While it's normal to be angry at times, severe and prolonged anger should be addressed and managed. Read about diabetes and anger in this article.
Medications that lower cholesterol are an important component of diabetes management. Read about medications that lower cholesterol, and managing the side effects of cholesterol-lowering medications in this expert blog.
Chocolate is perhaps the most frequently craved food, especially among women. It may be because when we eat sweet and high-fat foods – such as chocolate – serotonin is released, making us feel happier. Who doesn't want to feel happier?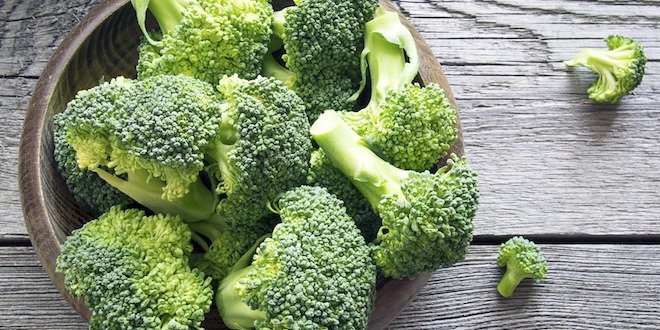 Broccoli and diabetes is a winning combination. Even though this might not be on your list of favourite foods, learn why you may want to add more of this green super veggie to your diet.
High-intensity exercise can cause blood sugar levels to rise. Read all about why this happens in this expert blog.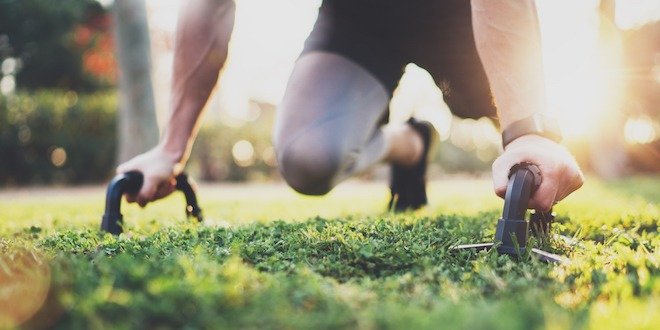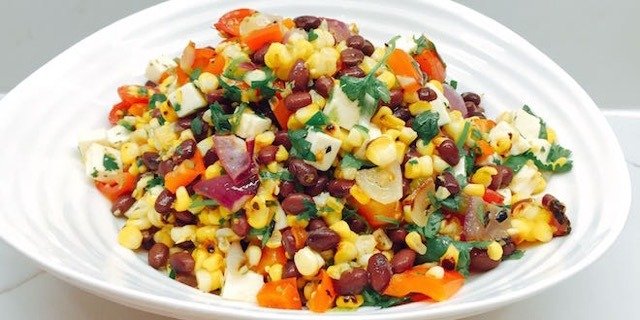 End of summer grilled corn salad with black beans and tomato A quick, easy and tasty salad served as a side or main dish