Welcome to Diabetes Care Community!
You've probably heard about the Mediterranean diet and its benefits, especially for people with diabetes.
Learn about diabetes and dementia and find out why people with diabetes have an increased risk. Learn what you can do to minimize the chance of developing the condition.
What's for dinner? If you're like most people you revert to the same few meals week after week and might find yourself in a bit of a rut.
Common illnesses such as dehydration or flu can be more challenging if you live with diabetes. Read this expert blog to learn about managing diabetes when you are sick.
Best exercises for diabetes with high blood pressure -  learn what are the best types of exercise for your heart health.
How old are your arteries? This expert blog explains the pros and cons of heart age calculators and risk assessments.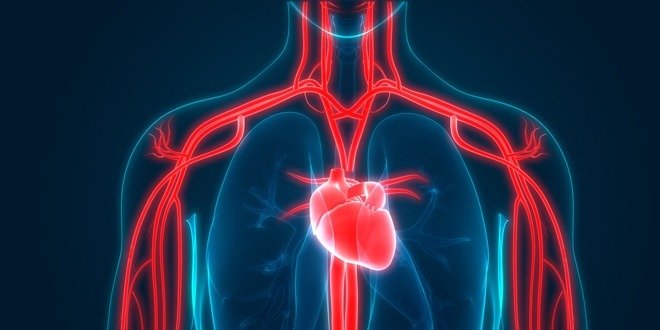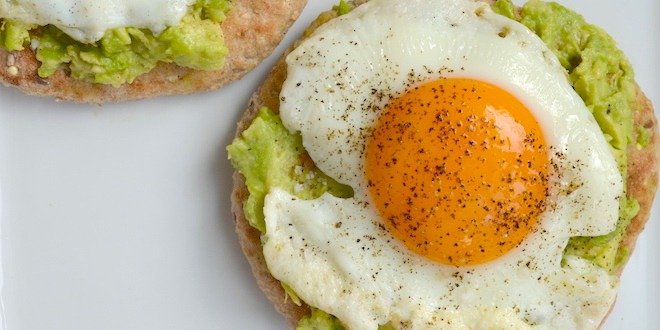 AVOCADO TOAST Serve this on a great piece of whole grain bread and voilà…a healthy breakfast (or lunch) is made!