Welcome to Diabetes Care Community!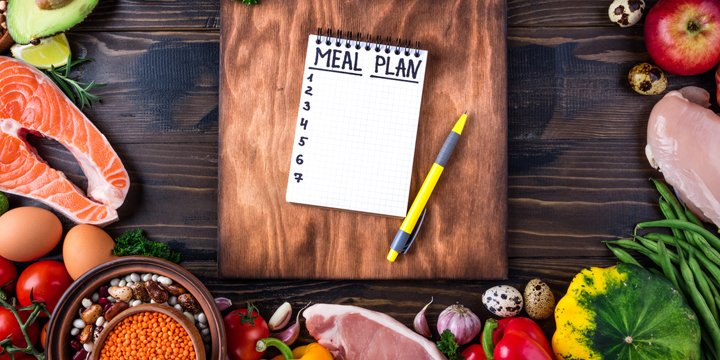 If you have been diagnosed with prediabetes, you may be wondering if there is a special diet that you should follow. People with prediabetes don't need any special foods different than anyone else. The most important thing you can do is eat healthy foods and plan your weekly meals accordingly.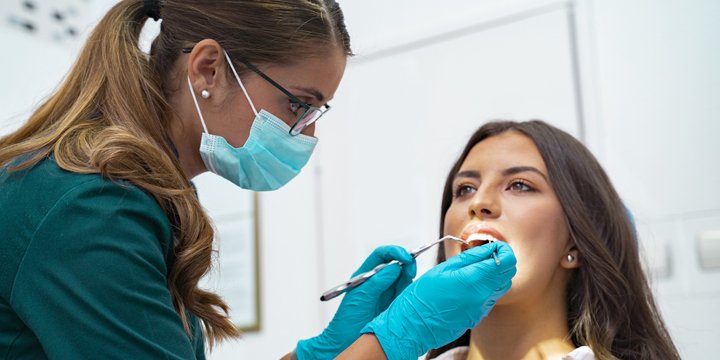 As children we're told to floss and brush our teeth to prevent cavities. But with diabetes, good oral health becomes especially important to avoid future complications of the mouth. After all, mouth issues are nothing to smile about.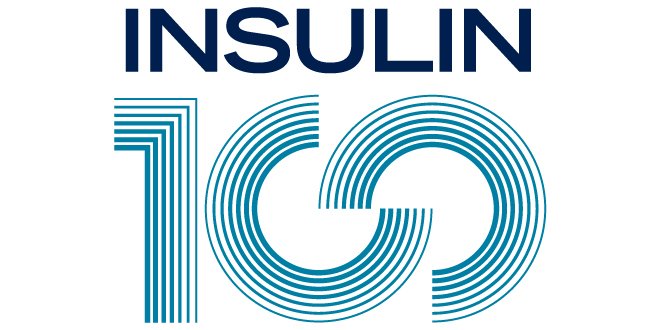 Canadians have many claims to fame, but none are more important than the discovery of insulin in 1921. At a time when the diagnosis of type 1 diabetes meant a life of starvation and almost certain death, four scientists at the University of Toronto made a breakthrough that truly changed the world.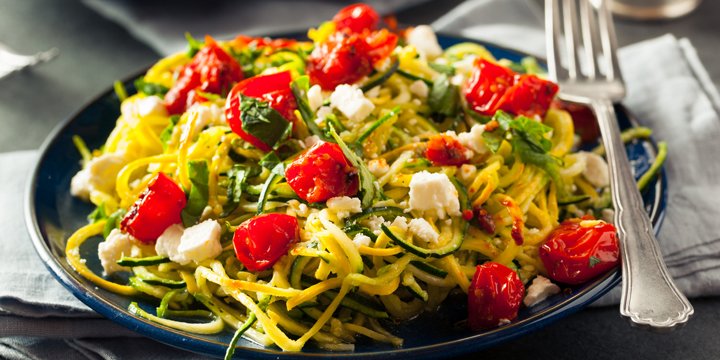 Pasta is one of the most popular foods in Canada. It is a versatile, inexpensive and quick-to-prepare option. Whether served cold as a pasta salad, or as a steaming bowl of noodles with your preferred sauce, pasta is a staple in most homes.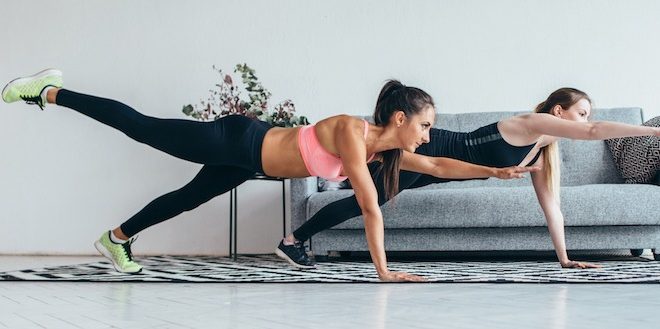 Balance exercises for people with diabetes have a number of benefits, including better posture, increased mobility, and reduced back and joint pain.
Navigating the grocery store for snacks. For people with diabetes, navigating the grocery store for snacks is probably the most challenging section of the store.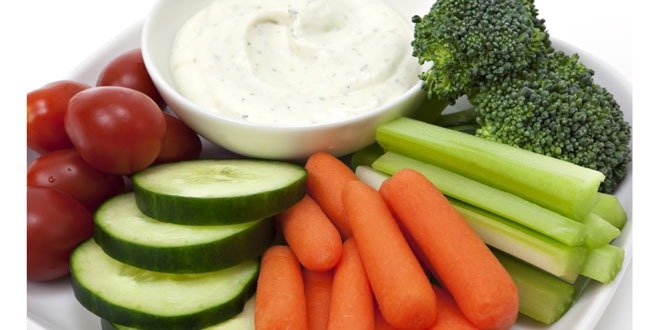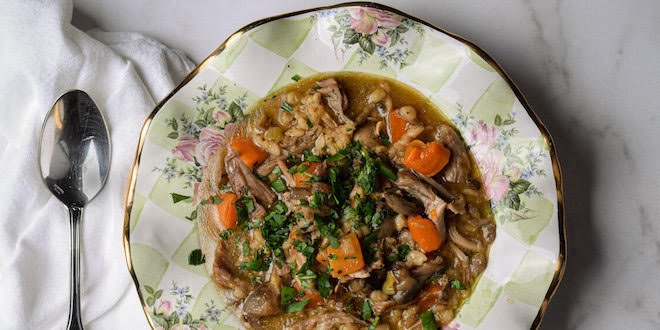 Turkey Barley Soup. This hearty soup is super easy to prepare. It takes a little while to cook the turkey legs but it is largely unattended time, perfect for a cold weekend day!
WDD theme: Nurses make the difference for diabetes.
This year, Novo Nordisk Canada Inc. would like to extend a special thanks to nurses for the vital role they play in preventing and managing diabetes.