Welcome to Diabetes Care Community!
ADH is a hormone that controls how much water your kidneys make into urine to prevent you from getting dehydrated. People who don't have enough ADH in their bodies can develop a condition called diabetes insipidus (DI) or water diabetes. Here's a look at what causes diabetes insipidus and what you can do to get it under control.
Nuts are excellent sources of many vitamins and nutrients. They also have numerous health benefits for people with diabetes, including lowering blood sugar and cholesterol, and reducing your risk of heart disease.
It's natural for everyone to feel anxious or worried at times. A moderate amount of anxiety can be a motivator to get a project done or respond to a dangerous situation.
There are lots of resistance and cardio exercises you can do at home. Many of these exercises require minimal equipment and offer maximum benefits!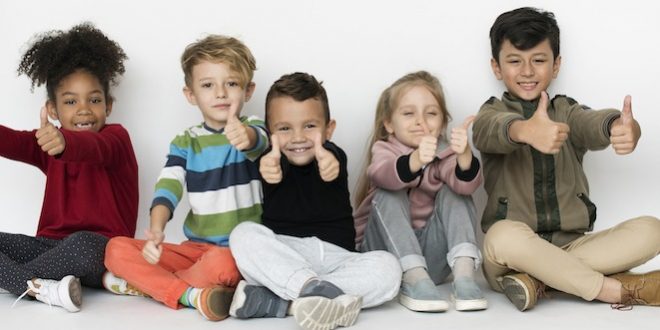 Children's diabetes support groups are an important resource for kids with diabetes, especially right after diagnosis.
Low blood sugar - should we worry? This expert blog explains why there is reason for concern and why we should learn about the risk, the prevention and the treatment.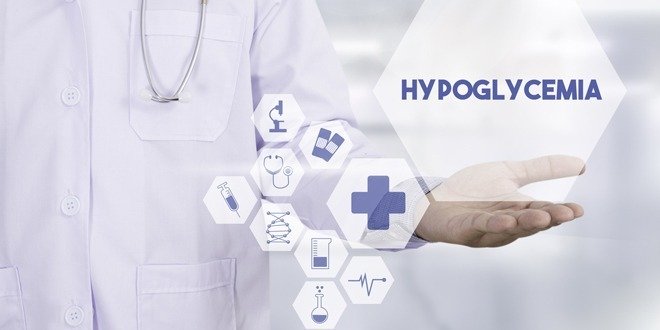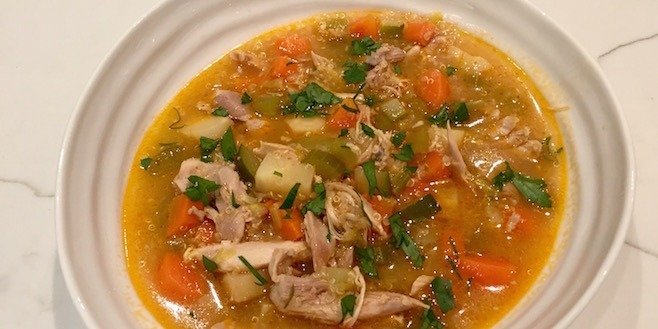 FASTEST CHICKEN VEGETABLE QUINOA SOUP: If you don't have plans to stay home all day and make your grandmother's chicken soup, this is a delicious and nutritious alternative.
Managing weight with diabetes