Welcome to Diabetes Care Community!
Tell Kaleb Dahlgren he can't do something and it'll inspire him to find a way to do it even better.
Already passionate about hockey at the tender age of three, Kaleb was diagnosed with type 1 diabetes a year later and encouraged to pursue other, less strenuous sports. But he would not be deterred.
Canadians with type 2 diabetes write back to their younger selves, to share personal insights and reflect on their experience of living with diabetes and starting on insulin therapy. In this post, Cindy reflects on living with diabetes.
Portion control helps you to eat the amount of food your body needs, and also helps you maintain a healthy weight, or lose weight, if needed. Read this expert blog to learn more about diabetes and portion control.
What's for dinner? If you're like most people you revert to the same few meals week after week and might find yourself in a bit of a rut.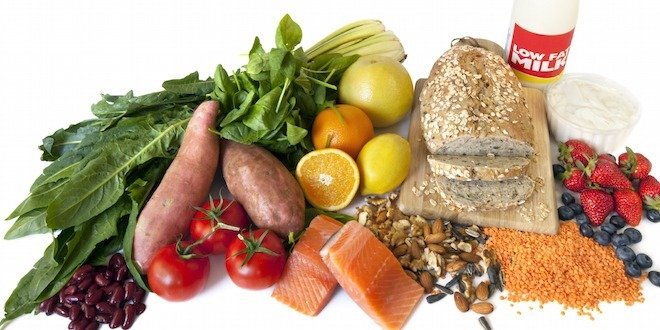 10 foods to include in your grocery cart! Fill your plate with these ten great food ideas and you'll never be short of healthy ingredients that fit your diabetes meal plan.
How does insulin fit into diabetes treatment? Insulin that is injected into the body is a replacement or supplement to your body's natural insulin, and is used to treat both type 1 and type 2 diabetes.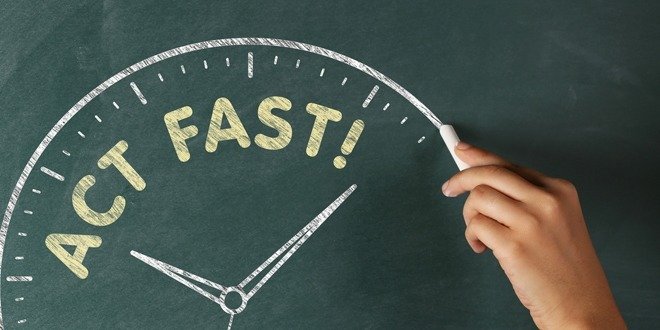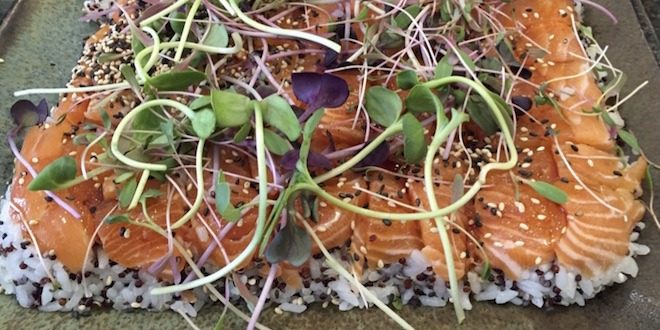 PRESSED QUINOA SALMON SUSHI -this recipe is quick and simple and tastes fantastic…indulge your craving.
Type 2 Diabetes - Reach your goals!