Welcome to Diabetes Care Community!
A prediabetes exercise program can help you prevent or delay type 2 diabetes. Read about exercise programs for people with prediabetes in this expert blog.
Having too much, or too little, sugar (glucose) in your blood will cause health problems in the short-term and even bigger issues over a longer stretch of time. When you have diabetes, it's essential to consistently manage your blood glucose levels to avoid health complications down the road.
There are many things you can do to prevent diabetes complications, including making sure your blood sugar is at target, and seeing your diabetes healthcare team regularly. Read this expert blog to discover 10 tips to manage diabetes complications.
Medications that lower cholesterol are an important component of diabetes management. Read about medications that lower cholesterol, and managing the side effects of cholesterol-lowering medications in this expert blog.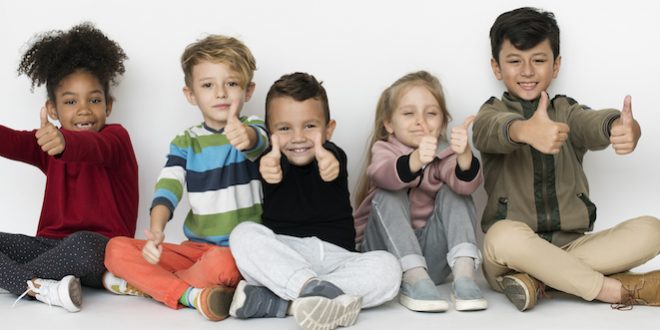 Children's diabetes support groups are an important resource for kids with diabetes, especially right after diagnosis.
How important is your glucose control early in your diabetes? The short answer is very important!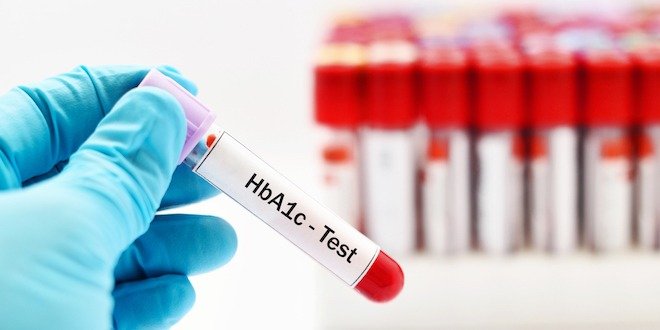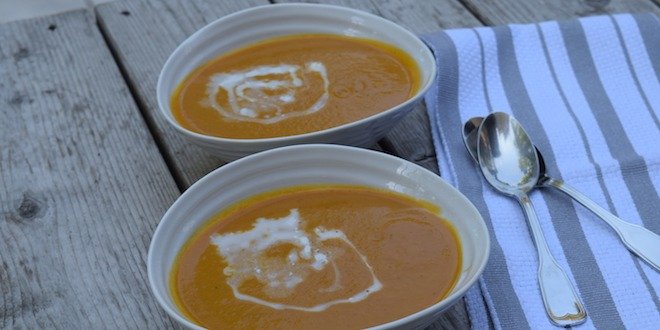 Ridiculously Easy Pumpkin Soup This soup is so easy to make and you will likely have everything on hand in your pantry.
What can you learn from your blood glucose meter?