Welcome to Diabetes Care Community!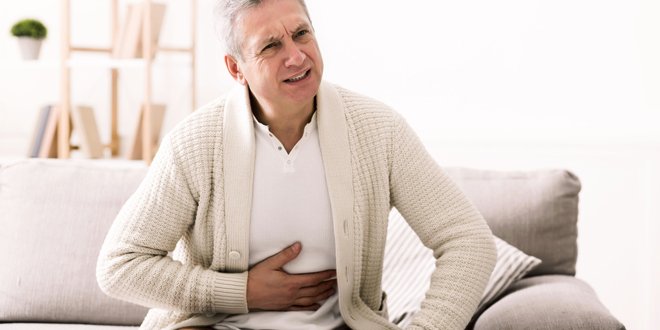 People with diabetes have a higher risk of gastrointestinal (digestive) issues than those who don't have the disease. Read on to learn more about diabetes digestive issues.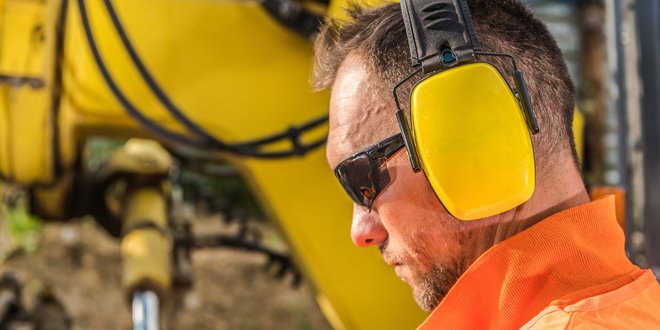 It's important to look after your hearing. Read on to learn about seven tips for hearing health.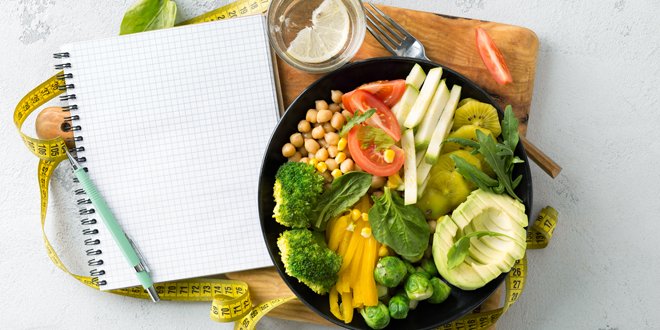 When I look back at the blog that I wrote about weight management several years ago, I – like many healthcare professionals – tried to boil the solution of weight loss down to a simple equation of fewer calories in/more calories out.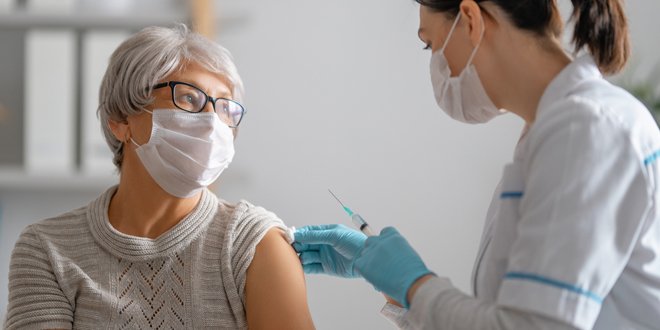 Good news is on the horizon as two COVID-19 vaccines are currently available in Canada, and many more are being tested in clinical trials. Read this expert blog to learn 9 things you should know about diabetes and COVID-19 vaccination.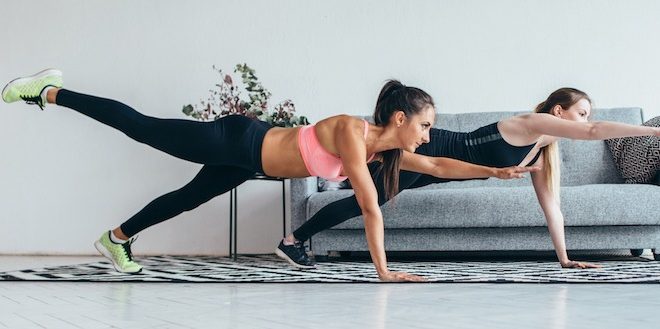 Balance exercises for people with diabetes have a number of benefits, including better posture, increased mobility, and reduced back and joint pain.
Navigating the grocery store for snacks. For people with diabetes, navigating the grocery store for snacks is probably the most challenging section of the store.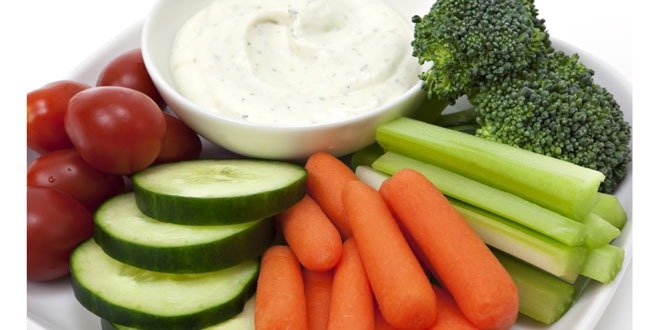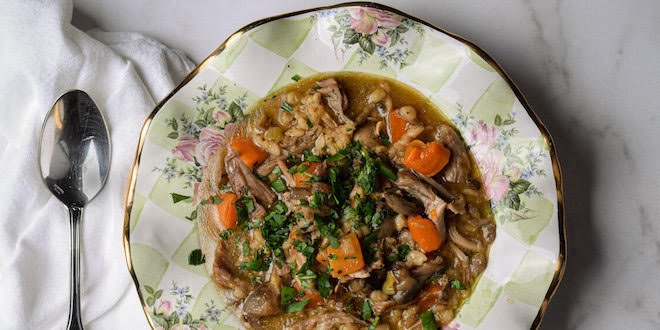 Turkey Barley Soup. This hearty soup is super easy to prepare. It takes a little while to cook the turkey legs but it is largely unattended time, perfect for a cold weekend day!
WDD theme: Nurses make the difference for diabetes.
This year, Novo Nordisk Canada Inc. would like to extend a special thanks to nurses for the vital role they play in preventing and managing diabetes.