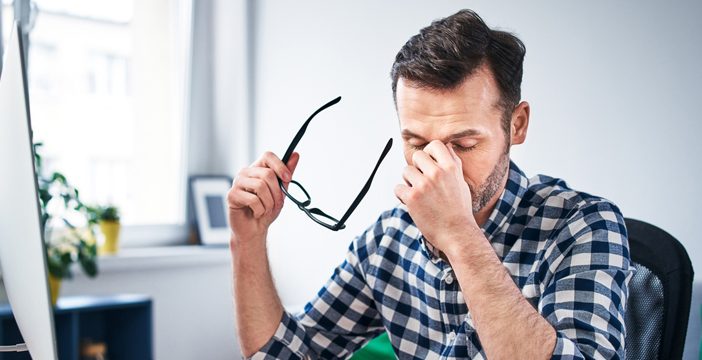 You may not always notice symptoms of type 2 diabetes even though the disease is starting to do damage to your body. Here are some symptoms of type 2 diabetes to be aware of, so you can talk to your healthcare provider if you're concerned.
What are symptoms of type 2 diabetes?
intense thirst: you may be dehydrated as a result of urinating more
constant hunger due to a lack of insulin and your body's inability to convert food into energy
fatigue or lack of energy
frequent urination: your body may be getting rid of excess sugar in the blood through urination
blurred vision: when blood sugars are high, they can pull fluid from your eyes
losing substantial weight without trying (e.g., 10 lbs or more than 5% of your body weight)
frequent infections manifested through recurring flu-like symptoms (e.g., headache, chills, fatigue) or bladder and yeast infections
numbness or tingling in the hands or feet due to nerve damage caused by high blood sugar
cuts and wounds that take longer than usual to heal due to poor circulation caused by high blood sugar
areas of darkened skin in the armpits and neck caused by increased insulin levels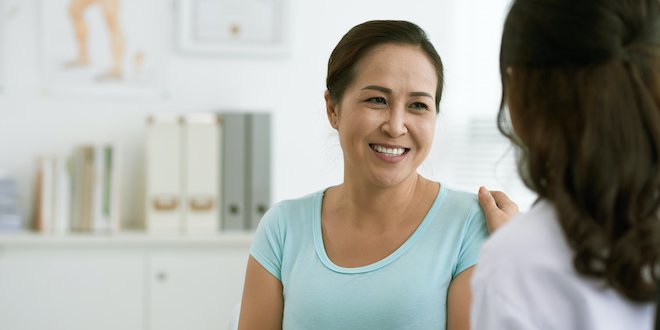 Keep in mind that the following factors may signal type 2 diabetes as well:
high blood sugar levels
high blood pressure
high cholesterol levels 
Here's more information on potential type 2 diabetes symptoms that aren't always apparent.
How do I know if I may be at risk for type 2 diabetes?
While there's no definitive research yet on what causes type 2 diabetes, we do know that there are factors that can put you at higher risk for developing the disease. These include:
Being 40 years of age or older
Having a family history of type 2 diabetes (mother, father, brother, sister)
Being a member of a high-risk ethnic population, such as Aboriginal, Hispanic, Asian, South Asian or African descent
Being obese or overweight, especially around the abdomen
Having a history of gestational diabetes or having given birth to a baby that is more than 9 pounds (4 kilograms)
Being diagnosed with prediabetes or diabetes-related complications, such as eye, kidney or nerve problems
Being inactive
Having high blood pressure and/or high cholesterol
Having heart disease
Having polycystic ovary syndrome
Having Acanthosis nigricans (brown or black raised areas on the body with skin folds, usually seen in people with obesity) and other skin complications
Having certain psychiatric disorders, including schizophrenia, depression and bipolar disorder
Having obstructive sleep apnea
How is type 2 diabetes diagnosed?
There are four different tests that can determine if you have diabetes:
Fasting plasma glucose (no food or drink for at least 8 hours): ≥ 7.0 mMol/L
Oral glucose tolerance test (blood test is done at fasting and 2 hours after a glucose drink): ≥ 11.1 mMol/L (2 hours after glucose drink)
A1C (average blood sugar values over the past 2-3 months):≥6.5%
Find more details on each of these tests here.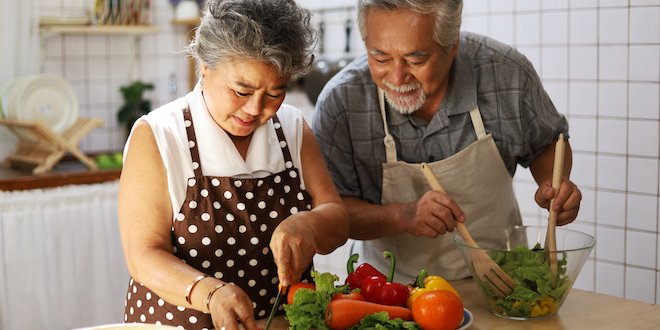 Type 2 diabetes cannot be cured but it can be controlled. Your diabetes healthcare team will help identify healthy management goals for you, together with a recommended treatment program. This will include recommendations for healthy eating, regular physical activity, and regular blood glucose monitoring, often in conjunction with medications. Many people with diabetes live long, happy and productive lives.