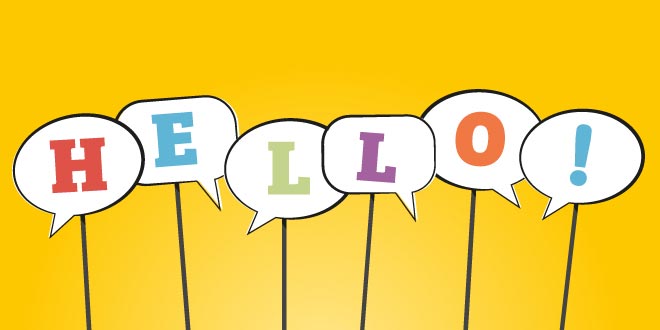 Welcome to Diabetes Care Community.
Every day, thousands of Canadians from coast to coast visit Diabetes Care Community to gain knowledge and self-management skills so that they can live healthier lives.
Diabetes Care Community Inc. was founded in 2011 with the single-minded purpose to create an online resource for people with diabetes, prediabetes and for their caregivers. We continue to be dedicated to bringing this group of Canadians trustworthy, current and helpful information to support their diabetes journey.
To ensure our visitors receive the very best up-to-date information, our diverse group of Canadian healthcare professionals, listed below, contribute editorial guidance, educational content, toolsand resources.
Our Partners
Diabetes Care Community is proud of the educational and marketing programs we've created over the years in collaboration with these leading Canadian companies supporting diabetes.
If you would like to learn how Diabetes Care Community can add value to your educational or marketing programs please contact us here.