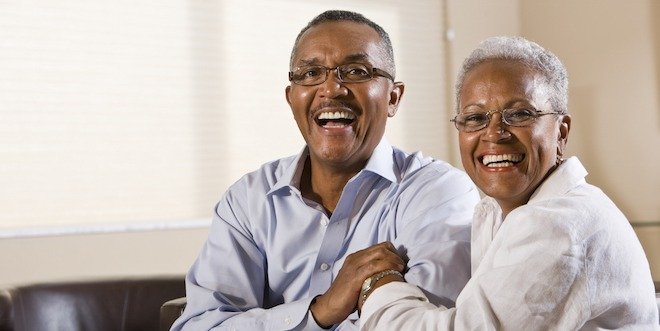 You are likely reading this page because you are caring for a senior living with diabetes, or perhaps you are the one needing some extra help on how to best manage your diabetes at this stage of life. You will find a lot of resources, both here on the website as well as recommended ones in your community, that will help you understand how to best care for your/your loved ones' diabetes.
There are certain things to consider as one gets older and is living with diabetes. This can include mobility difficulties, changes to one's socioeconomic situation, loneliness, and significant co-morbidities such as hearing and vision loss. These may restrict the ability to self-medicate, self-test blood glucose or to recognize or deal with hypoglycemia. As a result, there is a greater reliance on caregivers.
Here are some tips that will help:
SOCIOECONOMIC FACTORS
If financial concerns are stopping you from being able to obtain required medications and supplies, appropriate nutrition or other diabetes services, there may be some provincial financial assistance programs available.
LONELINESS AND ISOLATION
Find a diabetes support group in your community if you are concerned about your emotional health – feeling overwhelmed, lonely or depressed. Your diabetes health care team should be able to refer you to these resources in your area. You can also check out the Emotional Support articles and blogs
DRIVING LIMITATIONS
Ask someone to help you to get to your diabetes-related health care appointments. Some communities provide free or low-cost transportation services to seniors who are no longer able to drive.
If getting to the grocery store or preparing meals is a challenge for you, there are also meal delivery services in some areas.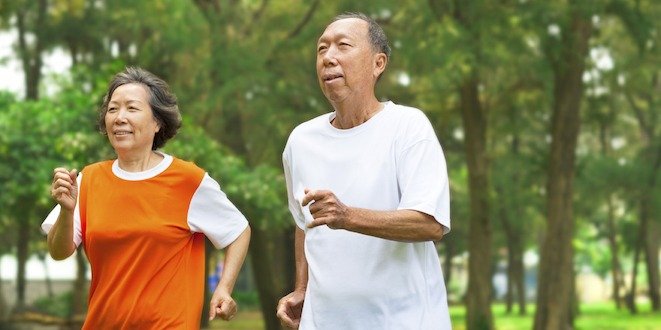 PHYSICAL ACTIVITY LIMITATIONS
If you haven't exercised much in the past, it is never too late to start! If you are having trouble beginning an exercise routine, consider starting off slowly, for example 10 minutes per day of moderate-to-vigorous exercise and work up gradually to 150 minutes of exercise per week. Look for walking clubs in your community.
Always check with your doctor before starting an exercise program or if you have physical limitations to learn about appropriate exercises for you.
MEDICATION MANAGEMENT
Many people find it a challenge to manage many medications or may be limited physically or mentally to take the medicine properly. A simple solution is to ask your pharmacist to organize them in weekly blister packs. Some pharmacies will even deliver them to you every month!
COGNITIVE IMPAIRMENT
It is important to recognize that some signs of hypoglycemia such as confusion or disorientation can be confused with other conditions such as dementia. Learn about the importance of testing blood glucose to distinguish if symptoms are due to a low blood glucose reaction or perhaps as a result of something else.
Other Articles and Blogs about Diabetes and Seniors