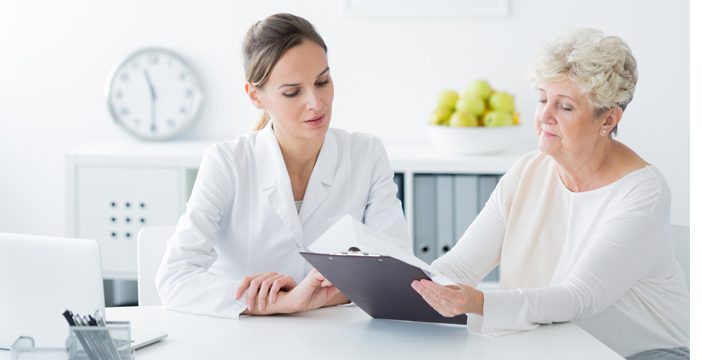 You may be disheartened to see the long list of long-term complications that can develop with diabetes. However, there are two things to remember that should give you hope. Firstly, most long-term complications are avoidable. Secondly, it is easier to manage your diabetes before you run into complications than dealing with them after they develop. This is why it is important for you to learn how to prevent complications or if you already have some, how to reduce the impact.
There are two main types of complications – microvascular (affecting the small blood vessels) and macrovascular (affecting the large blood vessels).
While early detection of these complications can delay progression, early detection of other risk factors such as smoking, high blood pressure, high serum cholesterol and obesity is even more important.
Read on to learn about which complications may arise, how best to avoid them, how to recognize them and if they do develop, how to manage them.
Microvascular complications include:
Eye Damage
Poorly controlled diabetes is the leading cause of blindness. This condition is very preventable, both by maintaining blood sugars at target and by seeing an eye specialist for treatment.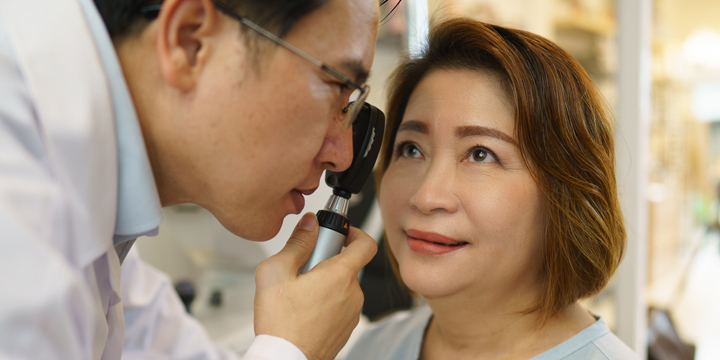 Kidney Damage
Diabetes is the leading cause for end-stage kidney failure. Blood sugars not at target directly harm the kidneys. We can measure if the kidneys are being damaged by doing a blood test (filtration rate) and urine test (ACR).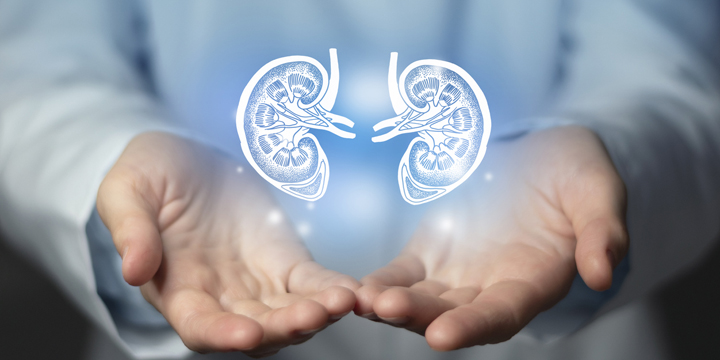 Nerve Damage
Loss of sensation or actual pain, particularly in the feet, can be a very frustrating and bothersome complication. Although the condition is linked to higher sugars, some individuals can develop this even before their diagnosis of diabetes, or even occasionally with sugars at target. Combined with poor circulation, this long-term complication can also lead to amputation.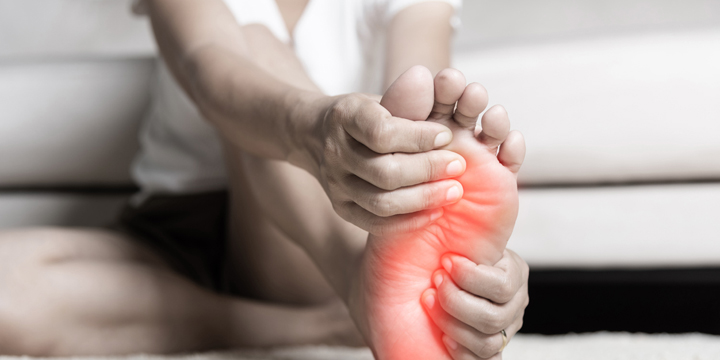 Macrovascular complications include: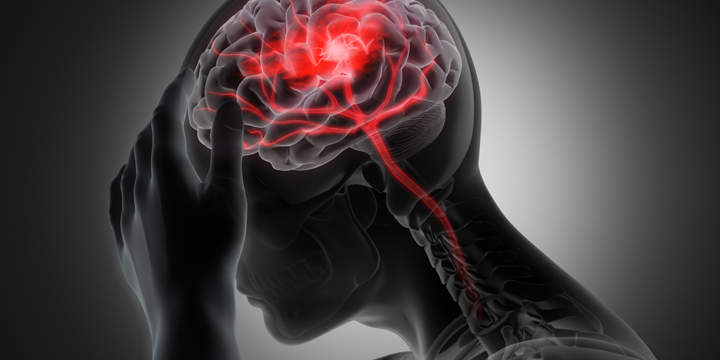 Heart Attack
People with diabetes develop heart disease, on average, 15 years earlier than those who aren't living with the condition. There are several things you can do to reduce your risk of heart attack including following a healthy diet, aiming for a healthy weight, getting active and managing your ABCDE's.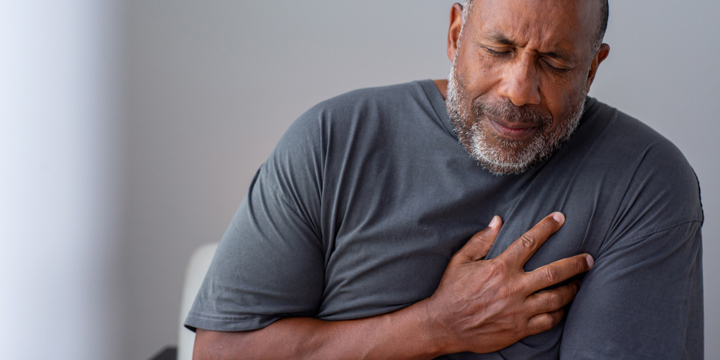 Circulatory Disease
Hardening of the arteries can happen in other parts of the body other than the heart and the brain. In the legs and feet, it's called peripheral artery disease or PAD. PAD is often the first sign that a person with diabetes has cardiovascular disease.