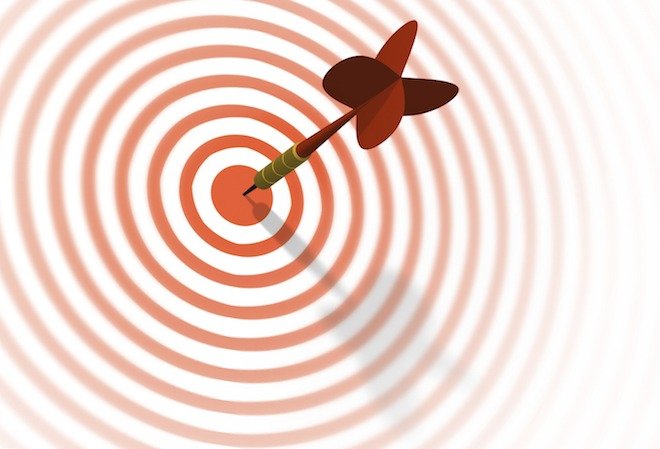 Blood glucose levels change across the course of a day, and can vary depending on the foods you eat and physical activity levels. Your diabetes health care provider will recommend the target blood glucose levels for you. It is important to know your targets, and monitor your blood glucose to see if you are achieving these goals. It is also important to make sure that you check Canadian resources, such as this one, since diabetes target blood sugar levels can vary depending on the country.  They can also differ in terms of their units of measure, meaning the numbers used are different to those used in Canada.
What is my target blood glucose level?
As a general guide, Diabetes Canada recommends an A1C of less than or equal to 7%, and the following blood glucose targets for most individuals:
| | |
| --- | --- |
| Time of day | Target blood glucose |
| BEFORE MEAL OR FASTING BLOOD GLUCOSE | 4.0 to 7.0 mmol/L |
| 2 HOURS AFTER START OF MEAL | 5.0 to 10 mmol/L |
| 2 HOURS AFTER MEAL IF A1C TARGET IS NOT BEING MET | 5.0 to 8.0 mmol/L. |
Does everyone have the same target?
No. While the Diabetes Canada recommended targets are appropriate for most people, they do not apply to everyone. Blood glucose targets vary according to a range of factors such as:
Age and life expectancy
Other health conditions
Duration of diabetes
Cardiovascular disease
Presence of diabetes complications
Personal lifestyle factors
Low blood sugar unawareness
Stress
Illness
For example, these targets do not apply to children under 12 years, or to pregnant women. As well, doctors may consider different targets for elderly people with diabetes, who are at greater risk of hypoglycemia. People who are newly diagnosed or just starting insulin pump therapy may also have slightly different target levels too. This is why it's so important to follow the target blood glucose levels determined by your own diabetes healthcare team.
How do I know if I am achieving my target blood sugar levels?
Monitoring your blood sugar is an important part of diabetes management, and is a useful way to determine if your blood sugar is within target range. A blood glucose meter is used to check your blood sugar at home. It is important to speak to your doctor about how often you should be monitoring your blood sugar, because this also depends on many different individual factors.
Most blood glucose meters keep an electronic log of your results from your blood glucose tests. Another option is to write them down in a notebook. Blood glucose logbooks may also be available from your diabetes healthcare team members. Whatever method you use, you can bring them to your next doctor's appointment so your physician can see how well you are controlling your blood sugars!
Why is it important for my blood sugars to be within target range?
1. Reduce your chance of getting diabetes complications
Keeping your blood sugar in a target range reduces your risk of complications of diabetes such as:
diabetic eye problems (retinopathy)
kidney disease (nephropathy)
damage to your nerves (neuropathy)
stroke
cardiovascular complications such as a heart attack
sexual issues, such as erectile dysfunction
2. Reduce your episodes of low blood sugar
Keeping your sugars in range can also prevent you from going too low and experiencing hypoglycemia.
Discussing your target blood sugar levels with your doctor or other diabetes healthcare team member is an important step in the management of your diabetes, and it's never too late to ask!