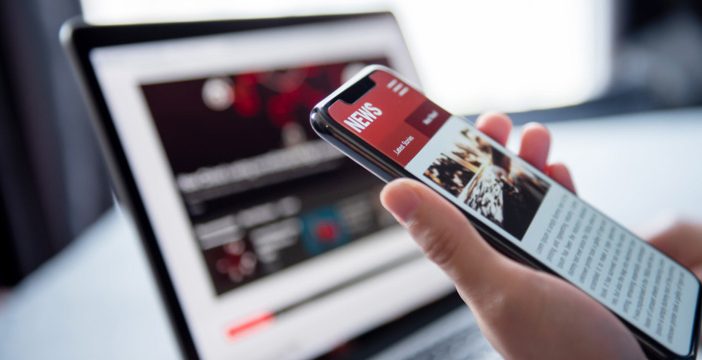 This page of Diabetes Care Community features news articles about the latest developments in diabetes and prediabetes prevention and management.
Manitoba Becomes a Provincial Trailblazer in Providing Simplified Access to Advanced Glucose Monitors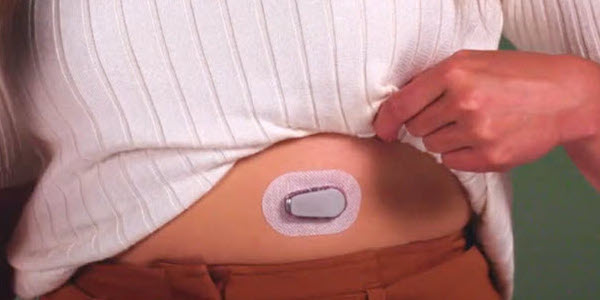 The removal of the age restriction and inclusion of type 2 diabetes will enable more people with diabetes to access Dexcom's real-time CGM System – the standard of care in diabetes management
Physical activity should be considered as front-line treatment for depression: scientific review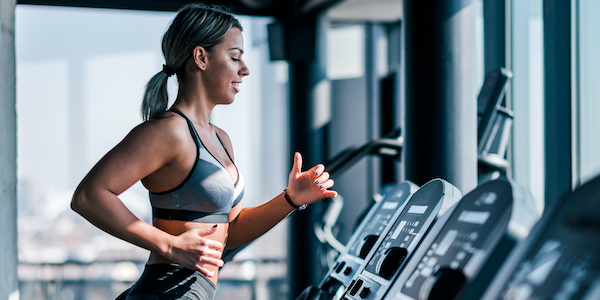 The scientific review, which looked at more than 95 scientific reviews encompassing 128,000 participants, found physical activity provided positive impacts across all studies.
Regular sleep could help those who are trying to lose weight: preliminary research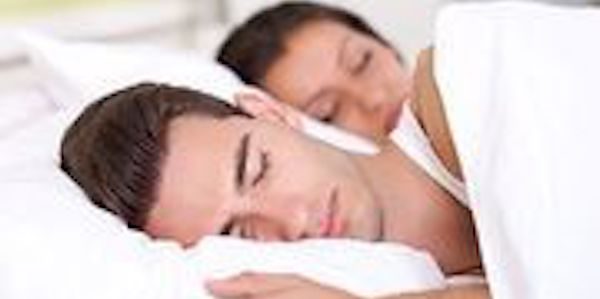 Getting regular, uninterrupted sleep might help those who are trying to lose weight, according to a new, small-scale study.
Common sweetener erythritol tied to higher risk of stroke and heart attack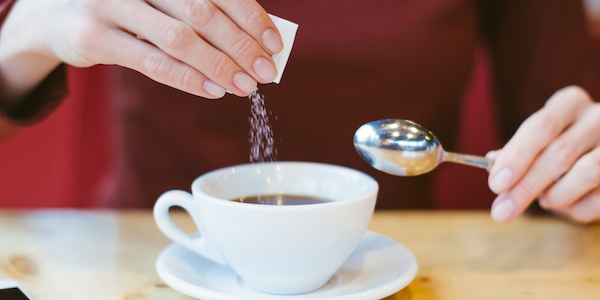 A common sweetener may significantly increase cardiovascular risk, according to a new study.
Moderate coffee consumption may help maintain low blood pressure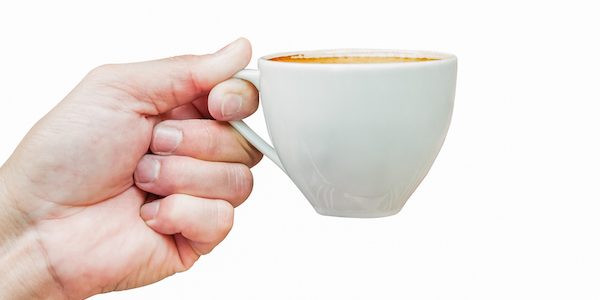 Drinking two to three cups of coffee every day helped maintain low blood BP, according to the results of a study published in Nutrients.
Will Canada follow the U.S.'s aggressive new approach to treat childhood obesity?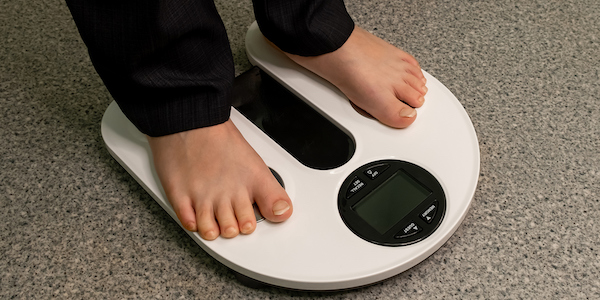 New U.S. guidelines include recommendations for weight loss drugs and surgery for some teens
Abbott's spinal cord stimulator nets FDA green light for diabetes pain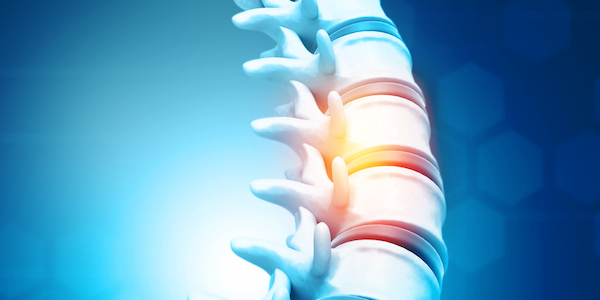 The Proclaim XR was first approved for chronic pain in 2019, with a battery that lasts up to 10 years when set at a relatively low dose compared to other spinal cord stimulators.
DIAGNOS Gets the Green Light for the Use of its Diabetic Retinopathy Screening Technology in Quebec Hospitals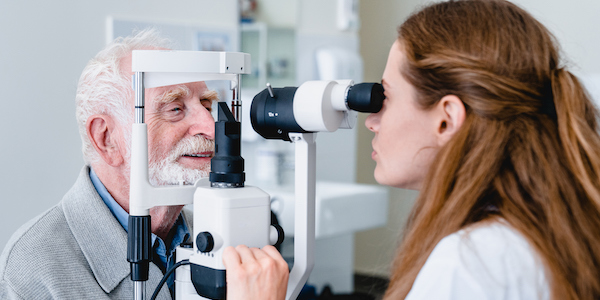 DIAGNOS will now begin commercializing it to all hospitals and clinics in the province.
Parsing which foods are healthy and which are less so isn't always straightforward – a new rating system aims to demystify the process The new system generally gives higher scores to fruits, vegetables and minimally processed foods.
Dexcom G6 Real-Time CGM System Now Available to All Clients With Type 1 Diabetes Covered Under the Non-Insured Health Benefits Program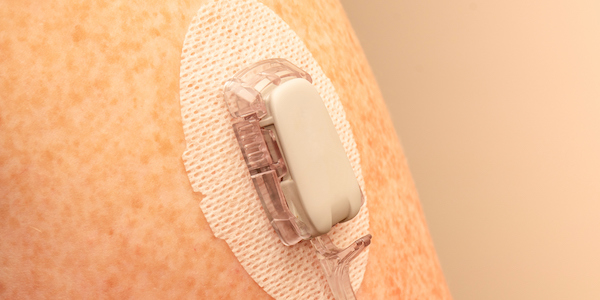 Dexcom G6 was the first Continuous Glucose Monitoring (CGM) System to be officially listed by the NIHB Drug Benefit program.
Taking fitness outside: 9 tips for becoming more active through the Canadian winter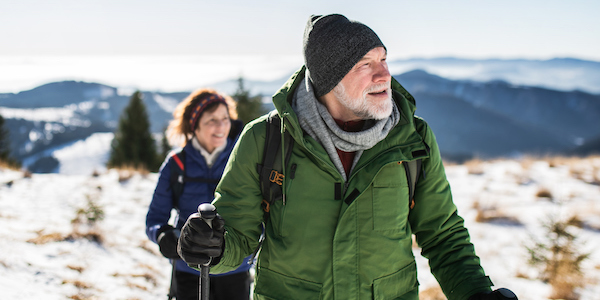 Researchers in the fields of behavioural medicine, physical activity and outdoor recreation, have some ideas about how to make New Year's resolutions about physical activity stick.
I'm unlearning the shame that came with my diabetes diagnosis