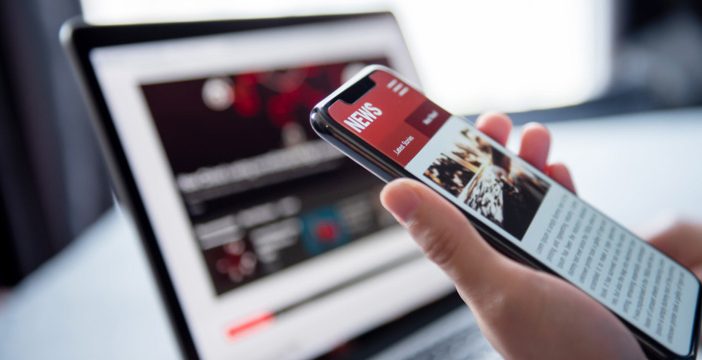 This page of Diabetes Care Community features news articles about the latest developments in diabetes and prediabetes prevention and management.
Keto for Kids With Diabetes Carries Risk, AAP Warns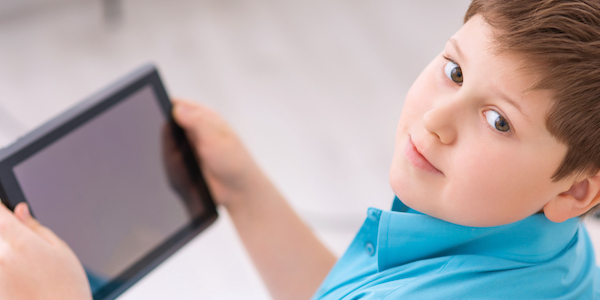 American Academy of Pediatrics outlines policy for low-, very low-carbohydrate diets
'Night owls' may have a higher risk of type 2 diabetes than 'early birds'
What to know about the relationship between diabetes and vitamin B12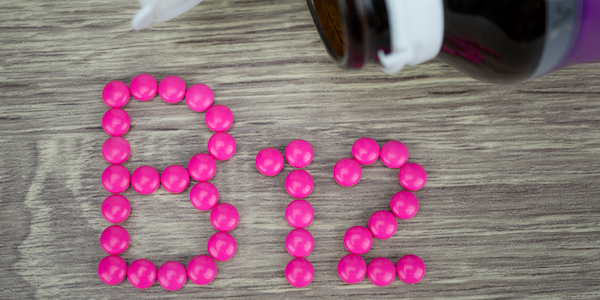 Certain types of diabetes medications may result in some people developing a vitamin B12 deficiency. As such, they may benefit from taking vitamin B12 supplements.
Salt-free diet 'can reduce risk of heart problems by almost 20%'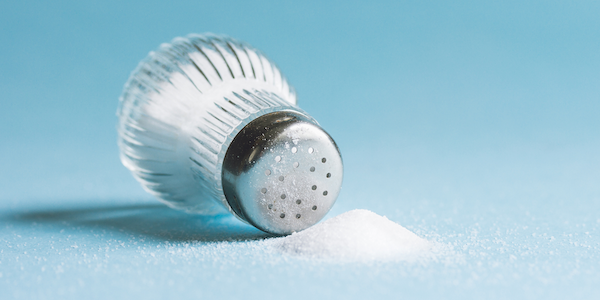 Large new study using UK Biobank data shows even a small reduction in salt intake can be beneficial
Simple blood test may help predict future heart, kidney risk for people with type 2 diabetes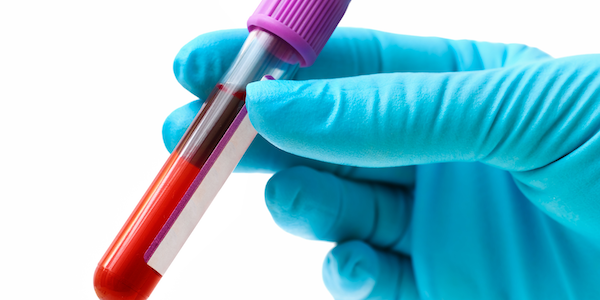 Researchers say they can predict more severe kidney and cardiovascular disease in people with type 2 diabetes when biomarker values are assessed at baseline, after one year, and at three years.
As few as 4,000 steps a day can reduce your risk of death, but more is better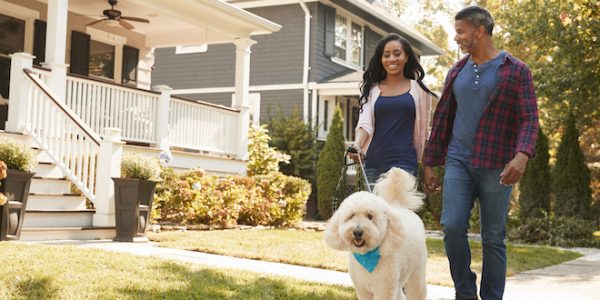 Taking 2,337 steps a day will reduce your risk of death specifically from cardiovascular disease but more is better according to a new meta-analysis of studies.
Kombucha may help control blood sugar in type 2 diabetes
New Brunswick eliminates age cap on insulin pump coverage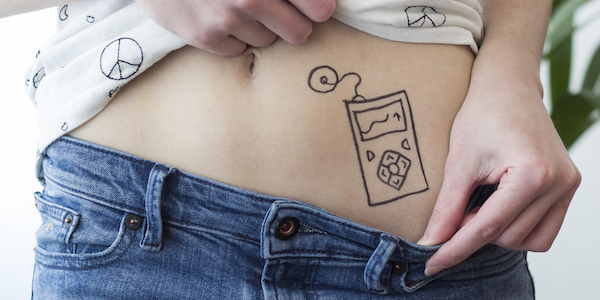 Diabetes patients of all ages can now apply to have the cost of their insulin pumps covered by the province.
Fiber is your body's natural guide to weight management – rather than cutting carbs out of your diet, eat them in their original fiber packaging instead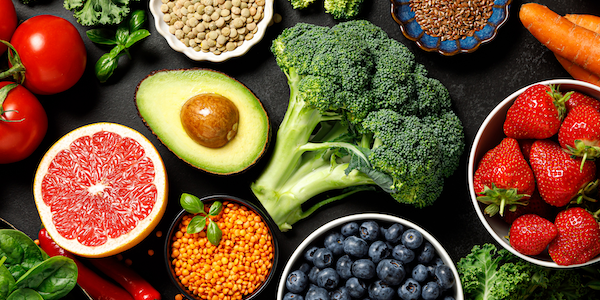 Whole foods like unprocessed fruits, vegetables and grains are typically high in fiber.
PURE Healthy Diet Sees Advantage by Promoting Whole-Fat Dairy for Heart Health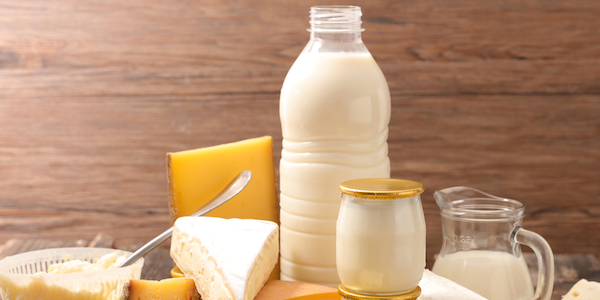 New diet score awards consumption of fruit, vegetables, nuts, legumes, fish, and whole-fat dairy