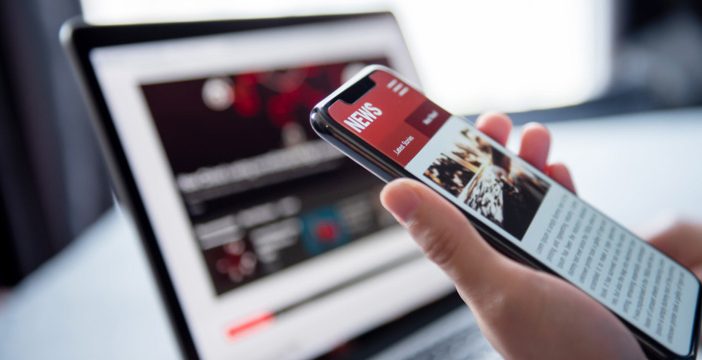 This page of Diabetes Care Community features news articles about the latest developments in diabetes and prediabetes prevention and management.
First drug that delays onset of type 1 diabetes approved by FDA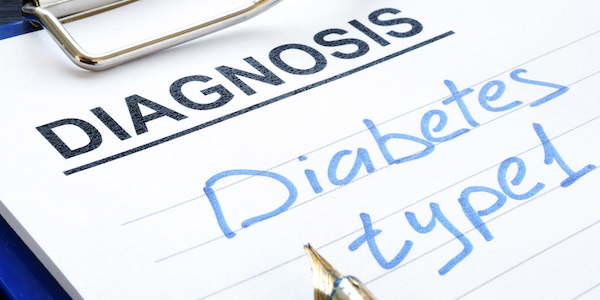 The US Food and Drug Administration (FDA) has approved the first drug that can delay the onset of type 1 diabetes.
Promising stem-cell treatment for diabetes highlighted in new documentary screening in Vancouver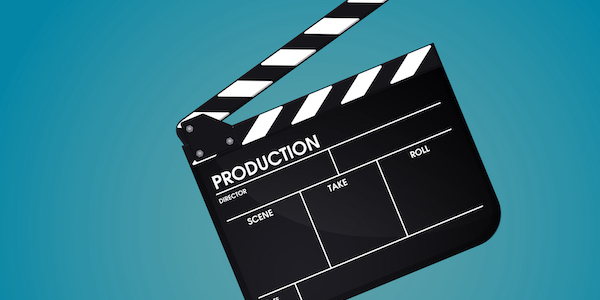 The trial chronicled in the film has ties to researchers with UBC and Vancouver Coastal Health
BCDiabetes clinical trial showing promising signs, more participants sought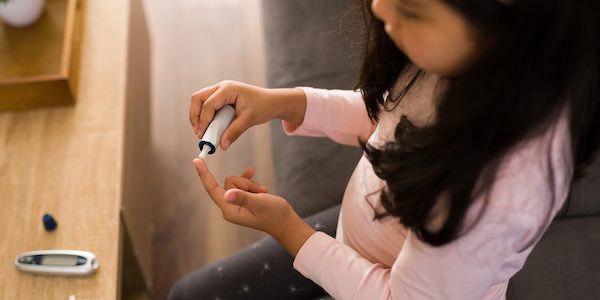 The head doctor at Vancouver-based BCDiabetes believes the organization is on the brink of finding a cure for early-stage Type 1 diabetes.
Marketplace tests 5 popular foods with healthy-sounding claims that may be too good to be true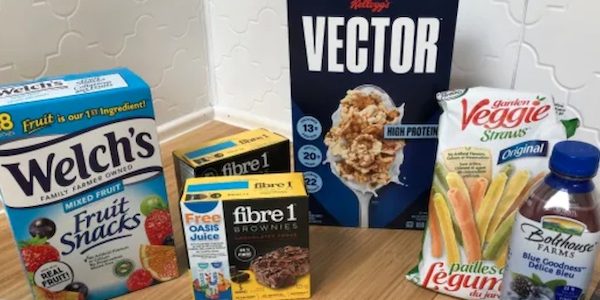 A CBC Marketplace investigation reveals what's really inside five popular foods whose labels may make them seem healthier than they are.
The Body Mass Index (BMI) Is A Flawed System
New Canadian centre focused on treating the social determinants of health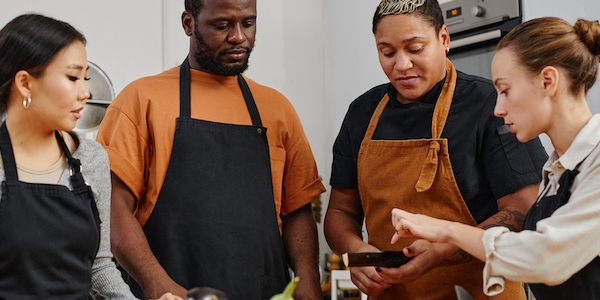 A new healthcare hub, said to be the first of its kind in the country, is taking an untraditional approach to providing healthcare to Canadians.
Mind-body practices lower blood sugar levels in people with type 2 diabetes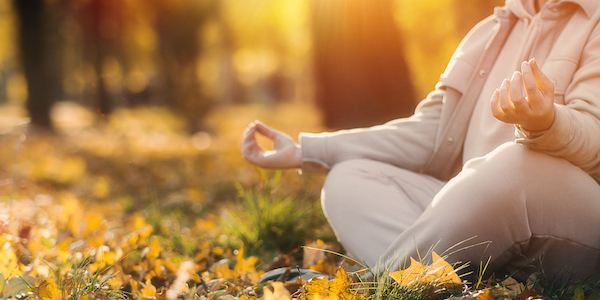 New research from the Keck School of Medicine of USC reveals mind-body practices are highly effective at reducing blood sugar levels in people with type 2 diabetes
Federal government reveals plan to improve access to diabetes care across Canada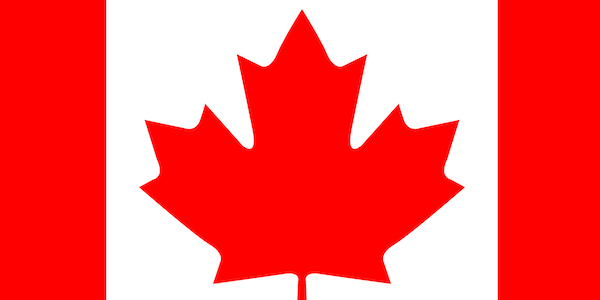 Advocates for diabetes patients have lamented a lack of federal vision to address the disease
Early glycemic control in pregnant patients with gestational diabetes leads to better birth outcomes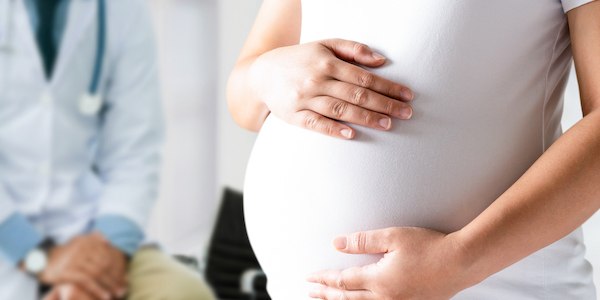 Pregnant patients treated for gestational diabetes had better birth outcomes if they rapidly improved their blood sugar levels soon after diagnosis rather than having slow or no improvement, according to new research from Kaiser Permanente.
Walking at faster pace has benefits 'above and beyond' hitting 10,000 steps a day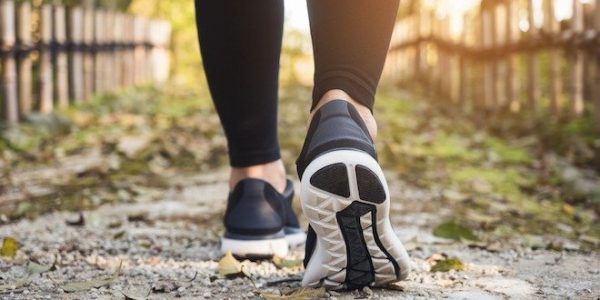 Although 9,800 steps was optimal to decrease the risk of dementia by 50 per cent, as low as 3,800 steps a day can cut the risk by 25 per cent.
Can zero-calorie sweeteners raise your risk for cardiovascular disease?
Depression rates increasing among young adults with type 2 diabetes in US and UK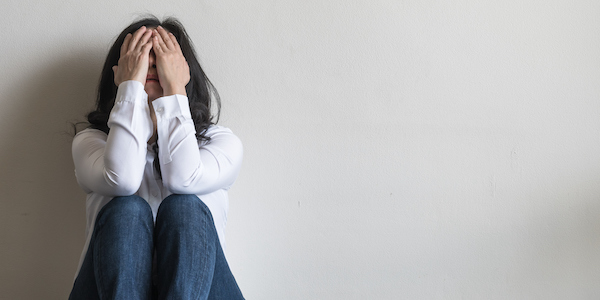 The proportion of people with type 2 diabetes diagnosed with depression in the U.S. and U.K. increased from 2006 to 2017, particularly among those diagnosed with diabetes at a younger age, according to a study published in Diabetologia.
UBC team developing oral insulin tablet sees breakthrough results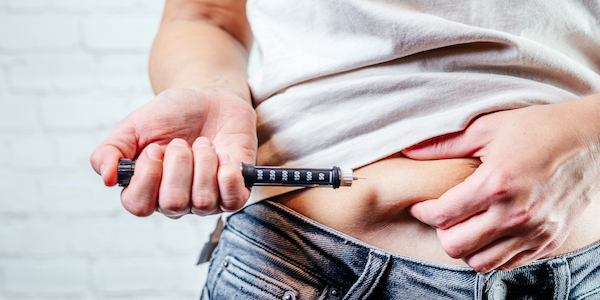 A team of University of British Columbia researchers working on developing oral insulin tablets as a replacement for daily insulin injections have made a game-changing discovery.