This page of Diabetes Care Community features news articles about the latest developments in diabetes and prediabetes prevention and management.
Good news for those with type 2 diabetes: healthy lifestyle matters
Why B.C. is now taxing sugary, carbonated drinks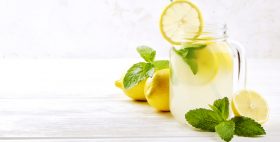 We all know diet is particularly important when you have diabetes because foods affect our blood sugar levels. But many beverages will do the same, so it's also important to keep track of what you drink throughout the day. Here's a look at the best drinks to have with your diabetes diet, as well as the beverages to avoid whenever possible.
Important information: Apotex Inc. recalls specific lots of metformin medication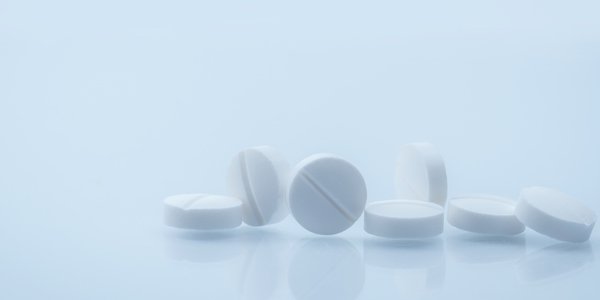 Apotex Inc. recently announced a recall of certain lots of its 500 mg extended release metformin tablets ("APO-Metformin ER") because they contain a nitrosamine impurity called N-nitrosodimethylamine (NDMA) above the acceptable limit.
Drinking coffee can cut risk of type 2 diabetes and high blood pressure, research finds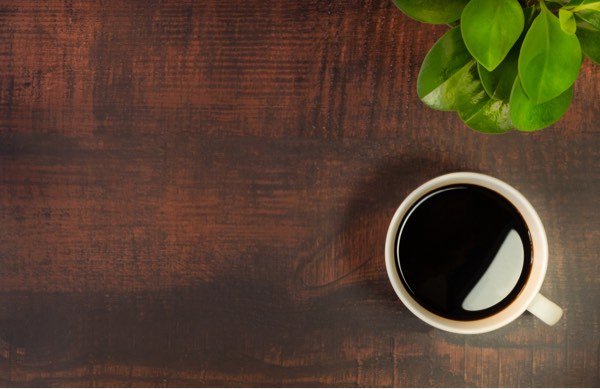 Drinking up to four coffees a day can reduce the risk of type two diabetes, high blood pressure and obesity, a new study has revealed.
How people with Type 2 diabetes can get the benefits of exercise while reducing the risks
Scientists develop glasses that could monitor diabetes through tears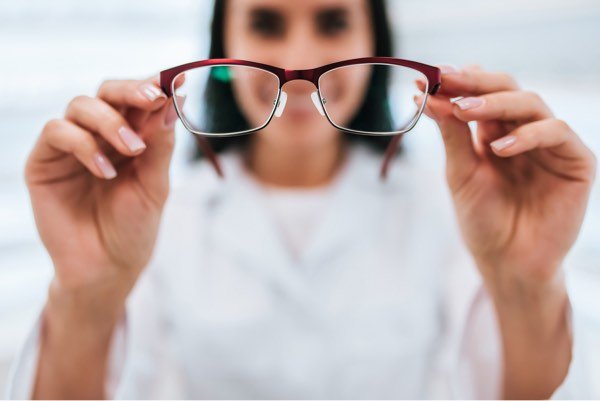 Brazilian and American scientists have developed a novel glucose oxidase biosensor that can safely and painlessly monitor blood glucose levels through a person's tears.