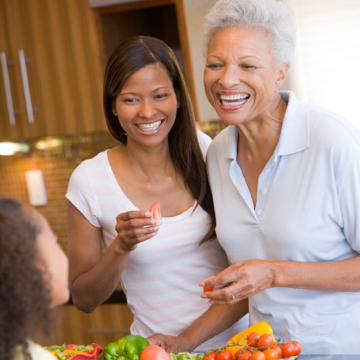 Weekly newsletter delivered to your inbox every Tuesday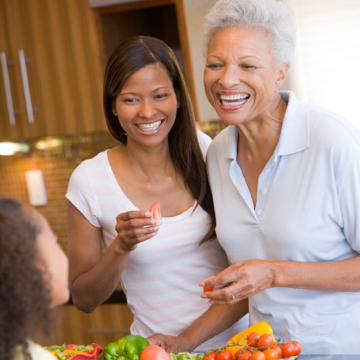 Join our free weekly newsletter to receive:
Educational articles
Delicious diabetes-friendly recipes
Exercise ideas
Self-management tips
Tools and news about the latest development in diabetes management
Not sure yet?
The information we send you every week is guided by your needs and preferences, written and/or reviewed by leading healthcare experts and based on current Canadian diabetes guidelines.
Always, our goal is to provide information that will engage, empower and motivate you to eat well, manage your physical and emotional well-being, and continue to maintain a healthy lifestyle.
Sign-up to receive Living Well with Diabetes newsletter now!
You're also welcome to unsubscribe from our list at anytime. Your privacy is important to us.
Living Well with Diabetes newsletter examples
Disclaimer: The information on this website is not a substitute for medical advice or medical treatment.
Diabetes Care Community does not provide personalized medical advice nor respond to individual medical queries. Rather it provides quality information, so that you can better understand diabetes and better communicate with people with diabetes and the health care team.
Information provided on or via this website should not be used in place of consultation with or the advice of a doctor or other members of the health care team.