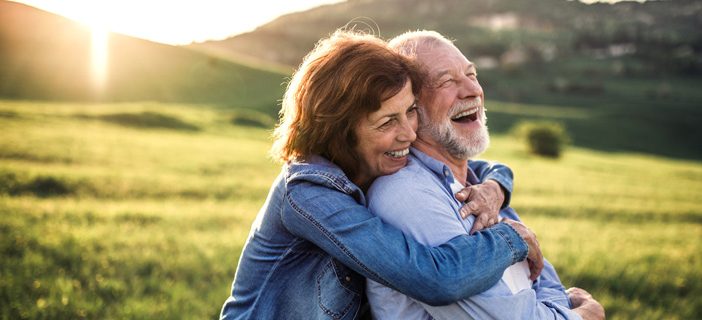 While you might think that males and females experience diabetes in the same way, there are some important differences.
Diabetes is more common in men than women
A number of studies have shown that both type 1 and type 2 diabetes are more common in men than in women. The reasons for this are not known at this time.
Type 1 diabetes: A Swedish study that examined more than 8,000 people with diabetes found that the rate of diabetes in men was 16 cases per 100,000 people; the rate in women was 9 cases per 100,00 people.
Type 2 diabetes: In 2013, the International Diabetes Federation noted that there were 14 million times more men affected with diabetes around the world than women .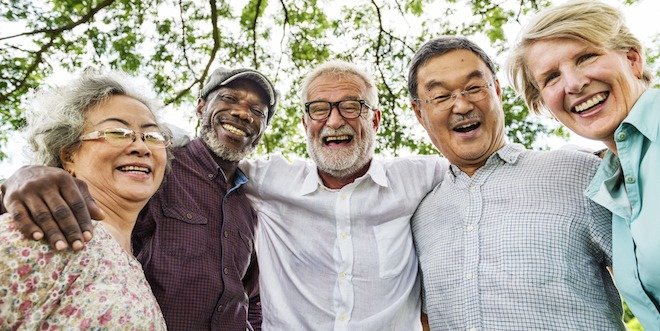 Symptoms
Symptoms of diabetes are generally similar in men and women, and include: feeling very thirsty and then urinating often; extreme tiredness; blurred vision; and cuts or bruises that are slow.
However, men and women have symptoms or related conditions specific to their gender, which can include the following:
Women
Vaginal and oral yeast infections, and vaginal thrush
Urinary tract infections
Polycystic ovary syndrome (a condition in which a woman has an imbalance of the female sex hormones estrogen and progesterone)
Men
Reduced strength from loss of muscle mass
Recurrent episodes of thrush around the genitals
Itching of or around the penis 
Diabetes control
Some research has found that blood glucose control – in both type 1 and type 2 diabetes – is worse in adult women than men. One reason that has been suggested for this is because women often have to cope with both their diabetes and the care of their families.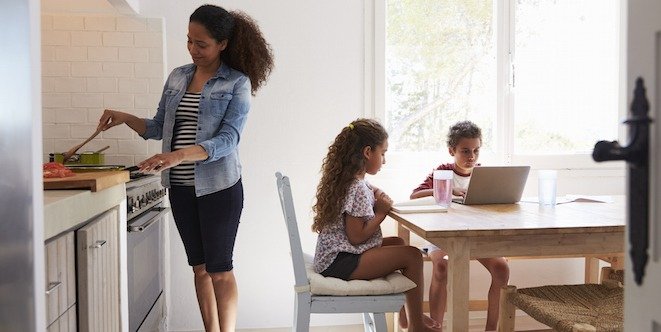 Complications
Heart disease: The risk for heart disease is six times higher for women with diabetes than those who don't have diabetes. However, men with diabetes have a much lower risk of heart disease: their risk increases only two-fold. Women with diabetes are also more likely to have higher blood pressure and cholesterol levels than men.
Kidney disease: In the general population, men are at higher risk of kidney disease than woman. However, the reverse is true in people with diabetes: women with the disease are at high risk of kidney disease than men, and the risk increases with age.
Depression: In women with and without diabetes, depression is twice as common in women as it is in men.
Sexual dysfunction in men: Erectile dysfunction is a common problem in men with diabetes. In fact, it's estimated that it affects between 34% and 45% of adult males who have the disease. Those who have high blood glucose levels and heart disease are at the highest risk; this is because diabetes causes damage to the walls of the blood vessels, which affects circulation and blood flow to the penis.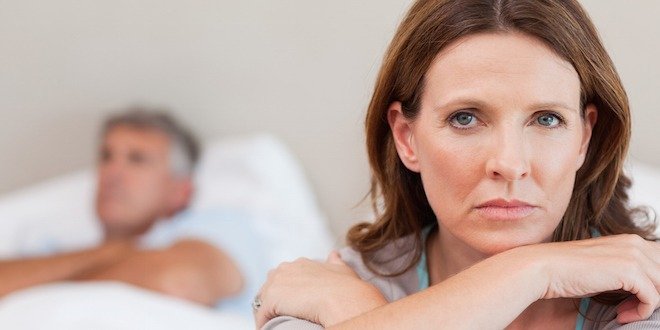 Menopause
Menopause is the phase of life after your periods have stopped. The combination of diabetes and menopause can cause a number of effects on the body, including:
Changes in blood glucose. The hormones estrogen and progesterone affect how your cells respond to insulin. After menopause, hormone level changes can cause fluctuations in blood glucose levels.
Weight gain. Some women gain weight during and after menopause, which may increase the need for diabetes medications or insulin.
Sleep problems. After menopause, hot flashes and night sweats may keep women up at night. Unfortunately, prolonged sleep deprivation can make it tougher to manage blood glucose levels.
Pregnancy
Whether a woman has type 1 diabetes, type 2 diabetes, or gestational diabetes (which occurs only during pregnancy), there are some issues to be considered during the time that they are expecting a baby,
Checking blood glucose levels regularly
Eating healthy foods
Getting regular exercise
Taking insulin and medications, as prescribed