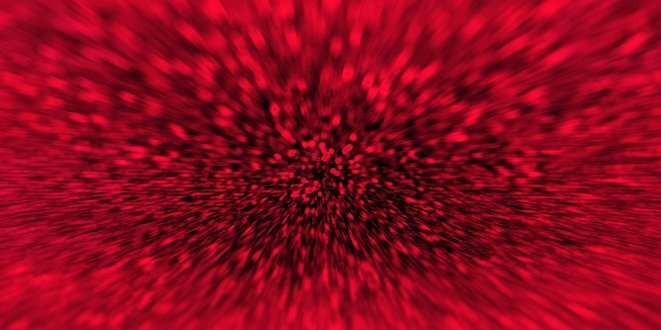 Blood circulation is one of the most important functions in the human body. It supplies oxygen to the brain and other organs (e.g. the heart, kidneys, lungs and liver), as well as your arms and legs. Blood circulation also promotes cell growth. When blood does not circulate properly, a number of conditions can occur.
Unfortunately, people with diabetes are at a higher risk of circulatory problems, especially those who have blood glucose levels that are very high for prolonged periods of time. High blood sugars cause blood vessels in the body to become damaged; when this happens, plaque can form in the blood vessels, making it difficult for the blood to flow.
What are the symptoms of circulatory problems?
Cold feet or hands
Numb feet or hands
Hair loss on the legs
A pale blue colour on the skin of the legs
Dry or cracked skin, particularly on the feet
Brittle toe nails
Wounds or sores that are slow to heal
What are the consequences of poor circulation in people with diabetes?
Poor circulation can cause a number of diabetes complications. These include:
Heart disease, including high cholesterol, high blood pressure, heart attack and heart failure
Nephropathy (kidney disease)
Retinopathy (eye disease)
Neuropathy (numbness in the legs and feet)
Sexual dysfunction
Poor circulation can also lead to peripheral arterial disease, which occurs when fatty deposits build up in the inner lining of artery walls. These blockages restrict blood flow, mainly in the arteries leading to the head, kidneys, stomach, arms, legs and feet, increasing the risk for a stroke or organ damage.
How can you prevent poor circulation?
Making sure that your blood sugar levels are within the target ranges your healthcare team has set for you
Taking your diabetes medications as prescribed by your healthcare team
Meeting blood pressure targets
Meeting cholesterol targets
Eating healthy foods
Getting regular exercise
Avoiding smoking
By managing your diabetes well, you can give your circulatory system a boost and help prevent or delay the adverse effects of poor circulation.