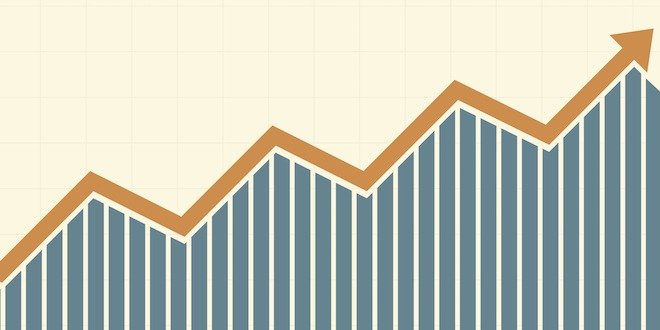 High blood sugar levels (hyperglycemia) can be very harmful for people with diabetes, especially when they remain elevated for long periods of time. The harmful effects of high blood sugar are both short- and long-term. Diabetes complications can also result from prolonged high blood sugar levels.
Short-term effects of high blood sugar
Short-term effects include:
Feeling very thirsty
Urinating (peeing) more often than usual
Feeling very tired
Headache
Blurred vision
Trouble concentrating
Longer-term effects of high blood sugar
When hyperglycemia is untreated, it can cause toxic compounds (called ketones) to build up in your blood and urine (this is known as ketoacidosis). Longer-term signs and symptoms of hyperglycemia and ketoacidosis include:
Fruity-smelling breath
Nausea, vomiting and abdominal pain
Shortness of breath
Dry mouth
Weakness
Confusion
Ketoacidosis can be life-threatening and must be treated immediately in a hospital.
Long-term complications
The long-term complications of consistently high blood glucose levels often develop gradually, and they are generally not able to be reversed or cured. The longer you have diabetes — and the less controlled your blood glucose levels – the higher the risk of complications. The long-term complications of high blood glucose levels include:
Heart disease and stroke. Coronary artery disease (commonly known as "hardening of the arteries") is the most common form of heart disease in people with diabetes, and can lead to a heart attack; when the arteries that supply the brain are affected, this may cause a stroke. Other heart-related diabetes complications include high blood pressure and high cholesterol.
Eye disease. The most common eye complication in people with diabetes is diabetic retinopathy. It is caused when damage to the blood vessels of the retina occurs, and can lead to blindness.
Kidney disease and kidney failure. The kidneys contain millions of tiny blood vessels that filter waste from your blood. High blood sugar from diabetes can damage these blood vessels (this is called diabetic nephropathy). So, over time, the kidneys aren't able to do their job as well; this may cause swelling, most often in the feet and legs. Later, they may stop working completely; this is called kidney failure.
Nerve damage. About one-half of all people with diabetes have some form of nerve damage (this is called diabetic neuropathy). However, it is more common in those who have had the disease for a number of years. Diabetic neuropathy increases the risk for foot ulcers and amputation in people with diabetes.
By keeping your blood sugar levels in their target ranges, you can help prevent or avoid the harmful short-term effects and long-term complications of hyperglycemia. Read our expert blog, 6 long-term diabetes complications and how to prevent them.