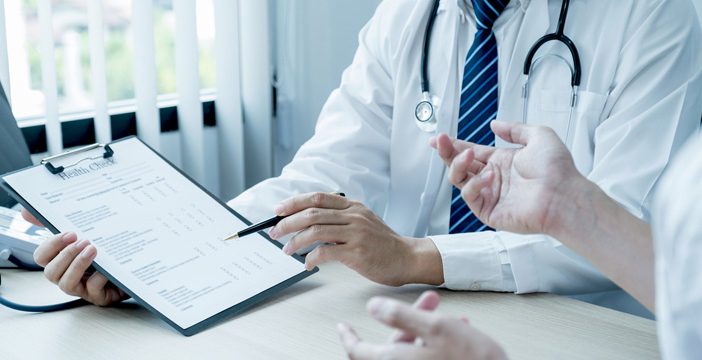 Most people are aware of the long-term complications associated with diabetes, including heart disease, kidney disease, eye disease and nerve damage. However, there are short-term complications that can be dangerous and even life-threatening. Read on to learn about the short-term complications of diabetes.
Hypoglycemia
Hypoglycemia is the technical term for blood sugar levels that are lower than 4 mmol/L. Hypoglycemia can happen for a number of reasons, including:
Exercising more than usual
Not eating on time
Eating less food than you should have
Taking too much diabetes medication
Drinking alcohol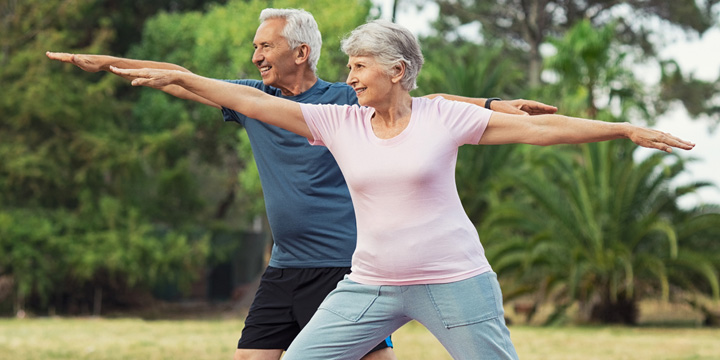 The symptoms of hypoglycemia include:
Feeling shaky, light-headed, headachy or nauseous
Feeling nervous, irritable, anxious or confused
An inability to concentrate
Feeling hungry
A fast heart rate
Feeling sweaty, weak or drowsy
You should treat hypoglycemia by consuming 15 grams of a fast-acting carbohydrate. Treatment choices include:
15 grams of glucose in the form of glucose tablets
15 mL (1 tablespoon) or 3 packets of sugar dissolved in water
175 mL (3/4 cup) of juice or regular soft drink
6 LifeSavers
15 mL (1 tablespoon) of honey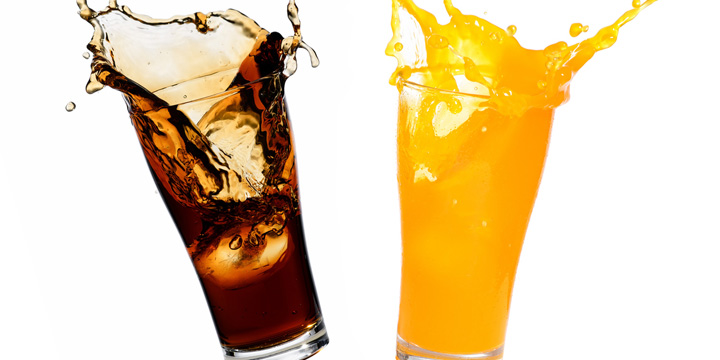 Hyperglycemia
Hyperglycemia is the technical term for high blood sugar levels. High blood sugars happen when the body has too little insulin or when the body can't use insulin properly.
There are a number of reasons why high blood sugars happen:
If you have type 1 diabetes, you may not have given yourself enough insulin
If you have type 2 diabetes, your body may have enough insulin, but it is not as effective as it should be
You ate more than planned or exercised less than planned
You have stress from an illness, such as a cold or the flu
You have emotional stress, such as family conflicts or school or relationship problems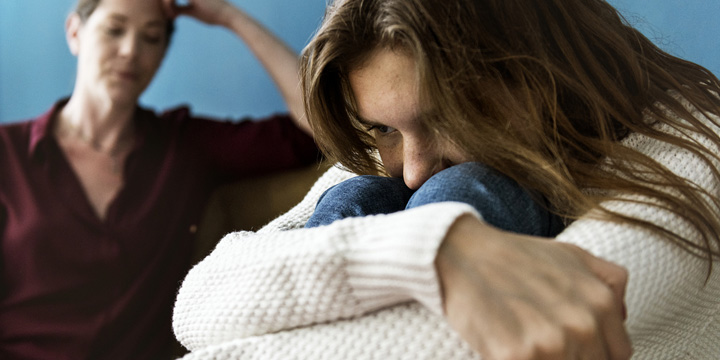 You can prevent hyperglycemia by:
Eating healthy foods
Exercising regularly
Taking your diabetes medications as prescribed by your healthcare team
If your blood sugars are consistently high over a period of weeks or months, you should book an appointment with your diabetes healthcare team to discuss whether you should adjust your meal plan, physical activity schedule, and medication regimen.
Diabetic ketoacidosis
When hyperglycemia is left untreated for a long period of time, a dangerous condition called diabetic ketoacidosis (DKA) can occur. This happens when your body doesn't have enough insulin. Without insulin, your body can't use glucose for fuel, so it breaks down fats to use for energy.
When your body breaks down fats, waste products called ketones are produced. Your body cannot tolerate large amounts of ketones and will try to get rid of them through the urine. Unfortunately, the body cannot release all the ketones and they build up in your blood, which can lead to DKA. This condition is life-threatening and should be treated immediately.
The symptoms of DKA include:
Shortness of breath
Breath that smells fruity
Nausea and vomiting
Very dry mouth
DKA is treated in a hospital. Treatment involves administration of fluids and insulin, as well as electrolytes. Electrolytes are essential minerals – such as sodium, calcium and potassium – that are vital to many key functions in the body.
Hyperosmolar hyperglycemic state
Hyperosmolar hyperglycemic state (HHS) is a serious condition caused by extremely high blood sugar levels, but unlike DKA, does not cause ketoacidosis. The condition occurs most commonly in people with type 2 diabetes, especially the elderly. However, it can happen in anyone whose blood sugars are consistently high over long periods of time. HHS is often triggered by an illness or infection.
When HHS happens, your body tries to rid itself of excess blood sugar by passing it into your urine. Left untreated, HHS can lead to life-threatening dehydration. Prompt treatment is crucial.
The symptoms of HHS include:
Blood sugar levels of 33 mmol/L or higher
Excessive thirst
Increased urination
Warm, dry skin
Fever
Drowsiness or confusion
Similar to DKA, HHS is treated in a hospital. Treatment involves administration of fluids and insulin, as well as electrolytes.
The short-term complications of diabetes can be prevented or managed. The key is to recognize the signs and symptoms of hypoglycemia, hyperglycemia, DKA and HHS quickly, and take action accordingly.