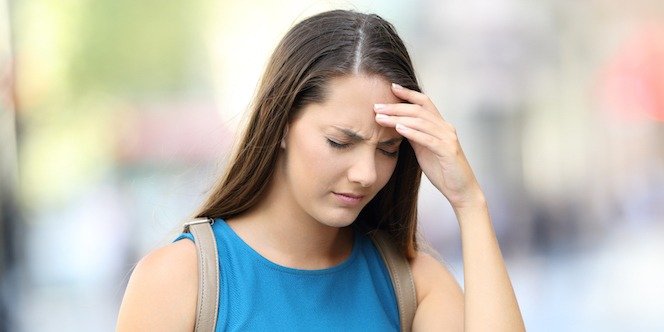 Everyone reacts differently to low blood sugar. That's why it's important for you to know your own signs and symptoms, so that you can recognize a low and treat it quickly. The common signs and symptoms of hypoglycemia can include any of the following, on a spectrum from mild early symptoms to severe symptoms.
Early warning signs and symptoms
Early signs and symptoms of diabetic hypoglycemia include:
Shakiness: you may notice yourself lightly shaking or trembling.
Sweating: you may start to produce sweat on the face and body, similar to if you were very hot, nervous, or have just exercised.
Dizziness: you may feel lightheaded, woozy, or unbalanced.
Hunger: you may feel a sudden onset of hunger; a craving for food or feeling of uneasiness or weakness due to your hunger.
Irritability or moodiness: you may notice yourself becoming upset or frustrated easily in response to certain situations.
Anxiety or nervousness: you may feel uneasy or apprehensive for an unidentifiable reason.
Headache: you experience sharp, throbbing, or squeezing pain anywhere in the head or neck region.
Pale skin: although not visible to yourself until you look in a mirror, you or someone you are with may notice your skin is more pale and clammier than usual.
 Severe symptoms
If diabetic hypoglycemia goes untreated and progresses, signs and symptoms of severe hypoglycemia can occur. These include:
Clumsiness or jerky movements: you may experience poor coordination, careless movements, or feeling totally off balance.
Muscle weakness: you may feel complete body weakness, as if your leg muscles or arm muscles are giving out on you.
Difficulty speaking or slurred speech: your speech may become slurred, jumbled, or you may find it more difficult to put together sentences. You may notice these changes in your own speech, or someone else may notice them as well.
Blurry or double vision: your vision may start to go fuzzy, even to the point where you are seeing double.
Drowsiness: you may feel so tired and fatigued, to the point where you want to shut your eyes and fall asleep.
Confusion: you may become unaware of your own surroundings (where you are, what time it is, etc.)
Convulsions or seizures: your body may start to seize, in which your body may start to shake rapidly and uncontrollably. There are other types of seizures that one can experience as well.
Unconsciousness: this is a changed mental status, in which you are unable to respond to people and activities. Some doctors refer to this as a comatose state.
Death: at the most severe end of the scale is death – untreated and severe hypoglycemia can result in death.
Nighttime symptoms
Diabetic hypoglycemia can also occur while you sleep. Signs and symptoms of hypoglycemia overnight, include:
Damp sheets or bedclothes due to perspiration: you may wake up feeling clammy, sweaty, or completely drenched in sweat. Your clothing and bedding may also be wet due to perspiration.
Nightmares: you may have bothersome dreams or nightmares that may cause you to wake up in the middle of the night.
Tiredness, irritability or confusion upon waking: you may feel unrested, restless, or agitated when you wake up the next morning.
Your diabetic symptoms should be taken seriously, because they can result in harm to yourself and/or others. Therefore, it is so important to understand the different signs and symptoms of hypoglycemia, where they fit on the scale of early and mild, to severe. This will help you better recognize your own symptoms, so you can treat hypoglycemia before it results in harm.