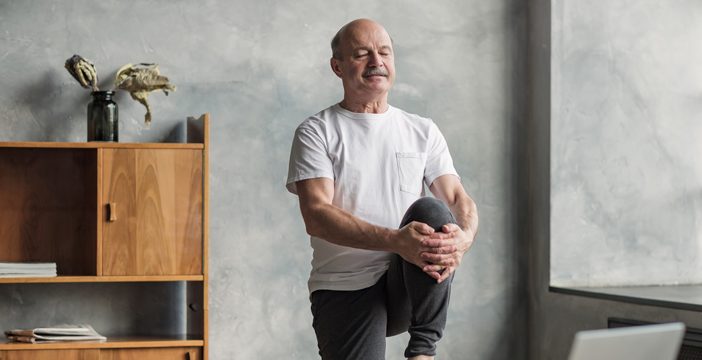 The health benefits of regular exercise have been well documented. And these benefits are available to everyone regardless of your age, sex or physical ability.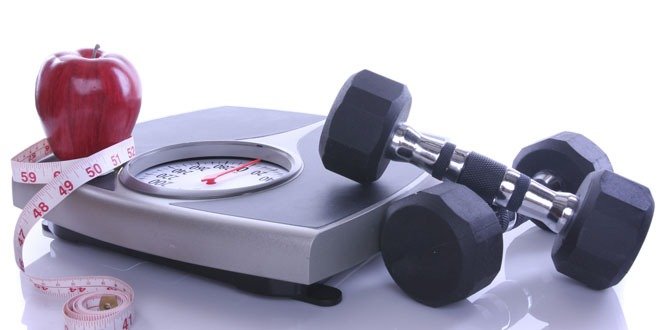 Exercise can help prevent weight gain or help you lose weight. The more vigorous the activity, the more calories you will burn.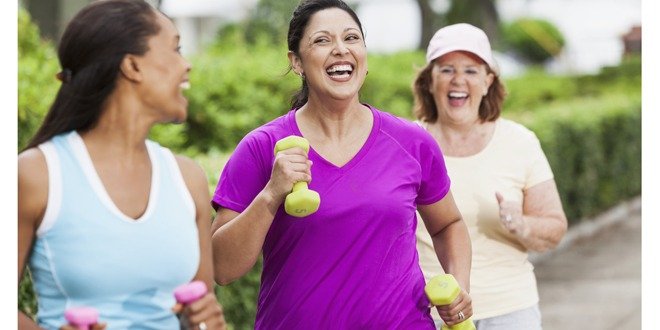 Physical activity can help you feel more relaxed and in a better frame of mind.  A 30-minute walk after a stressful day at the office can help improve your mood.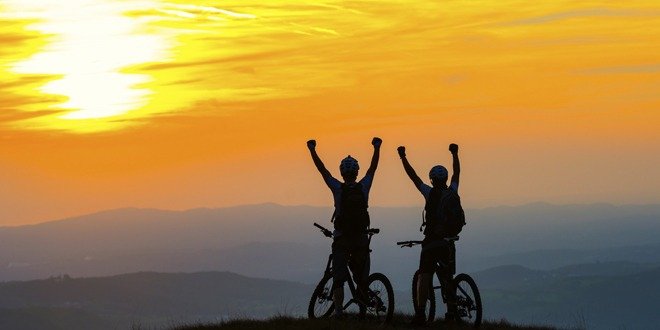 Regular exercise can boost your endurance.  It can also increase your strength. Physical activity delivers oxygen and nutrients to your tissues and helps your heart and lungs work more efficiently.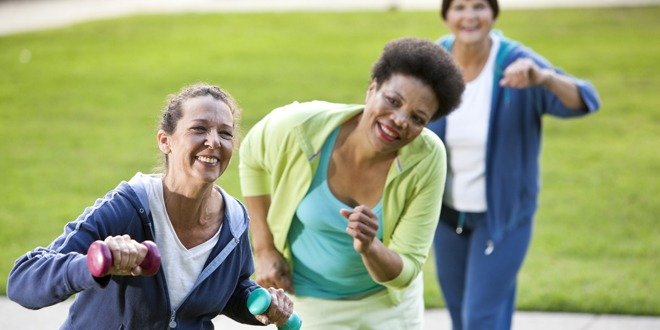 A regular fitness routine also helps with diabetes management, reduces diabetes complications, and can halt the progression from pre-diabetes to diabetes.
Physical Activity Sections
This section is dedicated to providing information about types of exercises and overcoming barriers to starting and maintaining an active lifestyle.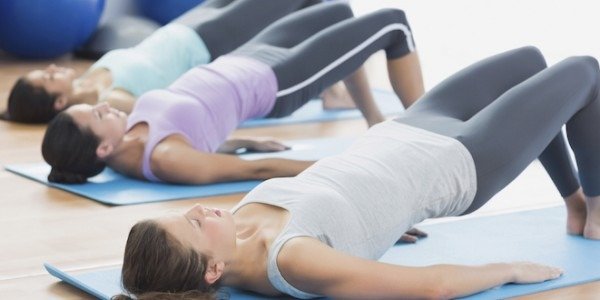 Types of Exercise
Physical activity experts give us aerobic and resistance training ideas and explain how regular exercise will help reduce stress and help maintain target levels of blood glucose, cholesterol and blood pressure. Learn more here.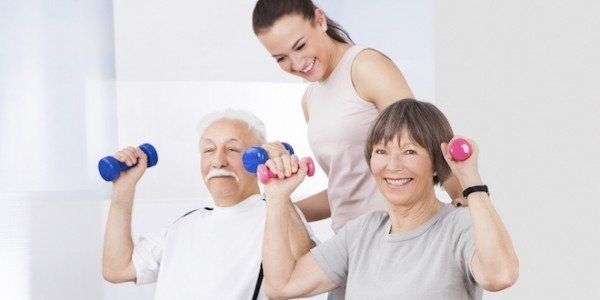 Overcoming barriers
In this section we address common obstacles or barriers that sometimes get in the way of maintaining a regular fitness routine. Learn more.