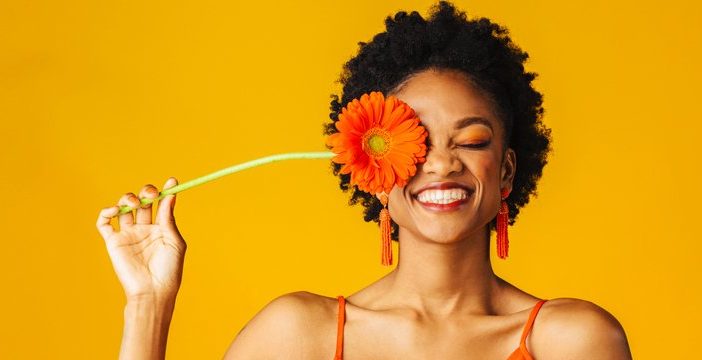 There's no doubt that living with diabetes can be tough, so it's important to take care of your physical and emotional health.
Mental health: Diabetes and mental health are closely connected. An estimated 30% of people with diabetes experience symptoms of depression.
Finding support: The burden of living with diabetes can seem overwhelming at times. Remember that you're not alone and there are many resources available to help you.
Inspirational stories: There are lots of people with diabetes who have overcome challenges and succeeded in fulfilling their dreams.