Many people with diabetes are advised to have a snack between meals, to ensure their blood sugar levels don't go too low. A between-meal snack can also curb hunger cravings, while providing a nutritious energy boost to your day.
Here are 10 diabetes snacks that you can try any time.
Yogurt and berries
Both berries and yogurt are excellent low-calorie food choices: a 100-gram (half-cup) serving of fresh blueberries contains just 42 calories, and a 170-gram (six-ounce) serving of plain yogurt contains between 100 and 150 calories (depending on the fat content). In addition to being low in calories, both blueberries and yogurt are nutrient-rich foods. Blueberries contain vitamins C and B6, as well as potassium and folate, which are all beneficial for heart health; they're also high in fibre. Yogurt is a good source of calcium, which supports bone health and growth. Try to opt for plain yogurt, because flavoured yogurts can be a source of additional sugars and carbohydrates.
Learn more about the benefits of yogurt in this expert blog from Joanne Lewis, dietitian and Certified Diabetes Educator
Almonds
Almonds are packed with protein, healthy (unsaturated) fats, fibre, magnesium and vitamin E. Some evidence has shown health benefits of almonds; they may cause lowering of blood sugar, blood pressure and cholesterol. Learn about other foods that can help lower cholesterol here.
Almonds can also help reduce hunger pangs and promote weight loss. A 60-mL (one-quarter cup) serving of whole almonds contains 207 calories, 17 grams of fat and 7.5 grams of protein. Because almonds are calorically dense and high in fats, it is important to exercise portion control with your almond intake.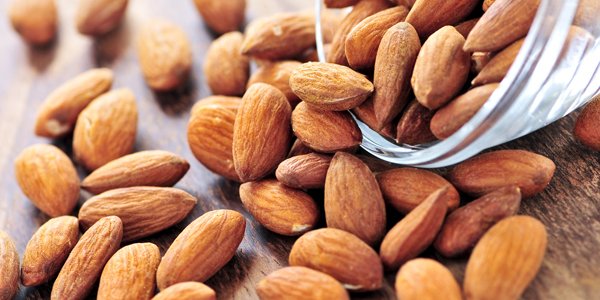 Hummus and vegetables
In addition to being an excellent source of protein and fibre, chickpeas used in hummus are high in iron, folate, phosphorus and B vitamins. A 100-gram (half-cup) serving of hummus contains six grams of fibre and about 165 calories. Enjoy hummus with your favourite raw vegetable sticks; veggies are one of the best things people with diabetes can eat – they contain virtually no carbohydrates, tons of fibre and they generally have very few calories. Choose non-starchy vegetables (e.g. celery, cucumber, carrots, zucchini and peppers) to get the best health benefits.
This article will help you navigate the grocery story for vegetables.
Avocado toast
Avocado toast is all the rage these days, and for good reason – it's delicious and nutritious! Avocado has endless health benefits: it's a source of healthy fat that is low in carbohydrates and high in fibre, and it's even thought to assist in weight loss. Choose a whole-grain bread (instead of white bread) to get the maximum health benefit from this delicious snack. Portion control is key, though; one medium-sized avocado contains more than 300 calories. So, take half an avocado, mash and spread on toast; seal the remaining half tightly in plastic wrap, and refrigerate for up to one week. Get the recipe here.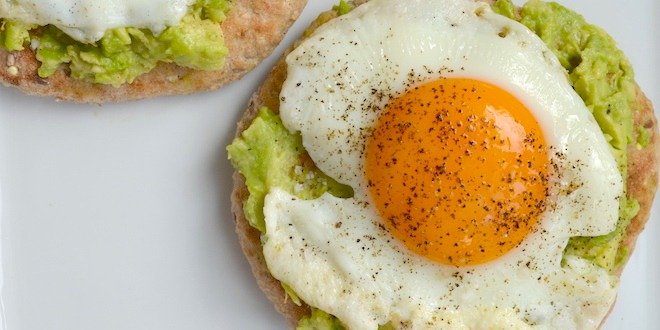 Apple slices with nut butter
There's a reason why the saying, "An apple a day keeps the doctor away!" is so popular. Apples are very rich in antioxidants, flavonoids and dietary fibre. The phytonutrients and antioxidants in apples may help reduce the risk of developing cancer and heart disease. A single medium-sized apple has about 95 calories. Spreading a teaspoon or two of nut butter on your apple – whether it's peanut, almond or cashew – will give your body a protein and fibre boost.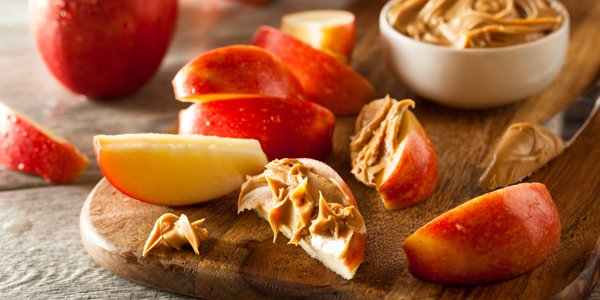 Turkey roll-ups
Turkey is one of the leanest meats available, and is an excellent snack choice. It contains plenty of protein and a single serving of white turkey meat (50 grams, or two ounces) contains just 190 calories. Besides protein, turkey also contains vitamin B6 and niacin, both of which are essential for the body's energy production. Prepare a roll-up on a whole-grain wrap or slice of bread, with a smear of mustard and a dab of mayonnaise for a low-calorie snack that will give you plenty of energy. For a lower-carb option, you can prepare your roll-up on a large piece of romaine lettuce!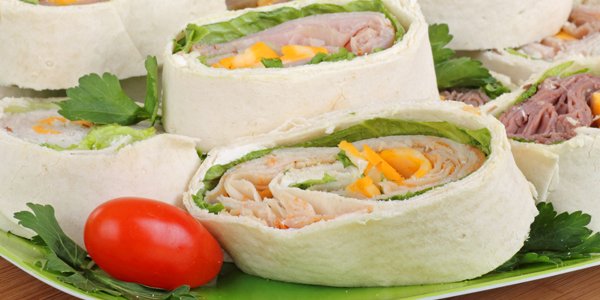 Cottage cheese
Cottage cheese is considered a fresh cheese, as it does not undergo an aging or ripening process; as a result, it has a very mild flavour compared with aged cheeses. Cottage cheese is made from the curds of pasteurized cow's milk, and is available with various levels of milk fat (i.e. non-fat, reduced-fat or regular). A 113-gram serving (one-half cup) of 1% milk fat cottage cheese has just 80 calories, and a whopping 28 grams of protein. Cottage cheese is also an excellent source of vitamin B12, calcium and iron. Enjoy a cool, creamy bowl of cottage cheese to satisfy your hunger cravings.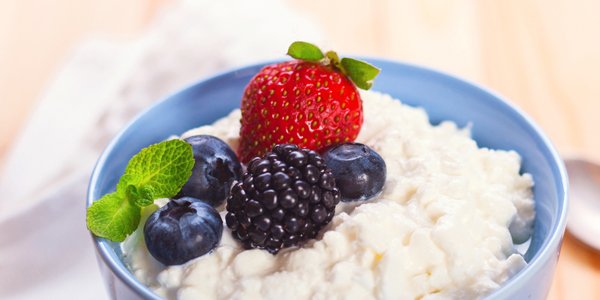 Hard boiled eggs
A single egg has about 70 calories, and contains six grams of protein, zero carbohydrates and no sugar. Egg yolks are a source of choline, a nutrient that promotes normal cell activity, liver function and the transportation of nutrients throughout the body. For a protein-packed snack, grab a hard-boiled egg (or two!) to satisfy your hunger mid-day. You can boil a batch of eggs so that they're ready when you're hungry; hard-boiled eggs can be stored in the refrigerator (with the shells still on) for up to one week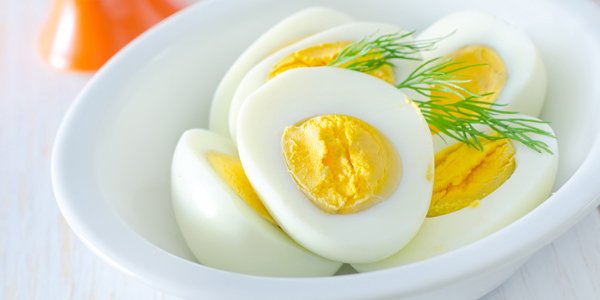 Tuna and crackers
Tuna is a source of high-quality protein, and contains almost no fat. It also contains all essential amino acids required by the body for growth and maintenance of lean muscle tissue. Canned tuna can be a good source of heart-healthy omega-3 fatty acids, which may help improve blood vessel function, lower blood pressure and reduce the risk of heart disease. Choose solid or chunk tuna packed in broth or water (instead of oil) and spread it on healthy low-salt, whole grain crackers. Because there are concerns that tuna may contain high levels of mercury, Health Canada advises that people should consume no more than 150 grams (about 5 ounces) of tuna per week.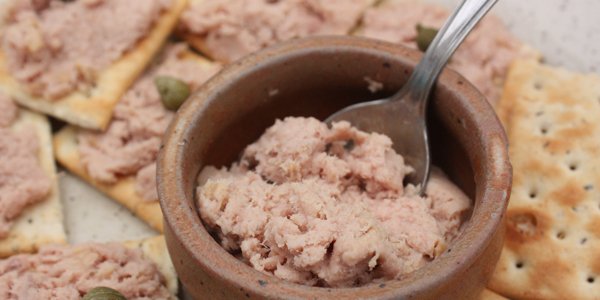 Popcorn
When air-popped and eaten plain (i.e. skip the oil, butter and salt!), popcorn is a healthy whole grain food that is low in calories (about 30 calories per cup) and high in fibre (about one gram per cup). High-fibre foods take more time to digest than non-fibrous foods, so they keep you fuller longer. Another reason why popcorn is an excellent snack choice is because it's probably the only snack food that is 100% unprocessed whole grain. In fact, just one serving of popcorn contains more than 70% of your recommended daily whole grain intake.