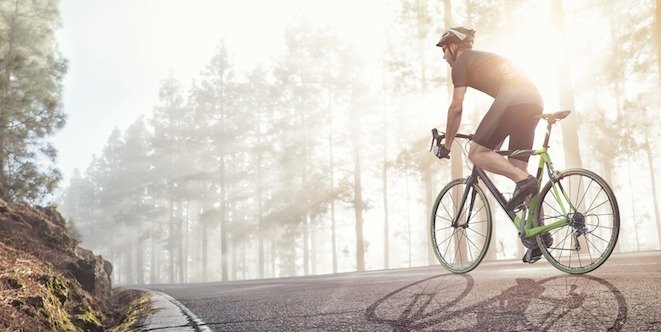 When you have diabetes, low-impact exercise is one of the most accessible ways you can optimize your health and keep your blood sugar levels under control.
Here's a look at some of the benefits of low impact exercise for diabetes — as well as a list of low impact exercises to get moving!
What is low-impact exercise?
 Low-impact exercise is a type of physical activity that minimizes the amount of stress placed upon your joints. This means it is accessible even to those with knee, hip and ankle issues. Swimming, walking and elliptical use are all examples of low-impact exercises that can improve your cardiovascular health and muscular strength, while minimizing the pressure on your joints.
Does low impact exercise have benefits for people with diabetes?
 Yes! In fact, the biggest benefit of low-impact exercise for diabetes is in helping regulate blood sugar levels. It can also help you avoid long-term health complications associated with high blood pressure or high cholesterol. Low impact-exercise can also help you lose weight (along with dietary changes) or help you maintain a healthy weight.
Engaging in low-impact exercises when you have diabetes can improve your sleep, your mood and help you manage stress better.