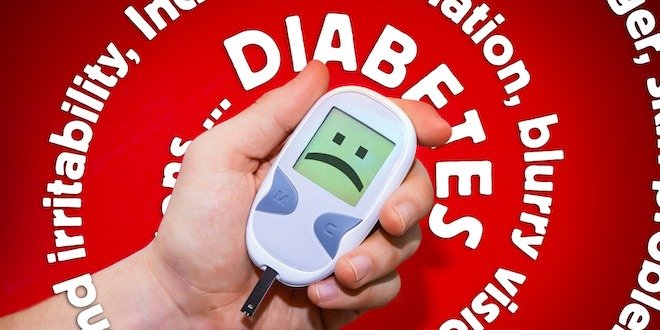 Your blood sugar and mood and emotions are very closely associated. Both high and low blood glucose levels can result in a variety of mood changes, including psychological and emotional symptoms.
Along with mood swings – such as feeling angry, irritated, confused or sad – hypoglycemia can also cause sleepiness, confusion, weakness and sweating.
While the most common symptoms of high blood sugar are excessive thirst and frequent urination, it can also affect your mood: you may have already noticed that you feel short-tempered and out of sorts when your blood glucose levels are high. Hyperglycemia can also cause you to feel confused and tired.
Dealing with blood sugars and mood changes
The most important thing you can do to prevent mood swings is to control your blood sugar levels. This means eating healthy foods, exercising regularly and taking your diabetes medications as prescribed by your healthcare team.
Prolonged episodes of mood swings might be a sign that your blood sugar isn't being controlled adequately. If you notice that you are having moody episodes frequently, talk to your healthcare team. They can help you figure out what might be going wrong with your diabetes management and take steps to help you fix it.