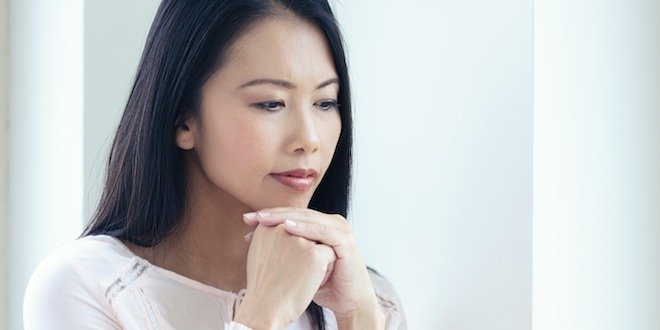 Do you or the person you support sometimes feel 'down', frustrated, or a little overwhelmed by the challenges of living with diabetes? Chances are you, your family member or friend is suffering from the diabetes blues.
Not to be confused with clinical depression, which can be a serious issue requiring professional attention, the diabetes blues probably hits most people with diabetes at some point or another.
Causes of the diabetes blues
No matter what anyone tells you, living with diabetes is not easy. With the best intentions in the world, things are sometimes going to be unexpected. Blood glucose levels will fluctuate and suddenly fall out of target ranges, even when the diabetes management plan has been followed to the letter. This can be frustrating and stressful, especially when others assume this must mean the plan isn't being followed properly.
At other times, the stresses of following the diabetes diet can just seem too overwhelming. There will be times when it seems impossible to control the desire for a 'forbidden treat', and giving in to the desire can lead to guilt and self-loathing in addition to possible blood glucose fluctuations.
The challenges of regular blood glucose monitoring can also load up stress and frustration. It is hard to have to interrupt the daily routine in order to check levels. This can be especially hard in social or work situations.
To add to all these challenges, diabetes can be a lonely and isolating condition. It is easy for an individual with diabetes to feel they are 'odd' and somehow cut off from the rest of society, left alone to fight a condition that no one else seems to share or understand.
Tips to fight back against the blues
If you are the person with diabetes and the blues, there are several things you can do that can help.  Consider some of these tips and ideas to help fight back against the blues:
1. Enrol in a diabetes education group
:
The more an individual knows about the condition and all the reasons why things go wrong, the easier it is to cope. Being part of a group of people facing the same challenges is also a wonderful way to combat the feeling of being alone with diabetes. People inevitably end up sharing experiences and tips, and providing mutual support.
2. Give yourself a break:
Be kind to yourself – you don't always have to be perfect. Accept that sometimes treats are going to be too hard to resist, and make allowances for occasional 'planned cheats'.
Talk to your diabetes healthcare team about how to adjust your plan to safely accommodate 'forbidden' foods on an occasional basis. By planning ahead, you can enjoy some indulgences and cut back on the guilt.
3. Engage in a new interest
:
It's easy to let diabetes become the main focus in your life, colouring everything you do. Instead, take up a new hobby and find something more rewarding to focus some of your energies on.
4. Step up your physical activity:
Being physically active can help to cut down stress. It will also help to keep blood glucose levels within targets. See our article Eight great reasons for physical activity.
Make it a habit to take a regular break each day for a brisk walk, a cycle around the block or a work-out at the gym. Even better, find an exercise buddy to get out and about with you.
5. Know the difference between the blues and depression
:
It's important to recognize that they are not the same. Clinical depression in diabetes is common and needs the support of a healthcare professional. See our article in the Emotional Well-being section of this site entitled How to recognize depression.