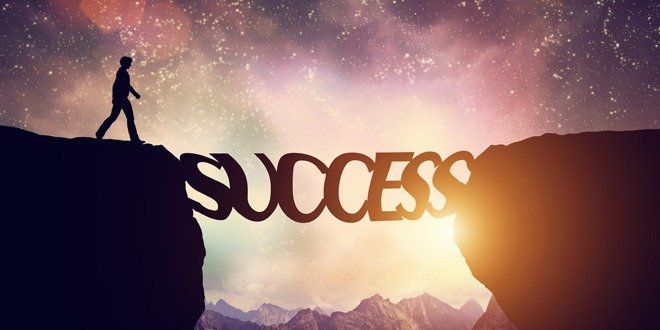 As someone living with diabetes, you may have heard the diabetes healthcare team talk about the importance of blood glucose monitoring. Blood glucose levels keep changing all the time, and you know that for some people, especially those on insulin, regular monitoring can help provide information to help you make decisions on how best to reach target blood glucose levels. The team has also explained how staying on track is important to avoid or delay diabetes complications.
Start by recognizing two things: first, studies show it is not uncommon for people to avoid monitoring; and second, this is rarely due to willful refusal to follow a diabetes management plan. Many people genuinely find it tough to include blood glucose monitoring in their daily routines. Let's take a look at some common barriers, together with strategies for overcoming them.
Barrier #1: The meter makes people depressed.
Many people with diabetes grow to hate their blood glucose meters in a very personal way. They see their meter as constantly telling them they have failed the test, despite all their best efforts. They may also see it as taking over control, dictating what they can and cannot do. 
Far from taking over control, a meter can be a valuable tool to help a person stay in control of their own life and their health. There are no tests to fail. A meter merely monitors, providing information about what is going on, so that appropriate changes can be made.
Think of it as being like a car dashboard gauge that provides information on the level of gas in the tank. In a similar manner, a blood glucose meter displays the measure of glucose in the blood. As the driver, you are able to decide how to use the information provided.
Barrier #2: Monitoring seems pointless – nothing works.
If despite best efforts, blood glucose levels continue to miss the targets, it's understandable that you may feel monitoring is a waste of time.
Reassure that on the contrary, monitoring can be an important tool to help identify the cause of blood glucose level swings. If regular monitoring has been recommended for you, keep a record of your readings, as well as any information regarding your food and physical activity, and take it along to the next meeting with the diabetes healthcare team. It will help them identify what adjustments may need to be made within the diabetes management plan.
It may also be that expectations are too high. For information about blood glucose swings, read our article Not all blood glucose levels need to be perfect. Instead of aiming for specific numbers at certain times, it can also be helpful to ask the team to determine the recommended highest and lowest numbers for different times of the day. Having a range can make it easier to meet targets.
Barrier #3: Monitoring hurts.
Generally speaking, it shouldn't do. Today's lancets are small and slim. However, there may sometimes be instances when the lancet pricks awkwardly or hits a sore patch. Pricking the side of the finger can usually avoid discomfort.  And changing lancets regularly will also help since a dull lancet will be more painful to use.  Read our article Tips for reducing pain with blood glucose monitoring.
Barrier #4: Monitoring gets in the way of life.
It can seem inconvenient to have to keep stopping what you are doing during the day to monitor blood glucose levels. It can also be awkward to have to carry the equipment around with you all the time. Both these challenges can be particularly difficult for people who are in the workforce.
Try associating blood glucose monitoring with other rituals that are part of a routine day. For example, keep the meter by the toothbrush and monitor before brushing teeth each morning. Find other activities that can be associated with monitoring times or set alarms in your smartphone.
Monitoring your blood glucose can be a valuable tool for helping you to reach your diabetes management goals. If you have other questions about blood glucose monitoring that you would like addressed in future articles, please email us here.