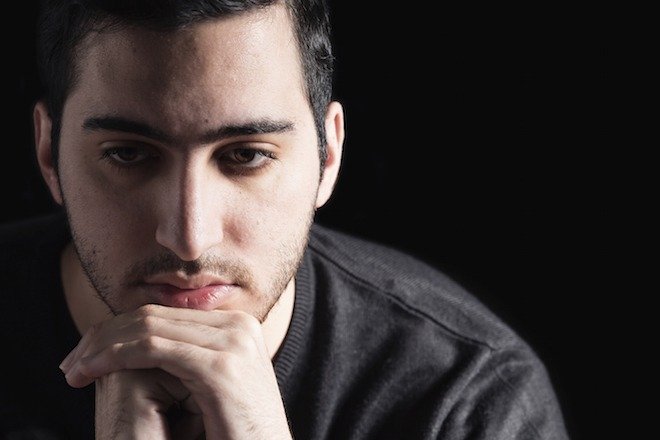 When people are first diagnosed with diabetes, many go through a roller coaster of emotions including fear, denial, anger, shock, and deep sadness. It is difficult to deal with more than one health condition at a time, therefore managing both diabetes and depression can be overwhelming. If you are a caregiver for someone living with diabetes, you too may also experience periods of emotional upheaval. This is normal.
However, we also need to be aware that chronic depression is more common among people with diabetes than in others. Depression related to diabetes is not just a short period of sadness after diagnosis, nor is it a 'down' mood that people can snap out of. It is a genuine medical condition that can and should be treated.
Untreated depression can have a serious effect on overall health. Research shows people with depression often pay less attention to diabetes management, including diet, exercise and checking blood glucose levels. Stress can also have a negative effect on blood glucose levels.
Learn to recognize depression. If you or your loved one seems to be showing symptoms, treat it seriously and speak to the diabetes healthcare team. Depression can be treated, and the sooner you get help, the better life will become for everyone.