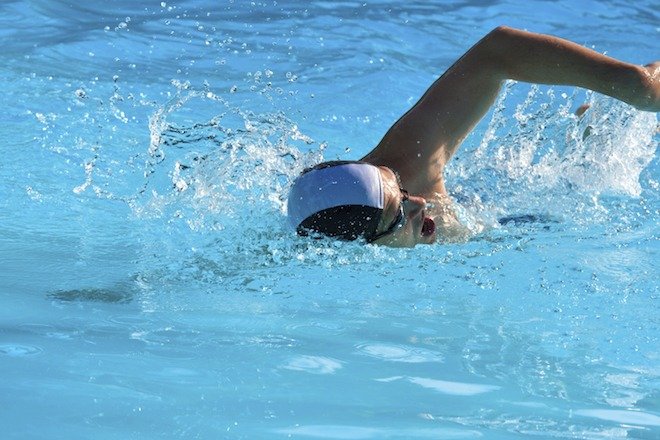 Ellen has lived with type 2 diabetes for 15 years and over the last 5 years she has had crippling neuropathy. Here is her story in her own words:
"At first, I noticed numbness, tingling and sensations like ants crawling on my legs. Sometimes it felt like I had socks on, even though I was barefoot.  I found it increasingly hard to walk. My legs felt heavy. It took a lot of effort just to climb the stairs. I was stumbling and tiring. Sometimes I found myself losing balance, not being exactly sure where my feet were. 
Over time, this feeling spread to my hands. Keys would drop out of my hand and I was having difficulty doing "fiddly" things such as fastening small buttons.
I had seen neurologists and had been tested, assessing the function of my hands and feet. The results suggested that I had diabetic neuropathy. I was prescribed different medications, including an anti-depressant. There was no relief using these medications.  
My doctor stated that my Hemoglobin A1c test result was increasing, and suggested night-time use of Lantus insulin. I could not imagine giving myself injections with my dexterity problem."
Ellen had joined our Exercise and Healthy Lifestyle Program. Her history and laboratory findings obtained from her physician determined that in fact she had spinal stenosis (pinching of nerves in her lower spine) which could be contributing to her symptoms, in addition to diabetic neuropathy. Surgery was not an option for this condition. Exercise prescription in general is tailored to each person's individual set of circumstances and various modalities of exercise were discussed with Ellen.
The team felt that swimming was her best option for exercise and she agreed. She enrolled in the local YMCA and here is how she describes her experience:
"In my adult life, I had been swimming intermittently, and especially liked swimming in the lake whenever I went to visit friends at Lake of Bays. However in my 30s I spent much time indoors at work and, as a librarian, I did not have an active lifestyle. Now I am swimming three times a week. Some of the other women have joined me from the program and we have our own little peer-support group at the Y. I started slowly, but I advanced to 15-20 lengths of the 25 meter pool. In the 50-meter pool I can do one length crawl and alternate this with a slow length of breaststroke. Ultimately I would like to do several hundred meters of front crawl without stopping. I would like to build my muscle strength and improve my fitness.
Currently I am taking Metformin, Januvia and Diamicron, and over the last 5 months I had three episodes of low blood sugar while swimming. The lifeguard is aware and has allowed me to keep my glucose pills handy by the poolside. (The pool has rules against keeping food near the water).  I continue to attend the Diabetes Program and am doing my Thera-Band resistance training twice a week and enjoy diabetes education classes. My neuropathy symptoms are bearable and the medications prescribed are more effective."
Six months into the program, Ellen's A1c had dropped to 6.9% from 7.7% when she started her swimming routine. She has followed the nutrition plan designed for her, in addition to her swimming and resistance training. 
In praise of swimming:
If you have musculoskeletal or balance problems, foot pain from nerve damage, or other physical limitations, the swimming pool is a great place to get active. Since the water's buoyancy supports the body's weight, it minimizes pain. Swimming is excellent aerobic exercise with an added benefit over walking: it exercises both the upper and lower body.
Swimming strengthens all the major muscles in the body, which is valuable in controlling diabetes. Stronger muscles become more sensitive to insulin and absorb more glucose from blood, resulting in lowering of A1c.
Swimming improves cardiovascular fitness. This is important because people with diabetes have higher risk for heart disease. Studies have shown that higher levels of cardiovascular fitness can decrease the overall risk of cardiovascular events by up to 50%.
The glucose-lowering effect of swimming (just like any aerobic exercise) can last for hours…as much as 48 hours.
It's less stressful on the feet than many other forms of exercise. This is important because reduced blood flow in the small blood vessels of the extremities is common among those living  with diabetes, making foot injuries such as cuts or blisters slow to heal and prone to infection.
The pleasure of moving freely in water helps overcome pain and other physical limitations. These pleasurable feelings alone may be enough to encourage someone to continue with the exercise program.
Socialization is an oft-forgotten, but integral benefit of

 swimming.

Research suggests that socialization is one of the key motivators encouraging people to begin and maintain an exercise program.
Experience the magic of water. Happy swimming!