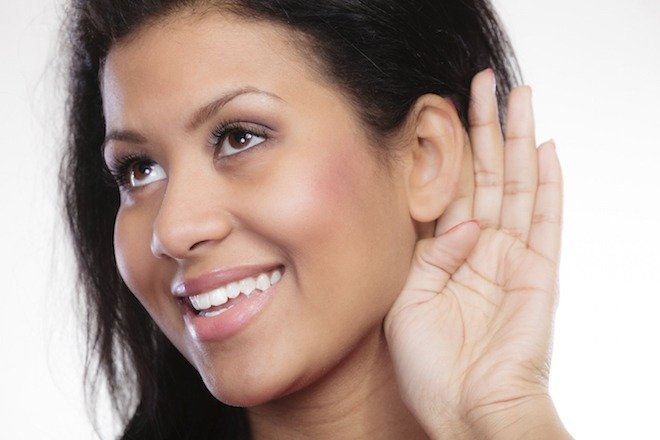 One of the most important aspects of getting the right medical care is ensuring that you get the service you need and deserve. We all know that healthcare budgets and personnel are stretched to the limit. So, advocating for yourself within the healthcare system – at every medical appointment – is crucial. Here are some tips for ensuring that you navigate the healthcare system successfully.
1. Your healthcare team's time is valuable, and so is yours. Make the most of your health-related appointments by preparing a "top 5" list of questions or concerns for which you want information. This might include questions about your current medication regimen, your physical activity levels, or your dietary intake. Let your healthcare team know what's on your mind, so they can help you address any issues.
2. Ensure that you have copies of important medical records (for example, test results and prescription information). Keep these copies in a safe place at home; that way, you can access information when you – or your healthcare team – need it, without having to wait for the information to be sent to you.
3. Compile a list of your current medications and their dosages (including over-the-counter medications, or any herbs and supplements you take) and keep it handy. The list should indicate what each medication is for (for example, lowering your blood glucose, or your blood pressure). This way, if your healthcare team is suggesting a new prescription, you can access the list and show it to both your doctor and pharmacist, to ensure that there are no unfavourable interactions with your current drug regimen.
4. Ask your healthcare team about the risks and benefits of any procedure, test, or treatment that they recommend. Asking questions – and follow-up questions, if you're not sure you understood the answer the first time – is how you'll learn more about your condition and how to manage it.
5. Evaluate your relationship with your healthcare team every so often. Do you feel listened to? Respected? Do you communicate well with your doctor? If not, raise the issue with him/her. Let your healthcare team know that you are interested in obtaining as much information about your diabetes management as possible, and that takes both time and clear communication.
6. Get an advocate to accompany you to medical appointments if you are confused, overwhelmed or uncertain about what your healthcare team is telling you.