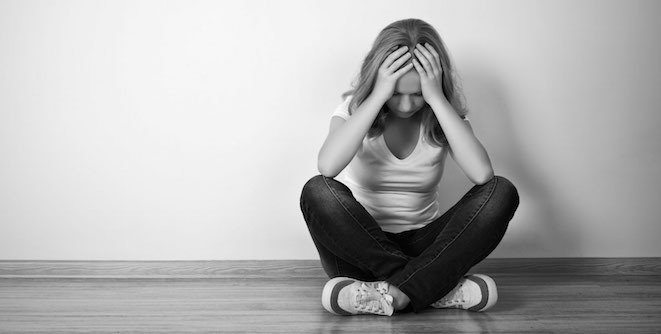 When you're depressed, it may feel like you will never get out from under the darkness.  However, even the most severe depression can be treated. So, if your depression is affecting the way you live your life, don't hesitate to seek help from your healthcare provider. There are many different treatment options available, and it is important to work with your doctor to find the treatments that will be best for you.
Depression can be managed in the following ways:
1. Psychotherapy:
Your doctor may refer you to a trained therapist or psychiatrist for psychotherapy. This form of therapy is commonly used alone, or in combination with medication to treat depression. During psychotherapy, a person with depression talks to a licensed and trained mental health professional, who helps the individual identify, understand and work through the behaviours, emotions and other factors that may be triggering or causing depression. There are a few different types of therapies that are quite useful in depression, such as Cognitive Behavioural Therapy.
2. Medication:
Antidepressants are commonly prescribed medications for depression. It usually takes around 2-8 weeks of taking these medications before you notice improvements in your depressive symptoms. Make sure you talk to your psychiatrist and primary care doctor about different antidepressants that may be right for you, as well as what side effects they can cause, and how they may affect your blood sugar levels.
It may take time to find the right treatment, as treatment for depression is not a 'one size fits all' approach. Be patient, and find trust in both yourself and your healthcare provider, because it may take some trial and error to find the right treatment and supports that work best for you.
Get social support:
Equally as important as psychotherapy and medication, social support will better help you manage depression and protect you from any relapse. If you are feeling down, don't hesitate to talk to a trusted family member or friend, or seek new connections in a depression support group. Remember – asking for help is not a sign of weakness.