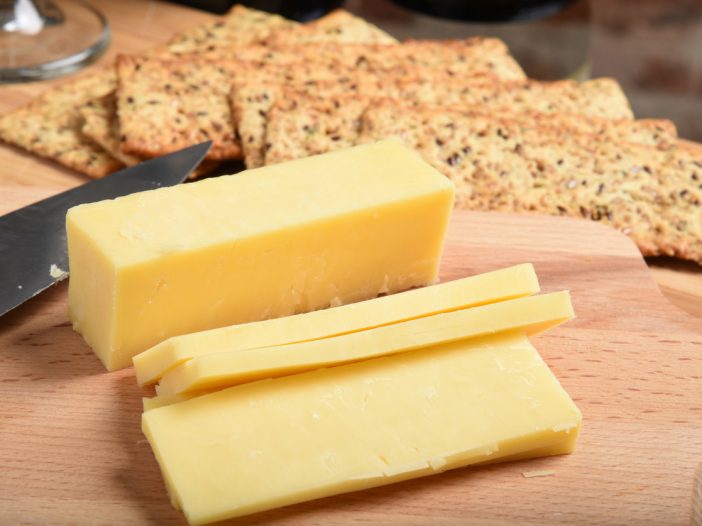 If you have diabetes, you might benefit from a bedtime snack. However, there are some things to consider first, including whether your blood sugar rises or falls during the night, and what type of snacks are helpful for keeping blood sugar stable overnight. Read on to learn more about late night eating and diabetes.
The impact of eating late at night
It's generally not a good idea for anyone – whether or not you have diabetes – to have a full meal late at night, especially right before bedtime. Doing so can cause blood sugar levels to spike overnight. Some studies have shown that late-evening meals can also lead to weight gain and increase the risk of heart disease.
In some people with diabetes, however, a healthy bedtime snack might be a good idea. Speak with your healthcare team, especially your dietitian, to determine whether you might benefit from a bedtime snack.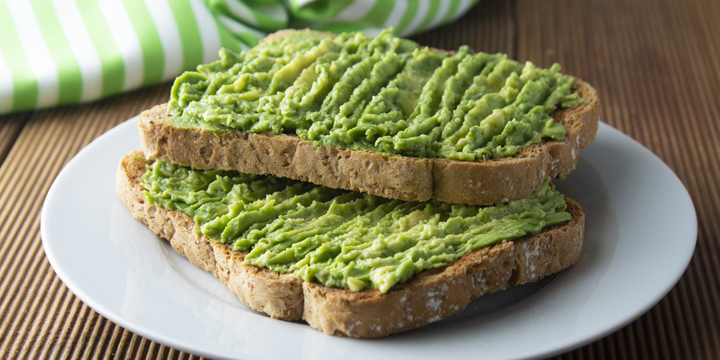 What happens to blood sugars at night?
In some people with diabetes, blood sugars can spike during the night; in others, they can go very low.
Some common reasons why your blood sugar might drop at night include:
Exercising vigorously right before going to bed
Taking too much medication or insulin with supper or at bedtime
Not eating a bedtime snack
Some common reasons why your blood sugar might rise at night include:
Not taking enough medication or insulin before supper or at bedtime
Being less active than usual
Being sick, especially if you have a cold or the flu
Feeling stressed
What is the recommended bedtime target blood sugar level?
The Diabetes Canada clinical practice guidelines recommend that people with diabetes should have a blood sugar level of 5 to 10 mmol/L two hours after eating. So, if your bedtime is 10:00 pm, you should eat supper a few hours before that time, to allow your blood sugar levels to lower adequately.
What foods help keep blood sugars stable overnight?
The best snacks for helping keep blood sugar levels stable overnight are those that contain:
Foods with this composition may prevent blood sugar spikes during the night and help ensure lower blood sugar levels in the morning.
7 best bedtime snacks to keep blood sugar stable overnight
1. Low-fat cheese and whole wheat/whole grain crackers
Low-fat cheese is a good source of protein, while whole-wheat crackers add dietary fibre. Choose a healthier type of unprocessed cheese for your bedtime snack.
2. Vegetables and hummus
Non-starchy vegetables – such as carrot and celery sticks, cherry tomatoes and cucumber slices – are a great choice. They are very low in calories, fats and carbohydrates, and are full of vitamins and minerals. Dip your veggies in a little hummus, which is an excellent source of protein and contains healthier fats.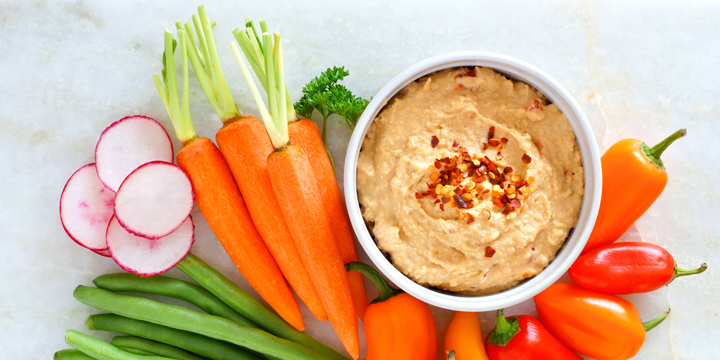 3. Sliced apple and peanut butter
Apples provide a range of vitamins, minerals and antioxidants, while peanut butter is rich in protein, fibre and healthier fat.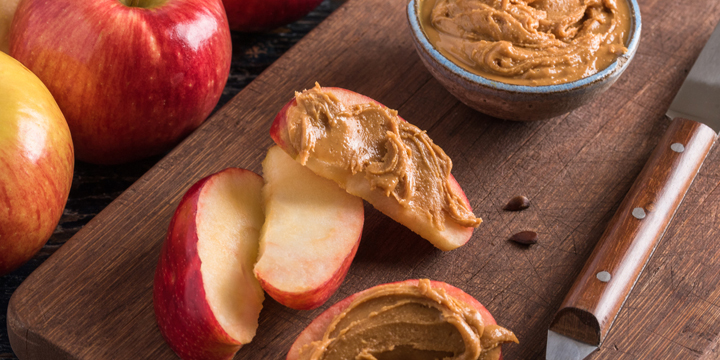 4. Healthy nuts
Almonds, cashews and walnuts contain plenty of vitamins, minerals and healthier fats. They are also a good source of protein, which will help keep you feeling fuller for longer. Remember portion control, though: 1 serving of nuts is about ¼ cup; this amount should just fit into the palm of your hand.
5. Avocado with whole wheat toast
Avocado is high in fibre and full of healthy fats that are good for your heart and your blood sugar. A slice of whole grain toast will provide healthy amounts of fibre and carbohydrate.
6. Greek yogurt with berries
Greek yogurt is a good choice for people with diabetes, as it can contain up to twice the protein but only half the carbohydrates as regular yogurt. Yogurt has many other health benefits, including better digestive and heart health. For a little sweetness and fibre, top your yogurt with strawberries, blackberries or blueberries.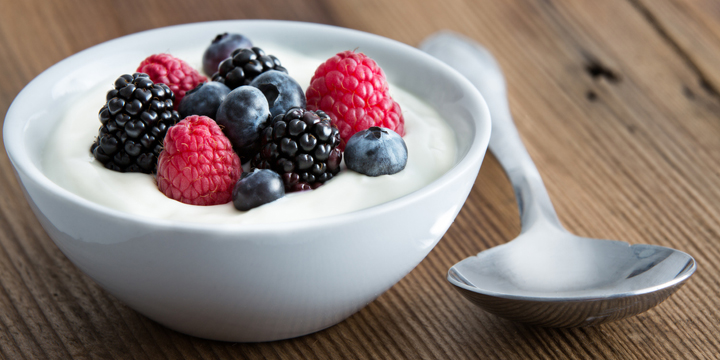 7. Air-popped popcorn
When prepared without using oil, popcorn is a light and healthy snack that contains vitamins, minerals, fibre and protein. Add in a few mixed nuts for a good source of protein.
Talk with your healthcare team about whether your blood sugar levels might benefit from a snack at night. Choose from the options above and enjoy a healthy and tasty treat before bedtime!