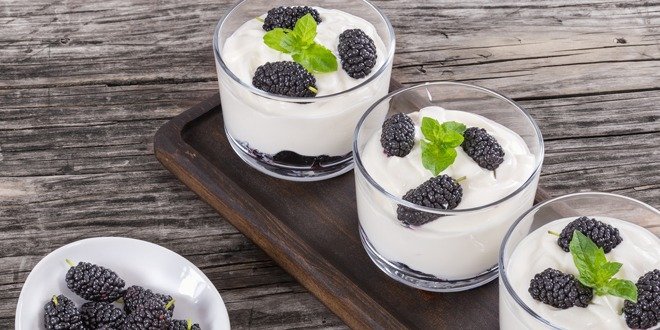 Protein is one of three "macronutrients" that are found in the foods we eat (the other two are fat and carbohydrate). Macronutrients are substances that are required in relatively large quantities for growth, energy and overall health.
Unlike fat and carbohydrates, the body does not store protein, and therefore has no reservoir to draw on when it needs a new supply. That's why everyone – including people with diabetes – needs to include foods that contain protein in their diet.
Protein is an important component of every cell in your body. Hair and nails are mostly made of protein. Your body uses protein to build and repair tissues, and make enzymes, hormones and other body chemicals. Protein is also an important building block of bones, muscles, cartilage, skin and blood.
How much protein should you have?
The Diabetes Canada clinical practice guidelines recommend that 15% to 20% of a person's daily food intake should be composed of protein-containing foods. (Fat intake should be between 20% and 35%, and carbohydrate intake should be between 45% and 60%).
Why should you include protein in your diabetes diet?
There are many benefits to adding more protein into your meal planning when you have diabetes. These include:
Helps reduce hunger and appetite
Reduces late-night cravings for food
Helps boost metabolism and increase the calories you burn
Helps with maintenance of weight loss
Beneficial for bone health
Helps increase muscle mass and strength
Has no effect on healthy kidneys
Helps lower blood pressure
What foods contain high-quality sources of protein?
High-quality sources of protein include:
Seafood, especially cod, tuna, salmon, halibut and sole; seafood is also lower in fat.
The white meat of chicken and turkey (dark meat is also an excellent source of protein, but it's a little higher in fat).
Milk, cheese, and yogurt are not only excellent sources of protein, they also contain valuable calcium, and many are fortified with vitamin D. Most Greek yogurt contains twice as much protein as regular yogurt (8 grams per 100-gram serving, vs 4 grams for regular yogurt). This higher protein content makes you feel fuller, which is good for people who are trying to lose weight.
Beans (including pinto beans, black beans, kidney beans, lentils, split peas, or garbanzo beans), which are also high in fibre and will keep you feeling full for hours.
Eggs, which also contain Vitamins A, B, E and K, riboflavin and folic acid.
Lean beef, which has only one more gram of saturated fat than a skinless chicken breast. Lean beef is also a very good source of zinc, iron, and vitamin B12.
Nuts and seeds, including almonds, hazelnuts, mixed nuts, peanuts, peanut butter, sunflower seeds or walnuts. (Watch your portions, though, as nuts are high in fat).
Tofu, tempeh and other soy protein products.