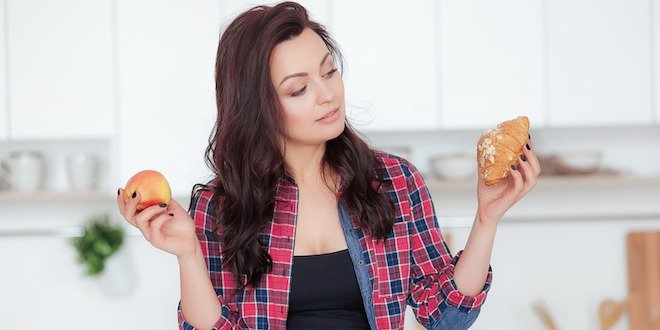 Picture a food you love, now imagine being told you should never eat that food again. When a person is diagnosed with diabetes, this is often the message they perceive by those around them especially when it comes to carbohydrates. "Everything in moderation" may sound like a cliché, but it is as relevant to people with diabetes as it is for the rest of us, even when we are talking about eating carbohydrates. Some will argue that eating carbohydrates is what drives blood sugars out of whack, however, according to Diabetes Canada, 45-60% of daily calories should come from carbohydrate as part of a healthy diet. While some people with diabetes choose to limit their intake of carbohydrate, the current guidelines encourage them.
There are different types of carbs
When you have diabetes, it helps to understand the different types of carbohydrates. It may be helpful to identify carbs as those to "choose more often" or to "choose less often". Carbohydrates are found in a variety of foods from bread to apple pie. The most common forms of carbohydrates are sugar, fibre and starch. Pretty much all consumed carbohydrate is converted into glucose (blood sugar).
Which carbs to choose more often
Carbs to "choose more often" digest slower, releasing glucose gradually into the blood stream. This group of carbs includes fruits, dairy products, sweet potatoes, legumes and whole grains such as brown rice, whole oats, quinoa and bulgur. Not only are these an efficient source of energy, they also provide essential vitamins, minerals, and fibre.
Which carbs to choose less often
Carbs to "choose less often" are converted to glucose very fast, resulting in higher blood sugar levels. This group of carbs includes refined grains such as white flour and white bread; sugars such as white and brown sugar, regular soda and syrup.
It's not simply about what type
More important than which type of carbohydrate is eaten, is how much is eaten. It's not realistic to think that you will always make the best choice, but knowing how those choices affect your blood sugar and what portion to choose, will go a long way to help keep your blood sugars in check.