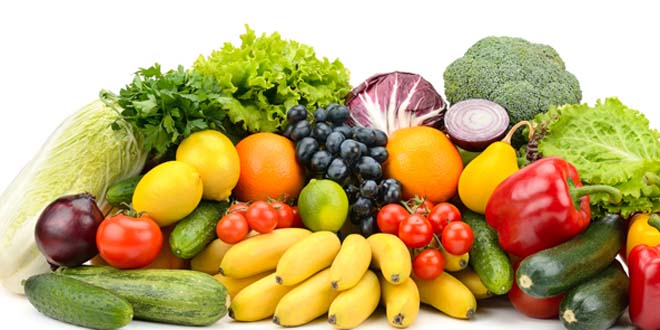 Summer may seem like a distant memory these days, but that doesn't mean you can't fill your plate with some delicious, fruits and vegetables all the same. In fact, here are 10 home-grown fruits and vegetables available year-round in Canada.
Mushrooms
The mighty mushroom is filled with fibre and high in vitamins B and D. It also contains selenium, an antioxidant which is good for our immune systems. As the carbohydrates in foods will impact your blood sugar levels, it's important to choose fruits and vegetables with a lower glycemic index (between 1 and 55/100) whenever possible. A cup of mushrooms has 2.3 grams of carbohydrates, 16 calories, 0.7 grams of fibre and a low GI so it's a great choice for a diabetes diet.
Get inspired to add more mushrooms to your meals with this recipe for weeknight mushrooms in parchment.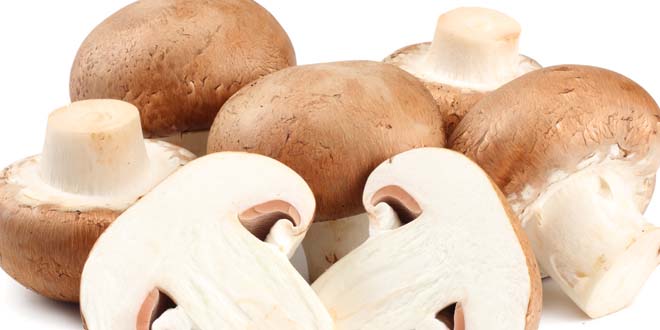 Cabbage
The hearty cabbage is rich with nutrients, including vitamin C and gut-friendly fibre. It's also a great source of vitamin K, which helps blood to clot properly during injury and is key to good bone health. Cabbage has been linked to improving blood pressure and cholesterol levels too.
GI index: low
Carbs, calories & fibre per cup:  4.1 grams, 17 calories & 1.8 grams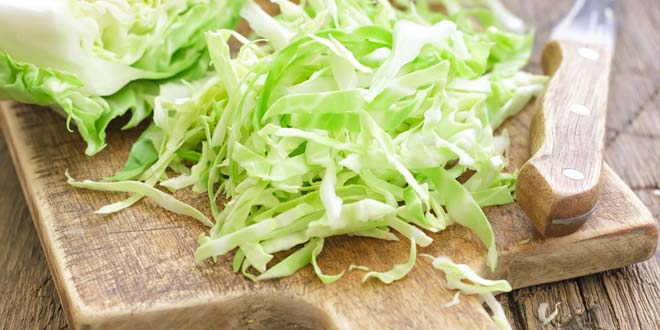 Red beets
In addition to offering an antioxidant immune boost, red beets are good for the brain because they contain folate, which has been linked to improved cognitive function.
GI index: medium
Carbs, calories & fibre per beet: 8 grams, 35 calories & 2.3 grams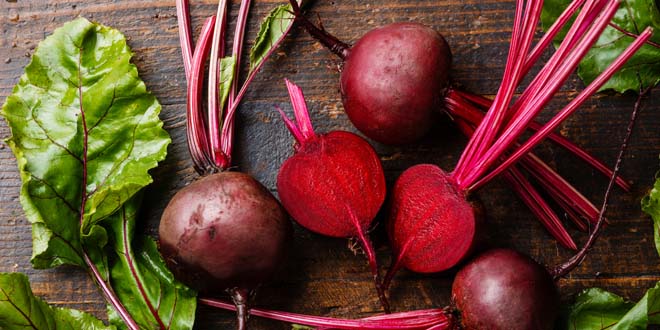 Butternut squash
As an excellent source of beta-carotene which converts to vitamin A, butternut squash can help with inflammation and aging as it encourages new skin cell growth.  Try it roasted with a splash of olive oil.
GI index: low
Carbs, calories & fibre per cup: 16 grams, 45 calories & 2.8 grams
Try our delicious recipe for butternut squash and pear soup.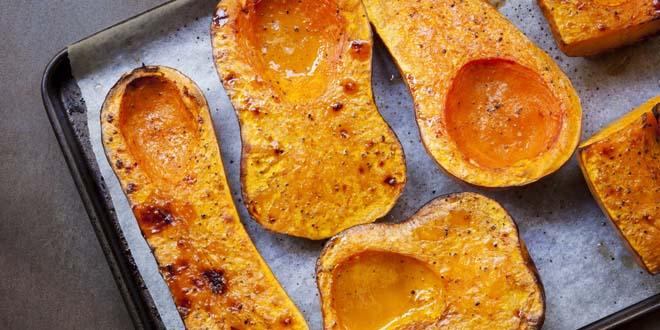 Carrots
Carrots are also rich in beta-carotene, which helps to protect our eyes from damaging sun rays while lowering our risk of future cataracts and other eye problems. The fibre in carrots also helps to keep blood sugar levels in check. The common carrot can pack a healthy punch!
GI index per serving: high (eat in moderation!)
Carbs, calories & fibre per one medium carrot: 6 grams, 25 calories & 2 grams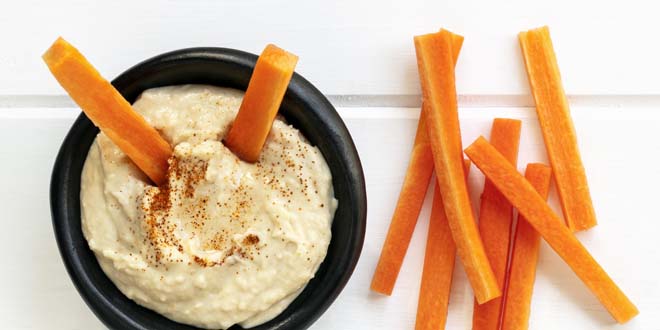 Romaine lettuce
With its crisp, crunchy texture, romaine lettuce is a great base to any salad and a good way to add extra veggies to your diet. It's packed with vitamins C and K, as well as folate, which is important for healthy cell growth and function. It's also a good source of beta carotene which converts into vitamin A in the body.
GI index: low
Carbs, calories & fibre per shredded cup: 1.5 gram, 8 calories & 2.1 grams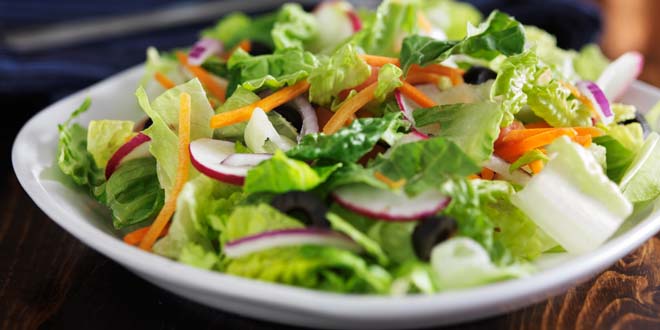 Garlic
The ultimate flavour enhancer, garlic helps fight bacteria and viruses. It contains natural sulfur compounds, which increase the production and activity of many immune cells, including white blood cells and antibodies. Here's more on the power of garlic when you have diabetes.
GI index: Not applicable
Carbs, calories & fibre per clove: 1 gram, 4.5 calories & 0.19 grams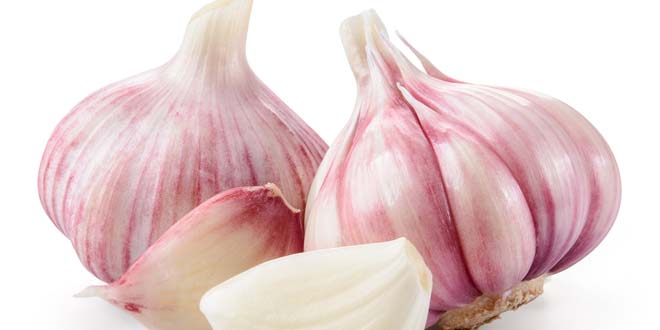 Berries
Did you know blueberries are Canada's top fruit export by volume and value? Elderberries are another lesser-known berry also grown in several Canadian provinces. Berries are rich in antioxidants to fight inflammation. They make a healthy sweet snack or dessert option. Plus, they're easy to throw into a morning smoothie for an additional nutritious and taste boost.
GI index: low
Carbs, calories & fibre per cup: 21 grams, 85 calories, 3.6 grams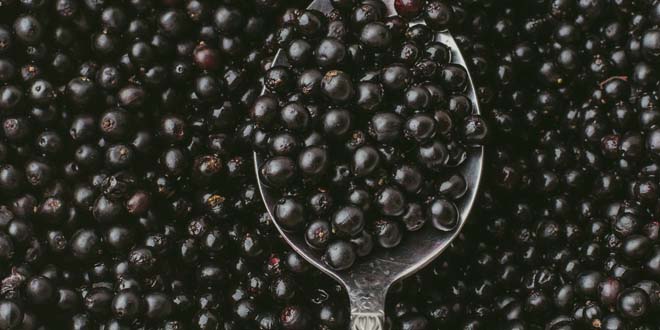 Apples
There's a reason that apples are a favorite portable go-to food. Theses tasty snacks are filled with vitamin C, antioxidants, flavonoids and soluble fibre to reduce LDL (bad cholesterol) levels. Apples also contain chemicals called anthocyanins, which have been shown to boost insulin, and may be protective against diabetes and obesity. Keep the peel on for even more nutrients.
GI index: low
Carbs, calories & fibre (medium size): 25 grams,  95 calories & 4.4 grams
Here's a recipe to try for apple crisp baked apples.
Pears
Filled with fibre, pears are a great for digestion and maintaining regular bowel movement. They're also a rich source of flavonoid antioxidants, which help fight inflammation. In one study, the anthocyanin found in red pears in particular, has been linked to decreasing the risk of type 2 diabetes. Keep the peels on for even more nutrients.
GI index: low
Carbs, calories & fibre per medium pear: 27 grams, 102 calories & 6 grams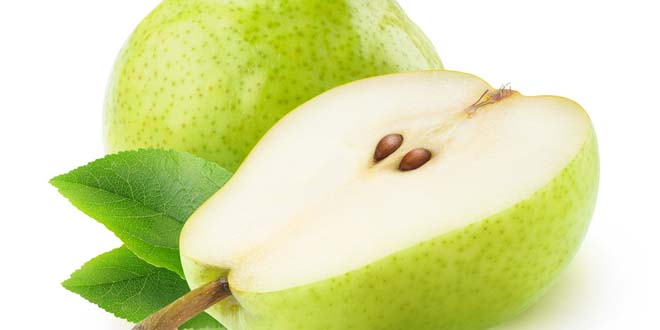 With so many choices, there is no reason not to include lots of fruits and vegetables into your diabetes diet all year round. Just remember that not all fruits and vegetables are created equal, and those with more carbohydrates (e.g., starchy vegetables) will affect your blood sugar levels more than others.  Find more on which fruits and vegetables have a greater impact on your blood sugar levels here.