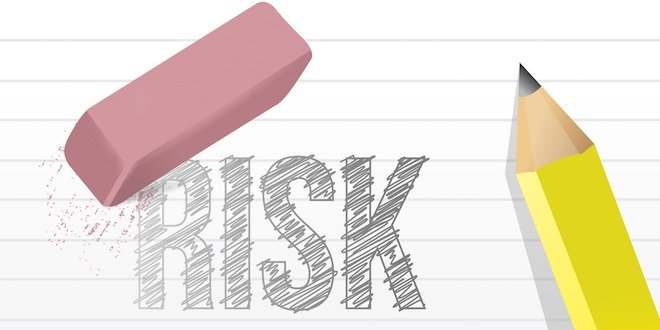 Fortunately there are plenty of things you can do to lower your risk of developing diabetes. It's ultimately about eliminating bad habits and incorporating healthier ones into your lifestyle. Here's a look at the factors that increase your risk for type 2 diabetes and what you can do to eliminate them.
First, the risks you can't avoid
Before you tackle the things that can lower your risk of developing diabetes, consider that there are some risk factors beyond your control. For example:
Race: certain ethnic groups carry a higher risk of developing diabetes, especially those of African, Indian, Asian, and Hispanic/Latino decent.
Family history: having a close relative with diabetes will increase your risk for the disease.
Age: most people have an increased risk for diabetes after the age of 40.
Gestational diabetes: women who develop diabetes while they are pregnant have a higher risk of developing it again later in life.
Take control of diabetes risks
On the other hand, there are many ways you can reduce your risk of developing diabetes—or at least delay its onset—that are well within your control.
Lose weight:
Overweight or obese people have a higher risk of developing prediabetes, especially if they carry the extra weight around their abdomen. That's because the extra fat cells can cause the body to become more insulin resistant.
Butt out:
Smokers are 30% to 40% more likely to develop type 2 diabetes compared to those who don't smoke. If that's not enough to inspire you to kick the habit, consider that smoking will also increase your risk of cardiovascular and kidney disease. Your healthcare providers can be a wonderful source in helping you quit smoking. Here are some great resources that can help as well.
Fix your diet: 
When it comes to preventing diabetes, your food choices are very important. Eating whole foods such as fruits, vegetables, whole grains, and lean protein, while limiting processed foods, added sugars and white starchy foods, will help reduce your risk of type 2 diabetes.  There is also strong clinical evidence that shows a Mediterranean diet can help prevent the disease.
Exercise regularly:
Incorporating regular physical activity into your lifestyle can make a world of difference in reducing your risk of diabetes. In fact, exercise coupled with healthy eating and weight loss can reduce your risk by 60%.  For adults between the ages of 18-64, that means 2.5 hours of moderate- to vigorous-intensity exercise a week. Find more reasons why exercise can prevent diabetes here.
Watch portion sizes:
The amount of food we eat is closely linked to our blood sugar levels. Quantity is equally, if not more important than quality when it comes to food. Eating more food than your body needs will result in excess calories stored as fat, resulting in weight gain overtime. This is why it is important to control your portions so you don't end up overeating. The plate method, is a good technique to help you determine what quantity and type of food to include on your plate during meals.
Cut back on alcohol:
Drinking alcohol can increase your risk of type 2 diabetes in two important ways: 1) heavy drinking can reduce the body's sensitivity to insulin, and 2) alcohol contains a large amount of calories, which can increase your risk of becoming overweight. If you are looking to cut down on your alcohol intake, your healthcare team can help!
Stop sitting so much:
Reducing your 'sit' time is just as important as increasing your 'fit' time. Find tips on how to stop sitting so much here.
Increase your vitamin D:
You've likely heard about the power of vitamin D in fighting infection and improving muscle function. Researchers have also linked a lack of vitamin D to insulin resistance and diabetes.  Before opting for supplements, talk to your healthcare provider for advice on the best way to increase your vitamin D intake.
When it comes to diabetes prevention, awareness is key. By being conscious of what you eat and how you live, you can take the steps needed to incorporate healthy habits into your lifestyle and lower your risk of developing diabetes.