Home
»
Tag Archives: healthy foods
Tag Archives:
healthy foods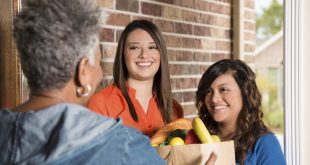 Healthy eating is important as we grow older, helping to avoid nutritional deficiencies and protect against age-related complications.
Read More »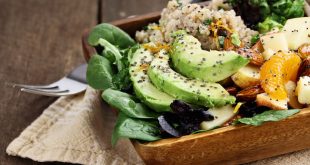 Eating healthy is one of the cornerstones of managing diabetes. Despite what many people believe,
Read More »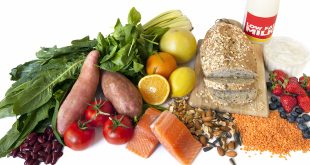 Fill your plate with these ten great food ideas and you'll never be short of healthy ingredients that fit your diabetes meal plan.
Read More »