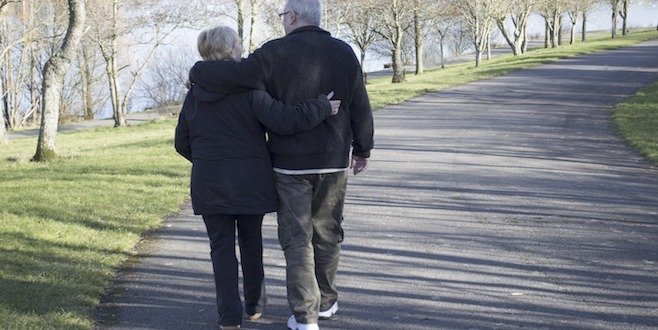 While diabetes is growing many still are in a position to take advantage of the growing knowledge about diabetes prevention. And one of the most impressive of these findings is the simplest: regular physical activity in conjunction with healthy eating and weight control can reduce your risk by 60%.
It's true. Physical activity is not only one of the most powerful treatment options for people with prediabetes or diabetes, it is also a proven way to help reduce the risk of developing the condition in the first place.
When we look at the individual health benefits that physical activity provides, this isn't really surprising.
Benefits of exercise include:
Healthier blood glucose levels – In some cases physical activity can be as effective as glucose-lowering medications. This is particularly valuable for those with prediabetes.
Reduced blood pressure – In many cases, you will be able to see your blood pressure reducing in front of your eyes during treadmill or other physical activity health tests.
Improved cholesterol readings – Improved lipid profiles are associated with regular physical activity.
Improved weight maintenance – In conjunction with healthy eating, regular physical activity can help you maintain healthy weight targets, further reducing your risk of diabetes.
How much physical activity is required?
The Canadian Physical Activity Guidelines (CPAG) recommends the following for adults between the ages of 18 – 64 years:
60 minutes of moderate- to vigorous-intensity exercise each day
This should include vigorous-intensity activities at least 3 days a week, and activities that strengthen bones and muscles at least 3 days a week
For specific examples of suggested activities, read our article What is moderate-to vigorous-intensity exercise?
You can also gain many benefits by increasing your overall level of activity during the day. Consider becoming an exercise buddy with the family member of friend that you are supporting. You will be helping them reach their diabetes management targets while at the same time reducing your own risk of acquiring diabetes.
That's what we call a win-win situation!