Home
»
Tag Archives: diabetes management
(page 2)
Tag Archives:
diabetes management
Each year the Canadian Diabetes Association hosts its Professional Conference and Annual Meetings.
Read More »
Do you use two or more pharmacies for your prescriptions?
Read More »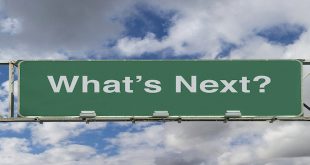 Adults with diabetes are at higher risk of associated medical complications, including heart disease, nerve and kidney damage, and thyroid and vision problems.
Read More »