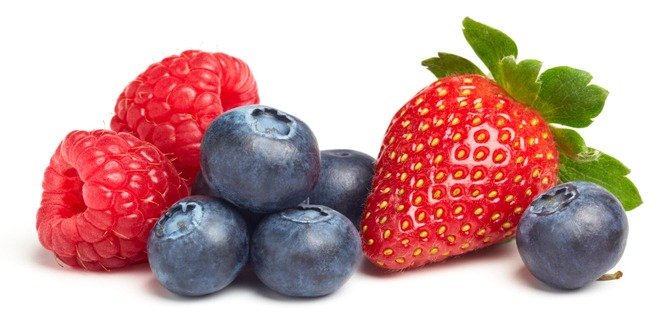 If you have diabetes, or at risk for the disease, there are some foods you can incorporate into your everyday eating plan to help ensure that you remain healthy and that your blood sugar levels are under control. Below are some diabetes "super-foods" that you can easily include to help fight diabetes!
Dark green and leafy vegetables
Dark green and leafy vegetables provide your body with essential vitamins, minerals and phytochemicals to help prevent diseases like diabetes, as well as heart disease and cancer. In fact, a recent study concluded that people who eat at least one serving per day of these types of vegetables significantly reduce their risk of developing type 2 diabetes. Good choices for green veggies include broccoli, celery and bok choy. For leafy greens, look for arugula, spinach, kale, romaine lettuce or Swiss chard.
Legumes
Legumes are one of the best sources of dietary fibre. Not only does fibre keep blood sugar levels down, it can actually help blunt the blood sugar spikes that can occur after a meal. Good choices of legumes include kidney beans, black beans, navy beans, soybeans and chickpeas. For more information about fibre, click here.
Berries
Berries are sweet, colourful and satisfying, but they're also incredibly good for your health. Besides being loaded with vitamins and fibre, they contain disease-fighting antioxidants and anti-inflammatories. The red and blue varieties (raspberries, strawberries, blueberries) also contain natural plant compounds called anthocyanins; researchers believe these compounds may help lower blood sugar by boosting insulin production.
Whole grains
Whole grains have more fibre, minerals, and vitamins than refined grains, and are healthier than processed carbs when it comes to preventing and managing type 2 diabetes. According to a recent study of more than 200,000 people, replacing just one-third of a daily serving of white rice with brown rice can lower your risk of diabetes by 16%; brown rice has also been show to help control blood sugar and insulin levels better than white rice. Other whole grains – such as whole wheat and barley – can lower that risk even further, by up to 36%.
Snacking every day on one ounce of nuts can go a long way toward adding healthy fats to your dietary plan, along with hunger management. In fact, a number of studies have shown people who eat nuts regularly have a reduced risk of developing diabetes. Some nuts (such as walnuts and almonds) are excellent sources of fibre, as well as omega-3 fatty acids. Walnuts also contain alpha-linolenic acid, an essential fatty acid that boosts heart health and lowers cholesterol. Besides walnuts and almonds, good nut choices include cashews, pistachios and pecans.
Incorporating these diabetes-fighting foods into your diet can help ensure that you maintain a healthy nutritional eating plan. They may also help you avoid diabetes altogether!