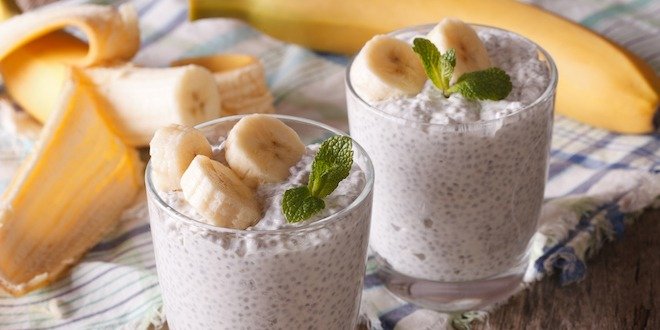 There are some great benefits to eating breakfast every day.  When you have diabetes, a healthy breakfast can help you control your weight and keep your blood sugar levels stable. For people with diabetes who don't take insulin before every meal, it's important to keep the amount of carbs consistent day to day to avoid fluctuations of your blood sugar levels. Many typical breakfast foods tend to be carb-heavy and it can be challenging to avoid overloading on carbs in the morning.
How many carbs are recommended for breakfast?
The amount of carb grams you should aim for depends on your calorie needs and your diabetes regimen. Generally, I suggest that people aim for 30 to 45 grams at breakfast. Each breakfast option in the meal plan below provides about 35-45 grams total carbohydrate (for net carbohydrates subtract the amount of fibre from the amount of total carbohydrate), a good amount of fibre and around 300-400 calories but allows for a lot of variety. (Although there is nothing wrong with having the same breakfast every day. I have been known to go on an oatmeal kick for breakfast every day for weeks on end).
Plan ahead
Planning and preparing meals in advance can be helpful when you're short on time. Make extra batches of Banana Date Breakfast Cookies, Flax Seed Sweet Potato Breakfast Muffins, and Blueberry Bran Muffins and then freeze them to have on hand when time is tight. Combine the ingredients for Overnight Breakfast Muesli the night before.
Here are 7 days of diabetes-friendly breakfast ideas for you: