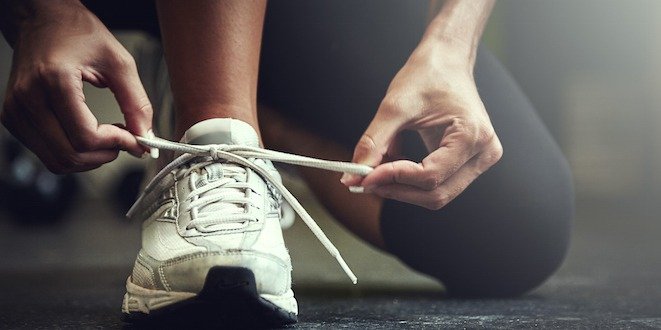 Physical activity is important for everyone. However people who take insulin often find that managing blood glucose levels during exercise can be a real challenge.
Why is this? Exercise has an effect similar to insulin, and causes blood glucose levels to drop – often for several hours after the activity has ceased. This can lower blood glucose levels too much and cause hypoglycemia.
Sometimes, especially with very vigorous exercise such as weight lifting, the opposite may happen and blood glucose may climb too high.

The glycemic response depends very much on the type and intensity of the exercise, together with the level of insulin in the blood prior to the exercise.
Insulin Adjustments for Physical Activity and Monitoring. Insulin adjustments will usually be recommended prior to and following exercise. Talk to the diabetes healthcare team about the type and level of exercise that is right for you. Ask for their specific recommendations about insulin adjustments.
The team will also advise on blood glucose monitoring, which will be required both before and after exercise. In some circumstances, it may be also be necessary to monitor blood glucose levels during a period of physical activity.
Food and Exercise. Exercising too quickly after a meal can also increase the risk of hypoglycemia for people taking insulin. You may be advised to wait for a period of time after eating, before becoming active.  A high protein snack may also be recommended following the activity.
Glucose Source. A glucose source (e.g. tablets, gel, etc.) should always be carried during and after exercise. In fact, they should be carried at all times by people taking insulin. Physical activity can occur spontaneously – a sudden run to catch a bus or an unexpected walk upstairs in the workplace. This can put people at risk of hypoglycemia, so glucose should always be kept close at hand.
Children and Sports. If you have a child with diabetes, make sure the sports teachers and coaches are all aware of the situation. Ensure they are informed about hypoglycemia, and know to alert your child to monitor blood glucose levels every 30 minutes during prolonged periods of activity.