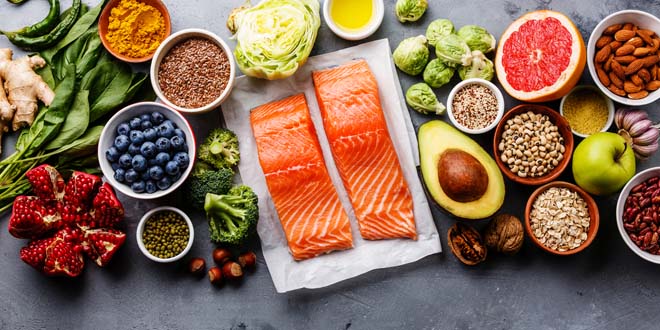 Many people like to modify their eating habits to help manage health conditions. Read on to learn about 7 foods you can incorporate into your diet if you are trying to manage high cholesterol.
Why is managing cholesterol important?
Cholesterol is a type of fat in your blood that is produced naturally by your body. Some cholesterol is needed for your body to work properly. However, when you have high cholesterol levels in your blood it speeds up the process of building plaque, a fatty waxy substance that forms in your artery walls, making them narrower (this is called atherosclerosis). This plaque buildup makes it hard for blood to flow through your arteries, and over time it can cause a heart attack or stroke.
How do you know if you have high cholesterol?
In order to find out if you have high cholesterol you need to have a blood test. There are two common types of cholesterol in your blood:
Low density lipoprotein (LDL). LDL is the 'bad' type of cholesterol because if you have too much it sticks to the walls of your blood vessels
High density lipoprotein (HDL). HDL is the 'good' type of cholesterol because it gets rid of 'bad' cholesterol from your blood vessels
Many people take medication, such as a statin, to reduce cholesterol levels; however there's good evidence that following a heart-healthy diet and specifically including certain foods can also improve your heart health by lowering the amount of LDL cholesterol in your blood.
Here are 7 foods that are best at helping to lower your LDL cholesterol. These foods lower cholesterol in various ways; adding several of these foods works better than adding just one or two.
1. Oats
One step to lowering your cholesterol is to start your day with a bowl of oatmeal. Oatmeal contains a type of soluble fibre called 'beta glucan,' which lowers LDL by reducing the absorption of cholesterol into your bloodstream. Choose plain products that contain 100% oats instead of flavoured instant oatmeal products, which often contain added sugar.
2. Beans
Beans are also rich in soluble fibre. They are a versatile food with many different choices available – such as navy and kidney beans, lentils, chickpeas and black-eyed peas – and many delicious ways to prepare them. Choose canned legumes for a quick and easy option. Drain and rinse before using them in salads, soups and other recipes such as hummus.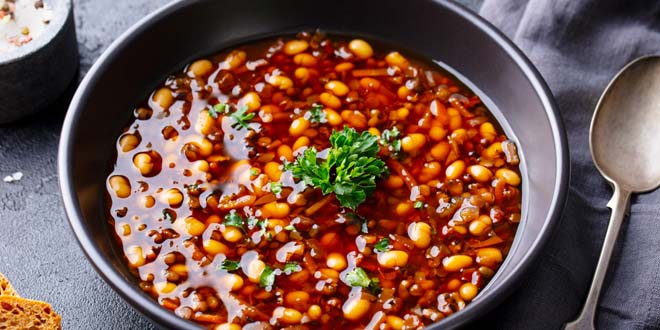 3. Nuts
Eating almonds, walnuts and other nuts is good for your heart. Eating 1 to 2 ounces of nuts a day can lower LDL and reduce the risk of heart disease. Nuts contain heart-healthy fats and fibre which can help to keep your cholesterol in check. Choose from a variety of nuts available and, where possible, with the shells on. Having to crack and shell nuts will help keep portions in check too.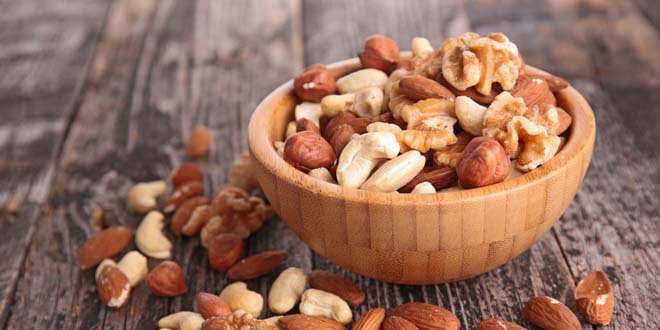 4. Vegetable oils
Replacing saturated fats such as butter with high-quality sources of monounsaturated (healthy) fats such as olive oil and canola oil helps lower LDL. Use olive oil in salad dressing and canola oil to sauté, fry and bake.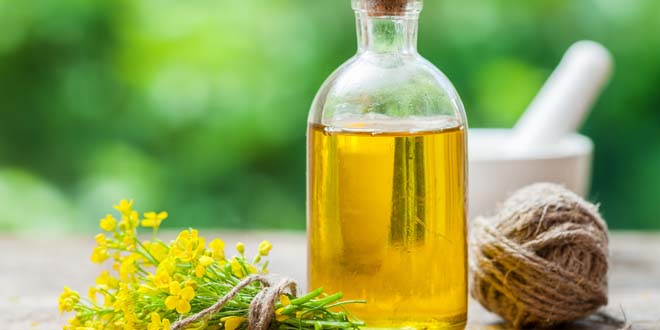 5. Vegetables and fruits
Many vegetables and fruits are high in soluble fibre which, like oats, helps to reduce the absorption of cholesterol and lower LDL to protect you against heart disease. Apples, strawberries, eggplant and okra are some excellent choices. Leave the skins on to maximize your fibre intake.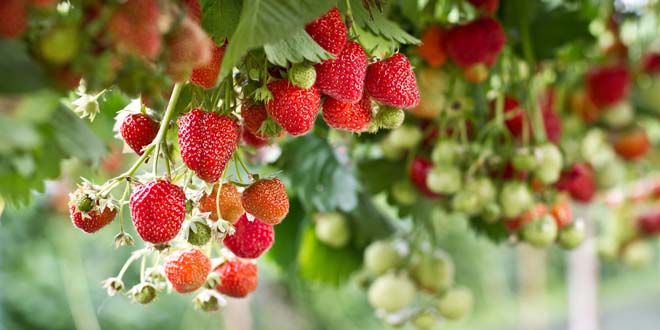 6. Fatty fish
There are heart-healthy benefits to eating fatty fish, which are rich in omega-3 fatty acids, especially when they replace protein foods that are high in less-healthy fats (saturated fat). Eating fish at least two times a week can reduce your risk of heart disease. Choose oily fish such as salmon, trout and herring. Prepare them baked, broiled or grilled, rather than breaded and fried.
7. Avocados
Adding avocado to a heart-healthy diet each day can help improve LDL cholesterol levels. You might be surprised to learn that avocados are high in fat, which may lead you to think that they should be avoided if you're concerned about your heart health. But most of the fat in an avocado is monounsaturated fat, which helps to lower LDL. Add avocado slices to salads and sandwiches or eat them as a side dish with your main meals.