Diabetes Diet
When the cold weather sets in, many of us start to crave high-carb (carbohydrate) comfort foods.
Read More »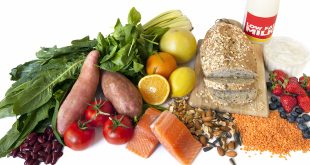 Fill your plate with these ten great food ideas and you'll never be short of healthy ingredients that fit your diabetes meal plan.
Read More »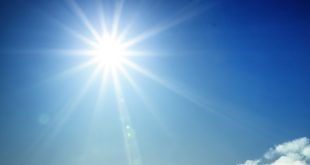 Individuals living with diabetes need to take extra care in hot weather for a variety of reasons.
Read More »