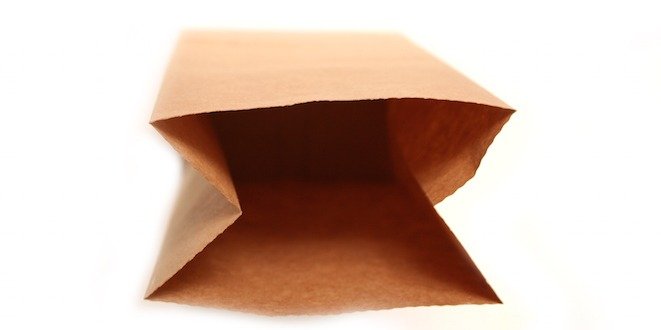 Packing a healthy lunch for work or school is one of the best ways you can trim your budget – and your waistline! Opt out of eating pricey, calorie-laden fast food and take 10 minutes the night before to pack a lunch that you'll look forward to and feel good about eating. Here are some brown bag lunch ideas for people with diabetes, or for anyone!
When you're packing a healthy lunch, you'll want to think about including all of the following components:
Vegetables – a leafy green salad, veggie sticks or cooked vegetables in a soup, stew or pasta
Fruit – fresh, canned (unsweetened), or dried
A grain product (whole grain or enriched) such as bread, tortilla wraps, bagels, buns, crackers, pasta, rice, muffins
A milk product or substitute – milk, yogurt, cheese, yogurt drink, or fortified soy beverage
Lean meat or a meat alternative – fish, poultry, egg, peanut butter, hummus or other legumes
Tips for making packed lunches easily and quickly
·       Enjoy leftover lunches based on the previous night's dinner: the leftovers from a roasted chicken will make a perfect chicken sandwich the next day.
·       Fixing a batch of chili or a stew? Make it a big one, and freeze the leftovers in single-serving containers.
·       Think of fruits that require no or little preparation: throw an apple, orange or banana into your lunch box, and you're good to go.
·       Bite-sized veggies – such as cherry tomatoes and baby carrots – require no preparation (beyond washing them!).
·       Pack thirst-quenching water in reusable water bottles, and leave them in the fridge – you can grab one as you're packing lunch.
Here are some great ideas for a weeks' worth of tasty, healthy brown bag lunches to keep you satisfied!
Day
Lunch idea
Monday
·       Hummus with whole-grain crackers

·       Chopped red peppers, celery sticks and carrots

·       Banana

·       Glass of low-fat milk

Tuesday
·       Garden salad with tomato, cucumber, and baby carrots, topped with grilled salmon

·       Orange

·       Low-fat yogurt

Wednesday
·       Bowl of chili

·       Whole wheat bun

·       Cherry tomatoes and zucchini sticks

·       Glass of soy milk

·       Grapes

Thursday
·       Salad with tuna, egg, green beans and tomatoes, with olive oil and balsamic vinegar dressing

·       Whole grain crackers

·       Glass of low-fat milk

·       Berries

Friday
·       Whole wheat pita, filled with lettuce and roast chicken

·       Light Caesar salad dressing

·       Baby carrots

·       Apple

·       Low-fat yogurt
For more healthy eating ideas, click here.