What affects your blood sugar?  Helping you find the balance.
One of the top priorities for people living with diabetes is managing blood sugar. This means ensuring that your blood sugar levels are within the targets that you and your healthcare team have set. The Canadian Diabetes Association clinical practice guidelines have recommended targets for people with type 2 diabetes. There are different target ranges for blood sugar levels before you eat (this is called a "fasting state") and after you eat a meal.
Find the balance
It is important for you to figure out the things that make your blood glucose levels go up and those things that make your blood glucose levels go down. Usually food, not being active, or excess weight can elevate your blood glucose levels. Physical activity and medications can make blood glucose levels go down. It will take some time to determine the best balance for you.
Since you won't always be able to find that your sugars are balanced at all times, another important part of managing blood sugar is treating any "highs" (hyperglycemia) or "lows" (hypoglycemia) that might occur. Hypoglycemia and hyperglycemia can happen for a number of reasons.
Understanding high blood sugar (hyperglycemia)
Hyperglycemia, or high blood glucose, occurs when the body has too little insulin or can't use the insulin that it makes properly. Avoiding high blood glucose levels can lower the risk of complications.
Understanding low blood sugar (hypoglycemia)
Hypoglycemia, or low blood glucose, occurs when blood glucose levels fall below 4 mmol/L, which is too low to provide the energy your body needs for proper functioning.
Be proactive and reactive
Many factors can affect your blood sugar levels – whether low or high – including the foods you eat, whether or not you have exercised, lack of sleep and alcohol consumption. Knowing what triggers a high or low will help you avoid it, and learn to manage it quickly.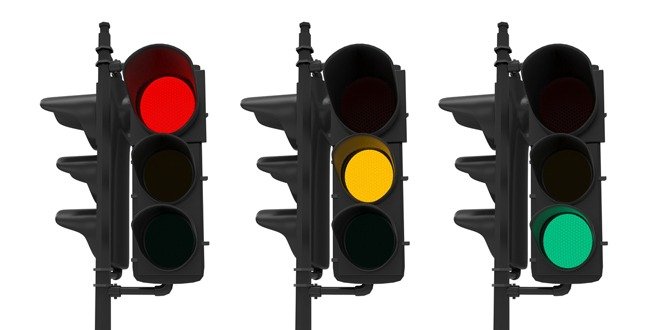 Managing blood sugar levels if you are ill or hospitalized can be a daunting task, but a very important one! Illness can cause people to experience highs or lows without any apparent reason. For information about managing blood sugars while you are in hospital, click here.
Managing blood sugar levels is one of the most important steps you can take to ensure that your diabetes remains under control.