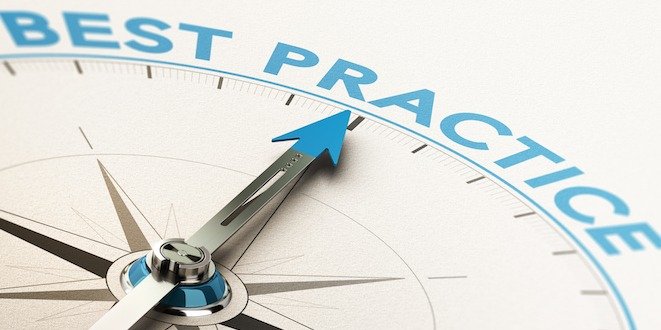 Why new guidelines for the prevention and management of diabetes?
It is a very exciting time for diabetes care and education and Canada! In early April, Diabetes Canada released the 2018 Clinical Practice Guidelines for the Prevention and Management of Diabetes in Canada. More importantly, many new tools and resources have also been developed to assist healthcare professionals to individualize patient care, provide diabetes self-management education, and set and support goals with a diabetes action plan.
Still other tools for patients have been developed to provide guidance for you as you work toward becoming diabetes self-managers! It is very exciting with this set of guidelines to see an increased awareness of effective screening for and treatment of diabetes, guidance on complication screening and prevention, the role of diabetes self-management education and support, goal setting, assessment of diabetes-related stress, and awareness of the importance of the diabetes healthcare team.
What's new in the 2018 guidelines?
Since the 2013 version of the Clinical Practice Guidelines, many new medications – both oral and injectable – have been approved for the treatment of diabetes. More importantly, we are learning about the effectiveness of certain medications for the prevention of heart attack, stroke, heart failure, kidney failure and death in people with type 2 diabetes and previous heart disease.
This is a very important focus of these guidelines, with more information to come about other potential benefits of these and other medications. We are making a difference in both the quality and quantity of life for people with diabetes!
The 2018 guidelines provide a road map for everyone involved in diabetes in Canada, to improve care, prevent complications and improve the lives of people living with diabetes. What is also important to know is that these guidelines and recommendations were written by numerous volunteers, including diabetes specialists, family doctors, nurses, pharmacist, dietitians and exercise specialists, as well as heart, kidney, eye, mental health and foot care specialists.
New for this set of guidelines is the involvement of people with diabetes as part of the writing committee; as well, the indigenous community played a significant role in working on the guidelines to help us understand the approach in this population, where diabetes and its related complications occurs as a rate far higher than the rest of the Canadian population.
What do you need to know about the new guidelines?
It is all about you! The key areas we are promoting are:
Reduce the Risk of Diabetes Complications – screening, prevention and treatment
Keeping Patients Safe – medication safety, drive safe, understanding low blood sugars
Support Self-Management – know your team, be prepared, tools to help achieve goals
Visit the guidelines website to learn more about these key messages and take a look at the information created to help people living with diabetes in these very important strategies to improve your diabetes journey. Most importantly, find a coach! Diabetes is a team effort; while you are the captain of your team, a coach will help you meet your goals, identify barriers and solutions, and support you along the way.
We will certainly talk further about the guidelines in blogs to come, but in the meantime, I hope you will talk to your healthcare team about what these new guidelines mean to your diabetes!