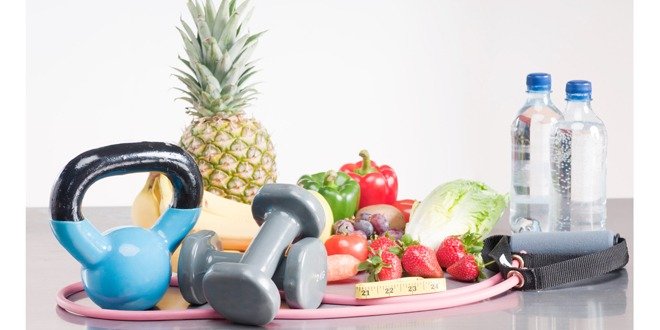 Discover how a healthy diet and fitness routine can help people live well with diabetes. Get ideas about meal preparation, carb counting, weight management, and get motivated for exercise to help manage stress and feel great!

Healthy Diet
This section is focussed on meal preparation, nutrition planning and helping you navigate the grocery store!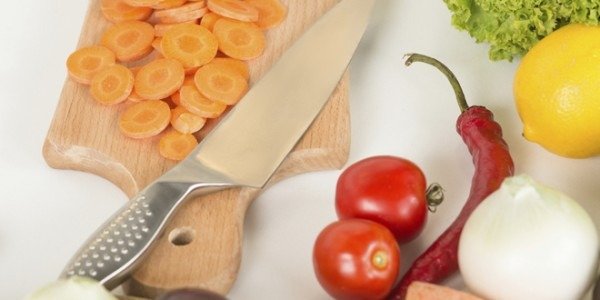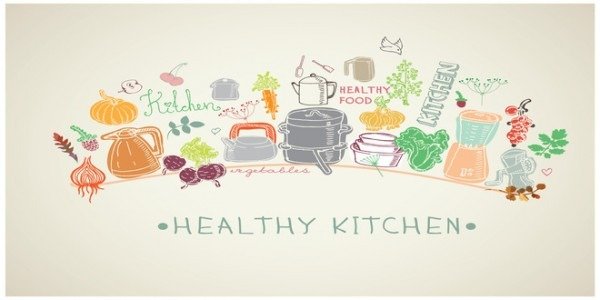 Nutrition planning
Nutrition planning is not only a healthy pursuit but it can also be fun. This section will help you set healthy eating goals. Learn more.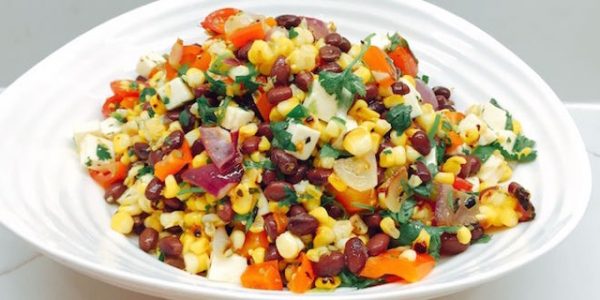 Recipes
We have assembles a wide variety of tasty diabetes friendly recipes.  Get some great ideas for today's meal plan now.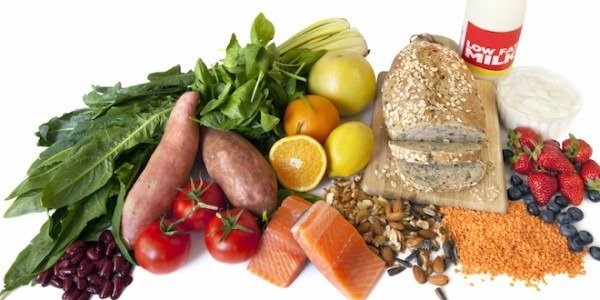 10 foods to include in your grocery cart
There are many foods that you should eat more of. Fill your plate with these ten great food ideas and you'll never be short of healthy ingredients.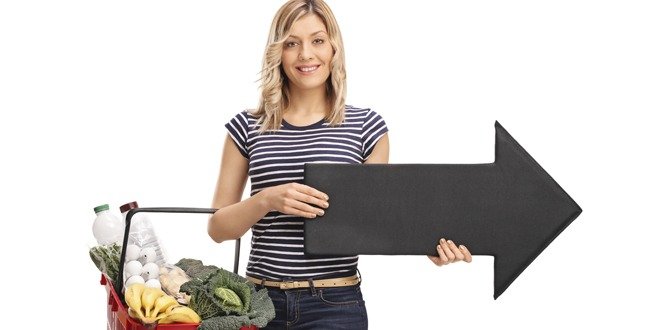 Navigating the grocery store
Joanne Lewis, Certified Diabetes Educator and Dietitian, writes a series of articles providing some tips for making healthy choices at the grocery store. Learn more.
Physical Activity
The Physical Activity section is dedicated to providing information about types of exercises and overcoming common barriers to starting and maintaining an active lifestyle.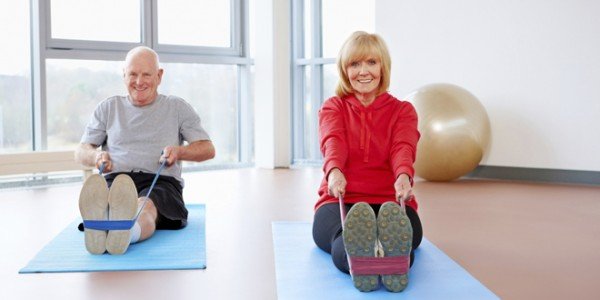 Types of exercise
Physical activity experts give us aerobic and resistance training ideas and explain how regular exercise will help maintain healthy target levels. Learn more here.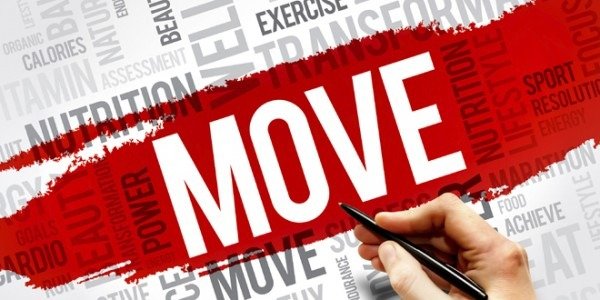 Overcoming barriers
In this section we tackle the common obstacles that often get in the way of maintaining a regular physical fitness routine. Learn more.