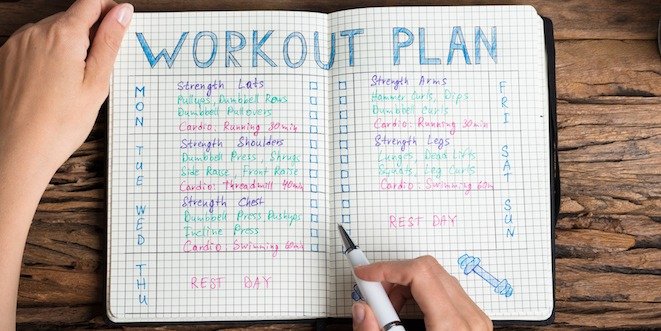 If you make an exercise plan for diabetes, you're more likely to keep at it and see its benefits. Making a daily, weekly and even monthly exercise plan is a good way to ensure that you get fit and stay fit!
Light-, moderate- and vigorous-intensity exercise options
Doing light exercise is a perfect way to start a physical activity regimen, especially if you haven't exercised in a while. Light-intensity activities include slow walking or strolling, gentle stretching, dusting and vacuuming. While light-intensity exercises won't burn a lot of calories or elevate your heart rate very much, they're still worth it in the long run to build strength and endurance.
Once you've built up some muscle and body strength, you can move on to moderate-intensity exercise. Examples of this type of physical activity include bicycling, brisk walking, swimming, dancing, raking leaves and water aerobics. Moderate-intensity exercise will cause you to sweat lightly and breathe harder.
Vigorous-intensity exercises will cause you to sweat and feel breathless. Vigorous-intensity exercises include cross-country skiing, jogging, tennis, running, roller blading, basketball, hockey and aerobics.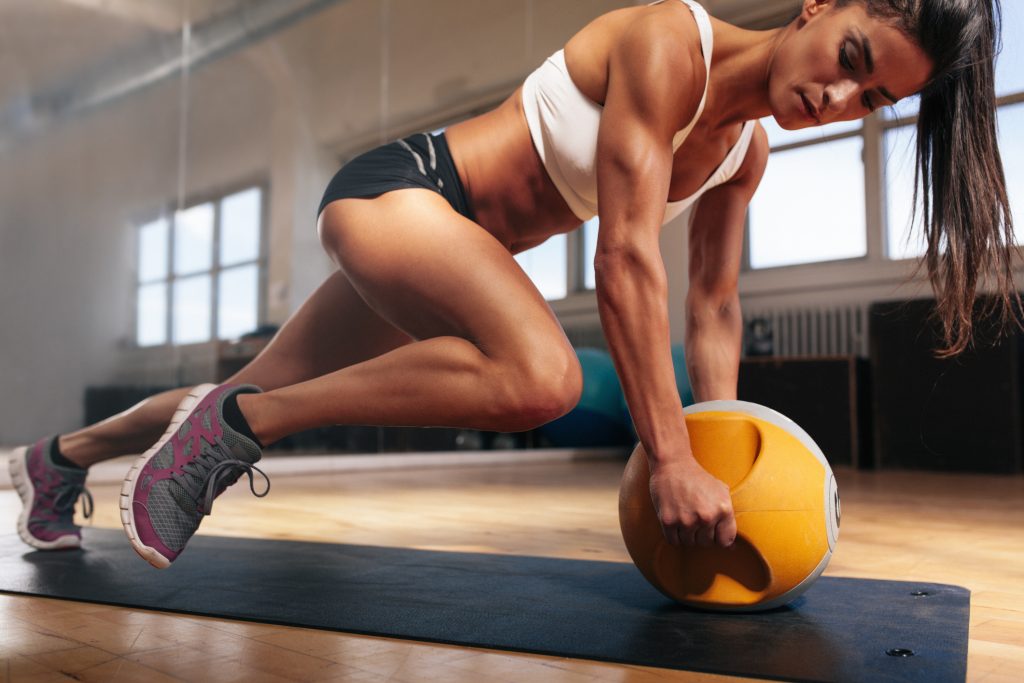 What activities should you include in your exercise plan?
Warm up/cool down: The most important thing you can include in your physical activity regimen is a "warm up/cool down" routine for before and after your workout. The purpose of a warm up is to gradually prepare your heart, lungs and muscles for safe, effective and comfortable exercise. Warm up exercises include stretching or walking.
Cool down exercises are important to lower your heart rate, body temperature and breathing rate to pre-exercise levels. A cool down exercise is one that reduces the intensity of your activity (for example, walking at the end of your jog); this gives the blood a chance to re-circulate throughout your body, and reduces your risk of fainting or dizziness. Read more about warm up and cool down exercises here.
Resistance exercise is a very worthwhile activity for people with diabetes. Resistance exercises are ones that force your muscles to work repeatedly to overcome a resistance force. Weight lifting is one of the most common resistance exercises; others include push-ups and sit-ups. The reason why resistance exercise is so important is that it builds muscle strength, as well as bone strength and bone density. It has also been shown to help regulate your blood sugar levels, and increase high-density lipoprotein cholesterol levels (the 'good' cholesterol).
How much exercise?
According to Diabetes Canada's Clinical Practice Guidelines, people with diabetes should accumulate a minimum of 150 minutes of moderate- to vigorous-intensity aerobic exercise each week. This exercise should be spread over at least three days of the week, with no more than two days in a row without exercise. Aerobic exercises work your heart and lungs, and carry oxygen to your muscles. Read more about how much exercise is needed here.
Resistance exercise should be performed three times per week, in addition to aerobic exercise. Resistance exercises increase muscle strength and complement the benefits of aerobic exercise.
Sample exercise plan:
| | |
| --- | --- |
| Monday | Aerobic exercise: 10-30 minutes. Some example activities include stationary bike, a walking workout, swimming, or elliptical workout. |
| Tuesday | Resistance training: total body strength and core training. |
| Wednesday | Rest day, or gentle stretching, flexibility training, or walking. |
| Thursday | Aerobic exercise: 10-30 minutes. You can do the same exercise you did on Monday, or a new one! |
| Friday | Resistance training: total body strength and core training. Try to repeat the same exercises you did on Tuesday so you can practice the exercises, and build strength and endurance to do more. |
| Saturday | Aerobic exercise: try something less structured and more leisurely for 10-30 minutes, like a walk or bike ride. |
| Sunday | Rest day; address any exercises challenges or accomplishments from the week. |