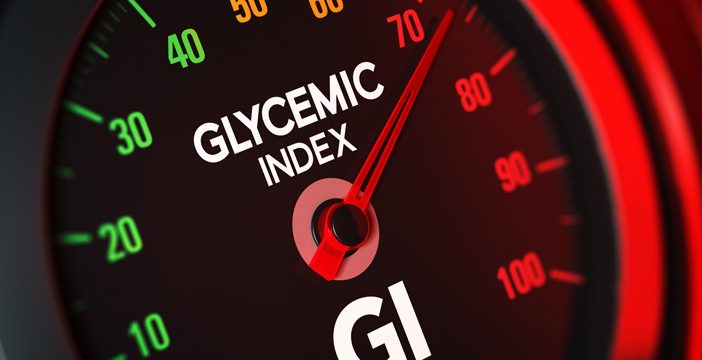 Which fruits have a high glycemic index and should be limited or avoided?
Most fruits have a low or medium glycemic index. However, a few fruits have a high glycemic index (70 or higher). Even though they have a high glycemic index, this doesn't necessarily mean you can't eat them, but you may need to watch the portion size you eat.  These include:
Very ripe (brown) bananas
Watermelon
Pineapple (depending on its origin; glycemic index may vary by country of origin)
Fruits that have a medium glycemic index (56 to 69) should be eaten in moderation, and include:
Cantaloupe
Figs
Grapes
Kiwi
Lychee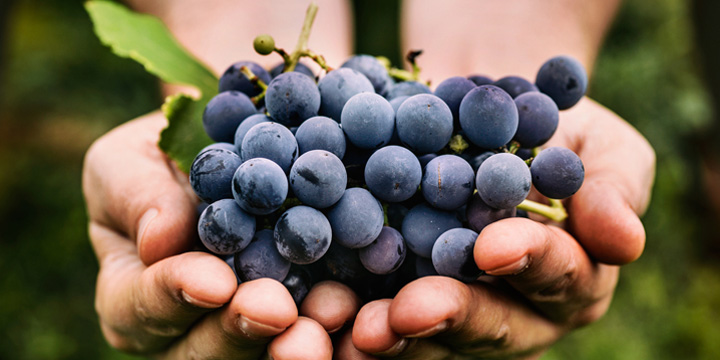 What are high glycemic index foods?
The glycemic index is a scale out of 100 that ranks foods containing carbohydrate by how much they raise blood sugar levels. There are 3 categories – high, medium or low glycemic index:
High glycemic index foods are 70 or higher
Medium glycemic index foods are between 56 and 69
Low glycemic index foods are 55 or lower
Foods with a high glycemic index raise blood sugars higher and faster than foods with a medium or low glycemic index and generally should be eaten less often or avoided altogether.
However, glycemic load (GL) is another measurement that includes portion size to evaluate how much a food will raise your blood sugar. This also needs to be considered when ranking foods as to whether they are suitable for people with diabetes.
What about fruit juice?
Try to avoid fruit juice – most contain all of the sugar of the fruit without the fibre, which helps your body to process it. As a result, they raise blood sugar levels very quickly.
What about dried fruit?
Raisins, dried cranberries and dried dates and figs all have a medium glycemic index. While they also contain a good amount of fibre, which is great for people with diabetes (since dietary fibre helps your body absorb carbs at a slower pace), they're loaded with sugar. It is important to watch portion sizes when eating dried fruits.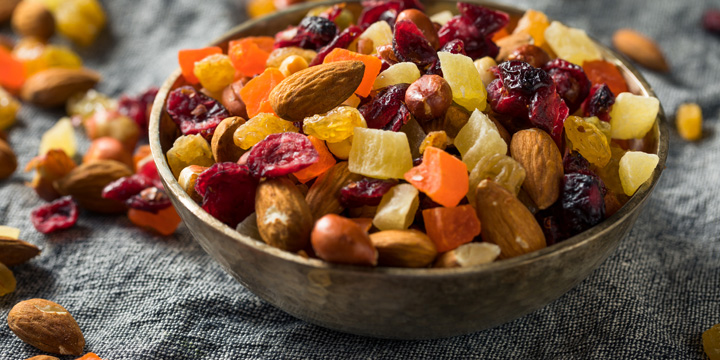 Which fruits should you eat more of?
Fruits with a low glycemic index (55 or lower) that you can enjoy regularly include:
Apples
Bananas
Berries, such as blackberries, blueberries, raspberries and strawberries
Cherries
Grapefruit
Oranges
Peaches
Pears
Plums
What are recommended serving sizes of fruit?
As many people with diabetes use carb counting to calculate their carb intake, plan meals or dose their insulin, here is a list of fruits that contain approximately 15 grams of carbohydrate (each considered to be one single serving of fruit):
1 medium apple
½ medium banana
2 cups berries (blackberries, raspberries, strawberries)
1 cup blueberries
15 cherries
2 medium dates
3 dried figs
15 grapes
1 small grapefruit
½ medium mango
1 cup melon
1 medium orange
1 large nectarine or peach
1 medium pear
2 medium plums
¾ cup pineapple
2 tablespoons raisins
Fruits are a healthy part of your diabetes diet. You can enjoy a variety of low glycemic index fruits regularly but choose medium glycemic index fruits in moderation and limit those that have a high glycemic index. To learn more about low glycemic index fruit choices, click here.