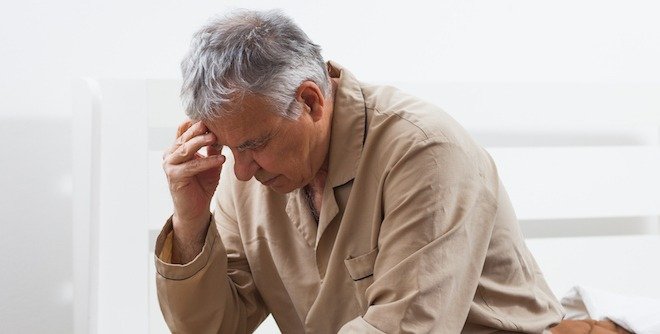 Diabetes and mental health are very closely linked. It is estimated that about 30% of people with diabetes have symptoms of depression at one time or another. The experience of living with diabetes is often associated with concerns specific to the illness, such as fear of complications or fear of hypoglycemia. As a result, conditions such as depression, diabetes distress and anxiety can all occur.
Depression and type 2 diabetes:
While we know that people with diabetes are at higher risk of depression than people without the condition, we are not so sure why this is true.
There can be a great deal of stress associated with managing a chronic condition like diabetes. You may feel frustration or sadness associated with difficulty managing your diabetes and keeping your blood sugars or A1c within target range. If you have recently developed a complication from diabetes such as kidney damage, you may feel hopeless or like you are losing control. As you can see, there are lots of potential sources of stress that can build up in your life and eventually lead to depression.
Moreover, while poorly managed diabetes can contribute to developing depression, depression can actually result in poor diabetes management. It can be somewhat of a vicious cycle. If you are depressed, have little energy and motivation, you will likely find tasks such as regular blood sugar monitoring, taking your medications, exercise or maintaining a healthy diet quite difficult. All of this will affect your blood sugar levels and diabetes management.
Depression and type 1 diabetes:
In terms of type 1 diabetes – it is specifically associated with depression, especially in children and teenagers. In fact, some studies have shown that the level of depressive symptoms in children and adolescents with type 1 diabetes is nearly double that of the highest estimate of depression in youth in general.
Symptoms of depression:
If you have diabetes, or are a caregiver, it is important to know and recognize the symptoms of depression, so you can seek help. A healthcare professional will help rule out other causes of these symptoms and provide a formal diagnosis of depression.
Treatment for depression:
While you may be feeling hopeless, or like your depression will never get better, there are many effective ways to treat depression. Your doctor will offer suggestions for different types of treatment or supports that may be best for you. Some treatments for depression include psychotherapy and medication.
Stress and diabetes:
While you may not have depression, it is fairly common for people with diabetes to feel stressed. The daily concerns regarding eating healthy foods, getting enough physical activity and remembering to take your medications properly can definitely take a toll.
Like depression, stress can also affect your blood sugar levels. Prolonged periods of stress can cause the body to release epinephrine (adrenaline) and other hormones, such as glucagon and cortisol. Because of this, more glucose is released from the liver and the body becomes less sensitive to insulin; this is what causes blood sugar levels to rise.
Stress can present itself in a number of ways, including both physical and physiological symptoms. Nonetheless, there are many effective ways to manage stress levels, both in the moment and over the long term.
Anxiety and diabetes:
While added stress from managing diabetes is normal and expected, concerns, worries, and stressors can become more intense and result in anxiety. Anxiety is more than just feeling stressed. The excessive and unrealistic worry, and symptoms of anxiety can interfere with relationships, daily life, and diabetes management.
If stress management techniques are not helping with your stress/anxiety, it is important to seek assistance from your healthcare provider, to determine the treatments that are best for you. Treatment for anxiety includes lifestyle changes, psychotherapy and medications.
If you liked this article, sign-up to receive our Living Well with Diabetes newsletter which includes information on eating, exercise, medication and other diabetes management recommendations. Sign up now!