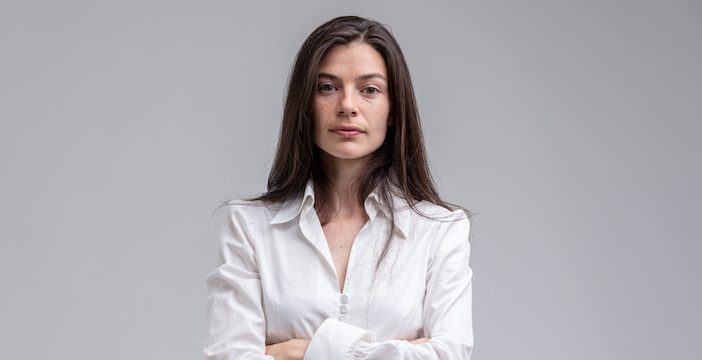 Is anger a normal part of dealing with diabetes?
Everyone gets angry from time to time, but diabetes and anger are closely linked. There's lots of things to be angry about when you have diabetes, especially when you've just been diagnosed.
Anger is a natural emotion that has a place in our lives. For example, it can help motivate you, or help 'clear the air' when you disagree with someone. However, when it isn't controlled, it can have a negative effect on your physical health and your relationships with family and friends.
What's fueling your anger?
You might be asking, "Why did this happen to me?" Or you might dwell on how unfair diabetes is: "I'm so angry about this disease! I don't want to manage it day in and day out!" Anger and frustration can be common reactions when you have a chronic disease like diabetes. Common frustrations can include being concerned about taking medications every day, the possibility of developing complications, or experiencing blood sugar highs and lows.
In fact, low blood sugar (hypoglycemia) can cause people to have mood swings, including anxiety, anger, irritability and impatience.
When does anger become abnormal?
Anger can be a normal reaction in some stressful situations. However, if you find that you're frequently getting angry – or have severe and repeated angry outbursts – it's time to do something about it. As well, anger that escalates into physical, verbal or emotional abuse toward others must be addressed and resolved.
Why does anger need to be managed?
Anger has been known to contribute to diabetes burnout. This in turn might cause you to seek 'freedom' from your condition and neglect your self-management. Continual anger can also have a negative impact on your mental and physical health, including reduced blood sugar control.
What to do if you're struggling with anger and diabetes
If you have diabetes and anger is a problem for you – whatever the underlying cause may be – try these coping methods:
Take care of yourself. Taking your medication and eating healthy foods are two key ways to help keep your blood sugar under control. The hormones that regulate blood sugar also regulate stress levels; so, when your blood sugar is off you can become angry or depressed, which then makes it harder to regulate your blood sugar. Keeping track of your blood sugar levels may also help you figure out how and when your anger affects your levels.
Calm down. Learn techniques to help you calm down when you feel your anger getting out of control. Perhaps taking a walk, writing in a journal, or simply breathing deeply for 30 seconds will do the trick. Regular exercise, meditation, and yoga are also great ways to balance yourself.
Consider getting therapy. Talking about your ongoing feelings of anger with a healthcare professional can help you learn how to deal with them better.