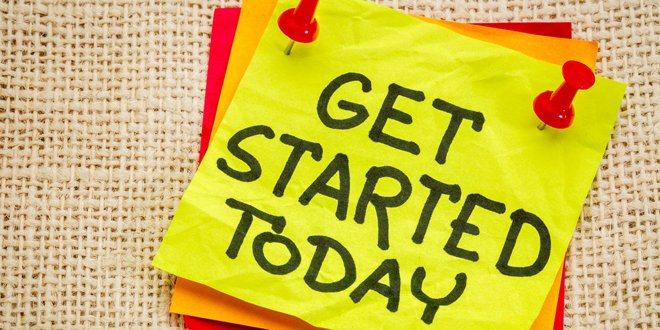 What it means for you when you are not reaching your blood glucose targets
Many people think of type 2 diabetes as the "mild" form of diabetes or "just a touch" of diabetes. This includes both people living with diabetes and the healthcare professionals who treat them. Rarely is treatment aggressive at diagnosis. People are often told to "cut out some sugar" and/or "lose some weight" and maybe "get a meter and check your sugars" and "come back and see me in three months." There is no urgency. In fact, several surveys of people living with type 2 diabetes in Canada have reported that only 50% of them are achieving the recommended Diabetes Canada A1C target of less than or equal to 7.0%. (A1C is a three-month average of your blood sugar levels.)
Why does blood sugar control matter?
Controlling blood sugar levels is important to prevent or delay diabetes complications, including eye disease, kidney disease, nerve disease and heart disease. Early control of glucose matters. A very large study of people newly diagnosed with type 2 diabetes showed clearly that achieving an A1C of less than or equal to 7.0% reduced the risk of complications such as eye disease and kidney disease within the first 10 years. In a long-term follow up of the study, those who had a lower A1C also had a lower risk of heart disease 20 years after entering the study. Working hard to achieve glucose targets early in diabetes can help people live a longer, healthier life.
Why doesn't it happen?
"Clinical inertia" is a term used often by medical professionals to describe the failure to set targets and start treatment to achieve disease management goals. Unfortunately, it is very common in diabetes. What this means is that despite clear and evidence-based guidance to work with people affected by diabetes to achieve their target A1C levels within three to six months, for many people their target A1C is never achieved. Often a trial of changing eating habits, trying to lose weight and increasing activity is started and when it fails, a single medication is added. Rather than adding another medication as the next step, the dose of the first medication is increased. Add to the fact that diabetes visits are usually three months apart, and there is often a lot to discuss at these visits, sometimes adding medications never happens.
It is also important to recognize that people living with diabetes may contribute to clinical inertia. Often there is a discussion that they will try harder with lifestyle changes, that they do not want to take medications or they do not want to add any medications. Diabetes care is about shared decision-making, so it is important that the diabetes healthcare team considers what the patient wants to do and is willing to try. Unfortunately, this often continues for years, and people never reach their targets, and in fact continue to see their A1C rise.
How can we change this?
It is important to understand that delaying treatment changes in diabetes management means that the body is exposed to higher blood sugar levels. Diabetes itself does not cause complications, but uncontrolled diabetes does. Achieving your A1C target can help you live a longer and healthier life. It is okay to ask your diabetes team about your A1C level and to ask about adding another medication to help you achieve your goal.
It is YOUR diabetes, and YOU are in charge. Knowing your A1C target and what you can do to achieve it is part of the discussion you should have with your healthcare team. Remember: more medication does not mean you have poorly controlled diabetes, it means that you are working hard to take care of your diabetes.