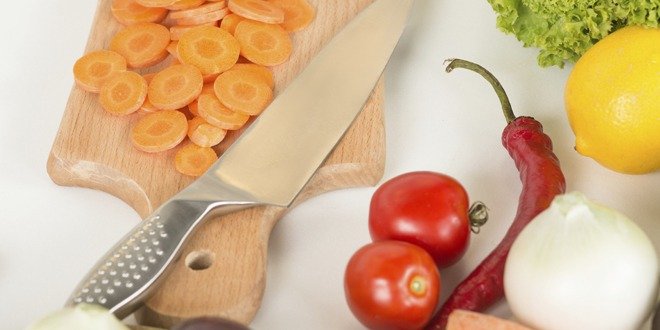 Top Ten Meal Planning Tips!
There is not a single meal plan that works for everyone. What we are all striving to achieve is a plan that fits our personal preferences and, most importantly, helps achieve our blood glucose targets as well as maintaining a healthy weight.
It is often thought that planning a healthy meal is difficult to create and expensive. However, with a little bit of pre-planning, healthy meals can be easy to prepare, fit anyone's budget and excite the taste buds!
To start you off on your journey to find the meal plan that is right for you, we have compiled our top ten meal preparation tips.
1. Fit a plan to YOUR life! If your weekdays are hectic balancing work and family demands, enlist some help on the weekend and get the whole family making quick, tasty dishes you can eat on the run during the week.
2. Carbohydrate counting or "carb counting," is a meal planning technique for managing blood glucose levels that is based on the premise that carbohydrate-containing foods have the greatest effect on blood glucose compared to foods that contain mainly protein or fat.
3. Glycemic Index (GI) – learn about glycemic index (GI) – stock your fridge with foods with a medium or low GI since foods with a high GI raises blood glucose more.
4. Lean meats – choose leaner cuts of meats and try to eat seafood a couple of times a week.
5. Portion sizes – establishing the proper portion sizes is easy if you follow the plate method.
6. Eat lots of vegetables.
7. Cooking method – grill, broil, bake, and stir fry instead of frying.
8. Flavouring – use herbs and spices to cook, instead of salt.
9. Low fat – try low fat cheese, skim milk and low-fat yogurt.
10. Reduce sugar – try to reduce your sugar intake.
Of course there are many more ideas that you can add, a lot of which you will find in the articles below.
Finally, we'd like to suggest that you reach out to a dietitian to help you talk about specific choices that will fit your life, and preferences and foods you will want to stick with.