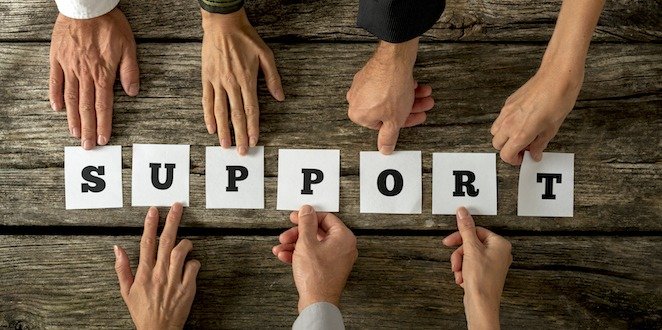 Everyone needs support at some point in their lives, and people with diabetes are no exception. The burden of living with – and managing – your condition can sometimes seem overwhelming.
There are lots of places you can seek support (including support groups), and lots of activities you can participate in to ensure that you feel supported.
Support groups for type 2 diabetes
No matter how long you've had diabetes – whether you've just been diagnosed, or have had the disease for a while – there are probably lots of things you want to share with peers, or questions you want to ask. Support groups can be helpful for people with diabetes to see how others manage their condition, and to share information and coping skills.
Supports groups can provide a lot of insights and information about your nutritional plan, physical activity regimen and your medication. Other benefits include:
Reduced anxiety and depression from the realization that you are not alone in your situation
Sharing your frustration with others who can relate to your feelings and can help to lessen stress and provide an outlet for emotional expression
Shared tips and ideas which can improve coping skills and provide practical solutions
Access to ongoing information about available resources and/or treatment options
Sharing notes about different options to help you evaluate potential new directions
Across Canada, there are support groups for people with diabetes. These are often organized by a healthcare clinic, a hospital or a community centre. Check with your healthcare team to learn about in-person support groups in your area.
Diabetes Canada offers a listing of support groups meetings; their Programs & Events search tool can help you find a meeting in your area.
Online support groups
There are many online support groups available for people who are unable to attend in-person programs. Web-based supports groups are helpful for people who might be too busy to attend a meeting, or who live in a remote area with no access to in-person programs.
In a recent study, online support programs were shown to reduce symptoms of distress and depression in people with diabetes.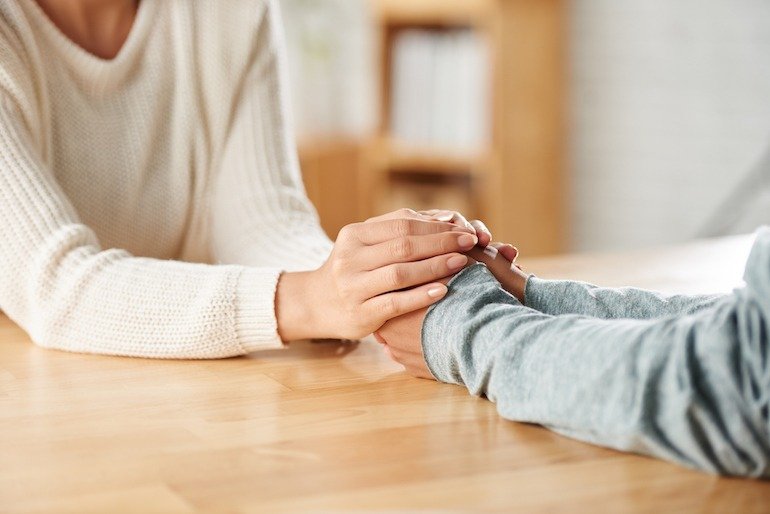 Caregiver support groups
If you are caring for a loved one with diabetes, it's likely that you'll need some support as well. Caregivers can have feelings similar to their loved ones with diabetes, including stress, burnout and anxiety.
If you need support, talk to your healthcare team. They can advise you of programs that are available in your community, or point you toward online support programs.